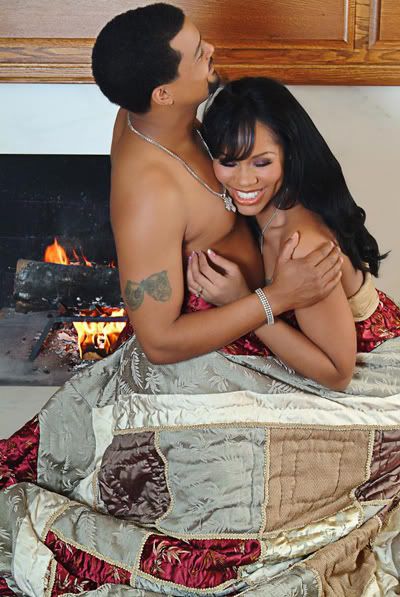 For those of you who actually care about what the hell a past
FOL
winner has to say,
Deelishis
(government name
London Charles via Chandra Davis
) has posted a long ass Myspace bulletin telling folks what really went down between her and
Flavor Flav
.  She says it's time to clear the air since Flav's been lying on her.  And that her new man is real and he's not gay. I see she had a conference with
Star Jones
. Peep the long ass rant:
Well I do believe it is time to answer THE question. I did not want to expose our situation completely, as I assumed the truth would come to light in its own time. I thought it'd be the best thing for him. But seeing how he so blatently disregarded the truth in order to legitimize his way into your homes for a third season, I must be real with you and speak up for the truth and myself!