Will and Jada hit the red carpet for Jada's L.A. premiere of The Women last night: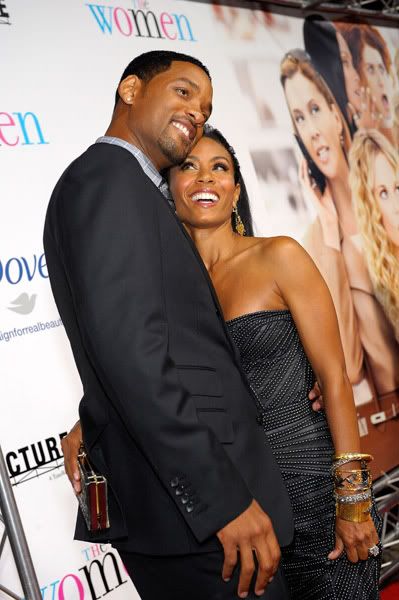 These two stay getting frisky on the red carpet.
And they stay looking like wedding cake toppers too. And I love it. More pics of the fabulousness that is Mr. and Mrs. Smith plus other events when you read the rest...