It looks like
Kanye
did bring along his new armpiece video vixen
Amber Rose
across the pond to London Fashion week: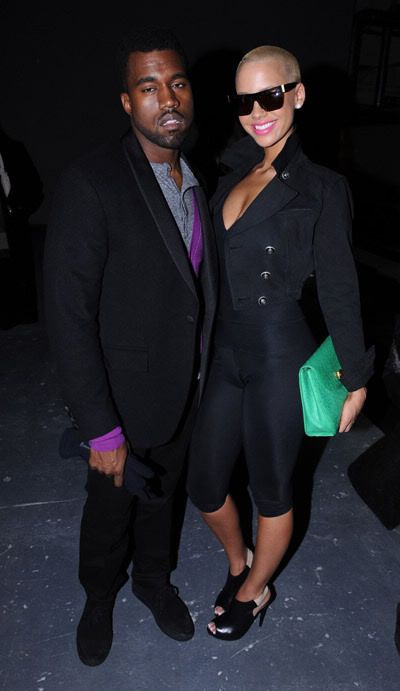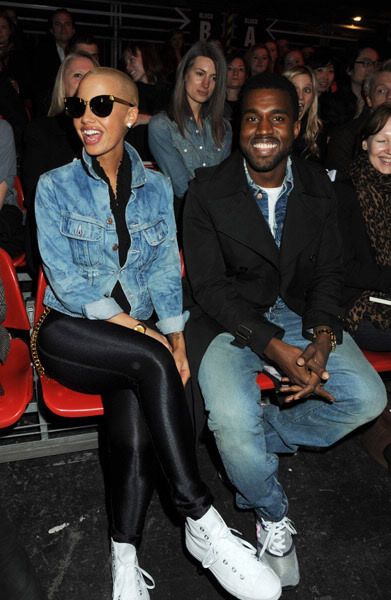 Homegirl loves her some stretch pants I see...
Mya
was spotted hitting up Buppy's restaurant with a mystery man yesterday: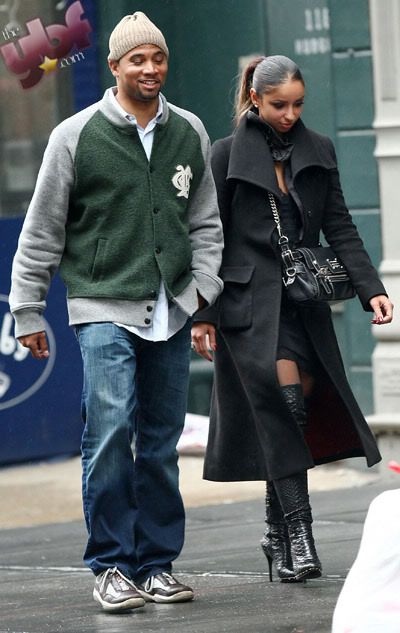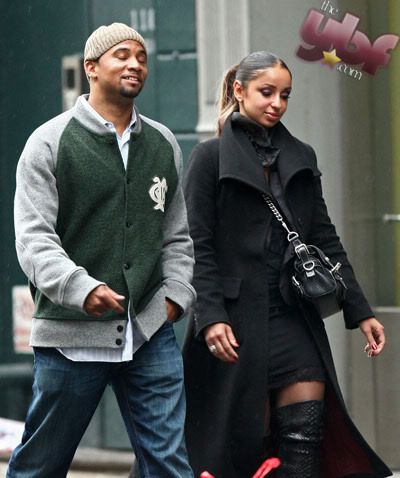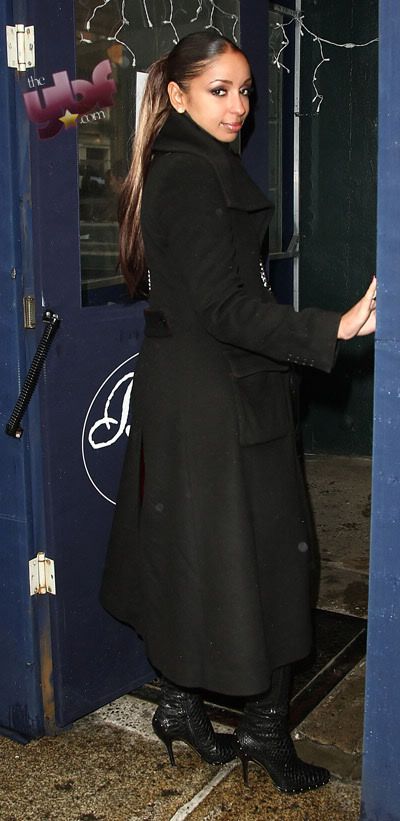 O ok.  I see you in your thigh high animal skin boots in the middle of the day...
UPDATE
: Mystery man=
Chuck Baker
.  He's the owner of a marketing firm in NY.  And he and Mya could be old friends...or old flames.
Xzibit
backtracks on his
Diddy
gay night club statement when you read the rest...