Celebs love to Twitpic and Myspace Pic and post ish on their own sites.  And we've found a few interesting ones: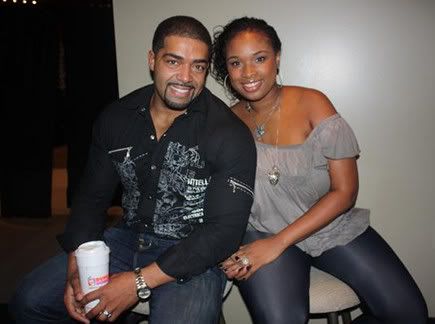 Jennifer Hudson
posted pics of her post baby body with her fiance
David
.  Lookin' good girl.  Can't wait to see the kiddie.
Solange
TwitPic'd this photo of her 16 year old self rocking the short cut the first time.  Gorgeous pic.
And
Chris Brown
is Twit Pic'ing pics of his tricked out home in VA.  It's all graffiti'd out with more clothes and cars than 99% of men I know:
Click Thumbnails
Must be nice. More celeb posting when you read the rest....