I just don't understand why
Lil Kim
piles on the bleached flour facial ish: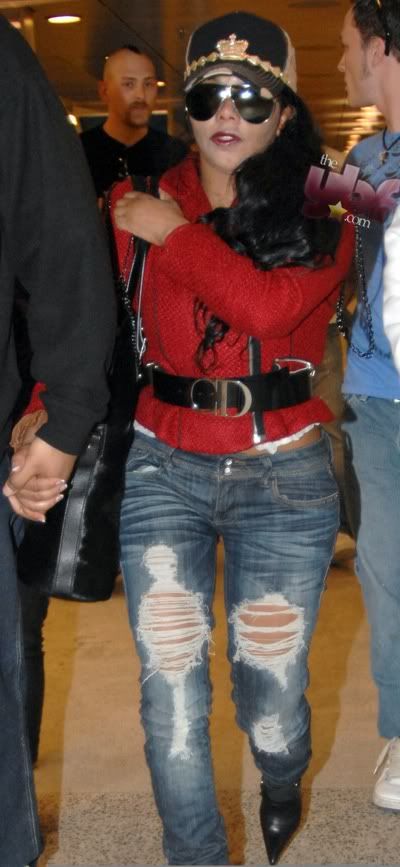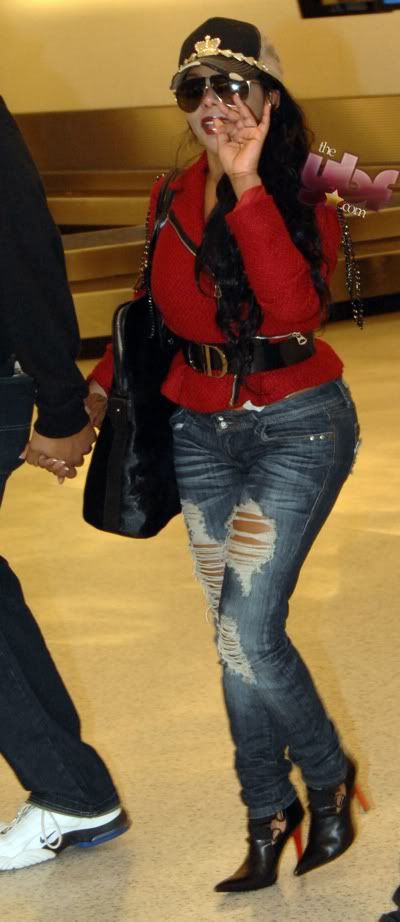 She was spotted arriving into Miami today ahead of the Super Bowl festivities.  Don't know if this is a horrific makeup job or the "waiting period" for her bleach to take effect.  But either way, this ish ain't OK. Pics of
Thandie Netwon
when you read the rest...