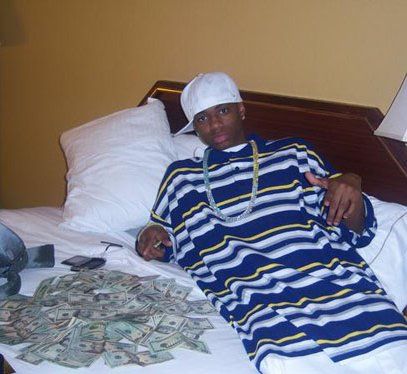 Because Supermaning and Supersoaking hoes wasn't enough...
Soulja Boy Tell 'Em
went and said even more idiotic ish. Here is
Toure's
(of BET)
recap of his recent convo on The Black Carpet with Soulja Boy:
...Then came Soulja Boy Tell Em. I asked him, "What historical figure do you most hate?" He was stumped. I said, "Others have said Hitler, bin Laden, the slave masters..." He said, "Oh wait! Hold up! Shout out to the slave masters! Without them we'd still be in Africa."
My jaw, at this point, was on the ground."We wouldn't be here," he continued, having no idea how far in it he'd stepped, "to get this ice and tattoos."
We're HOURS away from electing a black President, and this is the type of ish coming from this boy's mouth? GTFOH. As usual, I blame BET. (J/K...kinda) I have no other words. Besides the fact that Soulja is
thisclose
to being thrown in the same boiling hot ass water as Chicago's wackest--
Yung Berg
. Stay in school kids. Or at least get a damn tutor. And by the way Soulja Boy...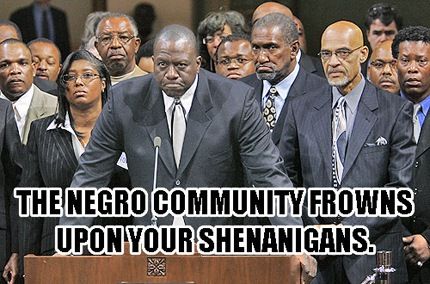 The original post surrounding Soulja Boy's comments when you read the rest...