Take a look at
Ashanti's
brand new video for "Good Good":
Of course she has her man (who she still won't admit is her man)
Nelly
in the vid playing her hubby.  How convenient. Here's some new pics
Michelle Williams
just released: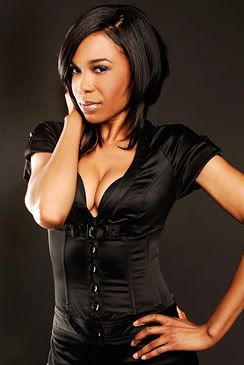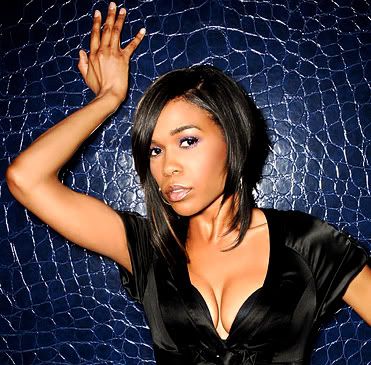 I'm loving the new 'Chelle. More of all of this and other ish when you read the rest...