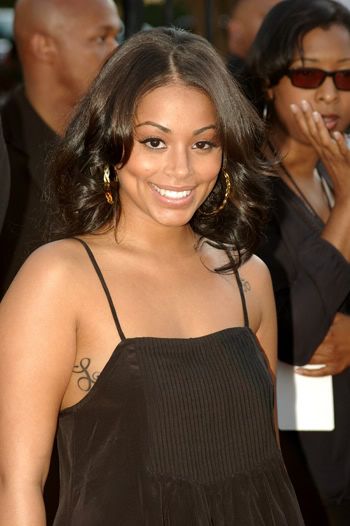 Lauren London
wants to make it clear she hasn't said anything about the Chris Brown/Rihanna situation. Apparently certain "media sources" are stating she had some things to say about the cause of the fight heard around the world. Here's her official statement about the situation sent to us earlier today:
[I] does not have a MySpace page nor have I released any statement regarding Chris Brown and Rihanna.
Strictly to the point I see.