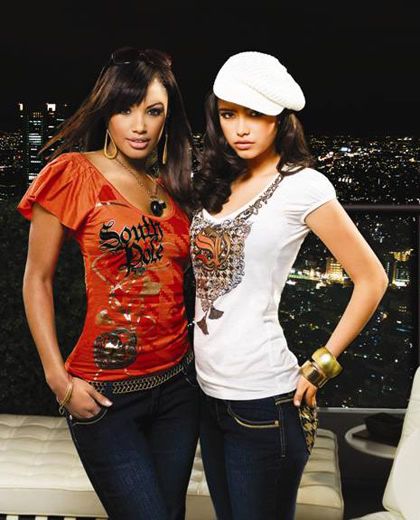 We're continuing our YBF Season Of Giveaways spree. 
And this week TheYBF.com has teamed up with Southpole to give 4 YBF readers (2 men and 2 laides) an entire outfit (retailed at $200/each) put together by Southpole's own in house stylist!
  And for those of you who think you're a bit too grown for the
Southpole
wear, this makes for a fab holiday gift for the teens and young adults in your life.