Celebs did that Urban World Film Festival this weekend in the NYC.  MiMi and Nick got cuddly on the Tennessee premiere red carpet.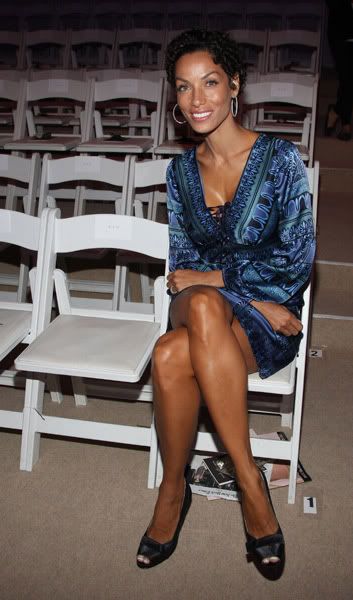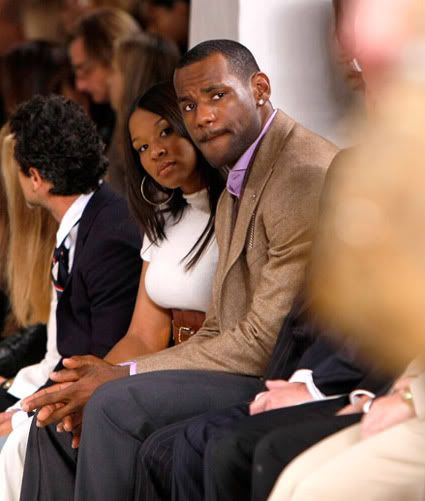 Elsewhere in NY, YBF folks like Nicole Murphy and Savannah and Lebron James hit up the rest of the Fashion Week shows.
The Simmons boys and mom Justine hit the Nintendo event.
And Solange and Casse hit up the UsWeekly and Seventeen magazine events. Lots more celebs and their weekend festivities when you read the rest...