Kanye
and
Amber
hit the Metropolitan Opera's Anniversary Gala last night in NYC: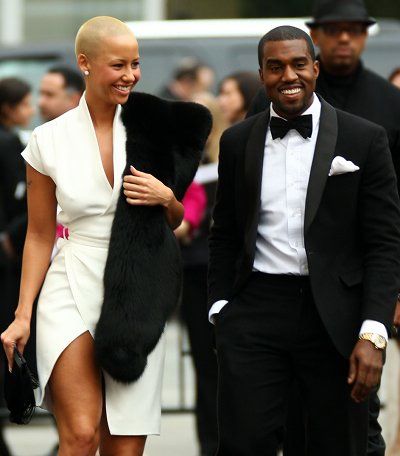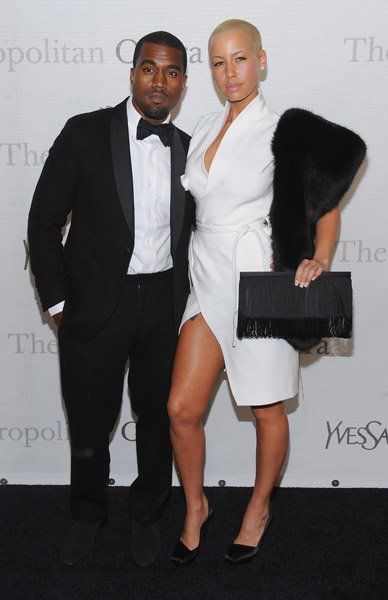 Both looked dapper and pretty damn fab. I see Kanye's upgraded her look, taught her how not to speak, and taught her how to kick the same pose at all times. Sounds like a master plan's in action....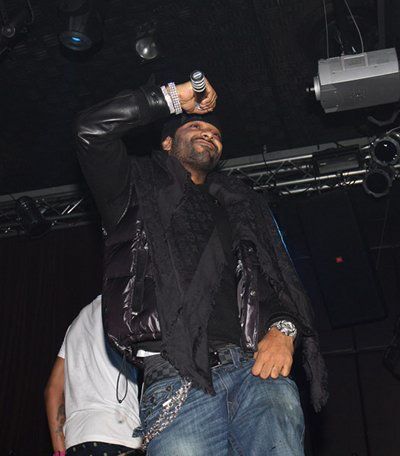 And word has it
Jim Jones
got shots fired at him in Detroit last night. He likely was there to do a concert and clearly not everyone was happy he was in town. Here's what we heard went down: Detroit rapper
Trick Trick
brought
Jimmy
to a nightspot called Esko Saturday night. Four guys dressed in all black stormed into the spot and started shooting. Trick Trick got hit and so did another person. Both of those dudes are in the hospital, but Jimmy somehow escaped getting hit all together. Some sources say Trick Trick set Jimmy up and it went wrong. Others say Jimmy just has some serious haters in Detroit and the bullets were actually meant for him. What's up with people going to Detroit and always getting slapped up or shot at? Damn.
UPDATE
: Trick Trick called in to WJLB in Detroit this morning and said he was NOT
shot, is NOT in the hospital, and wasn't even there at the club. 
Audio
No word from Jimmy's people just yet.... More pics from the Met when you read the rest...