YBF folks hit up Denise Rich's Gabrielle's Gala at NY's Cipriani's restaurant last night: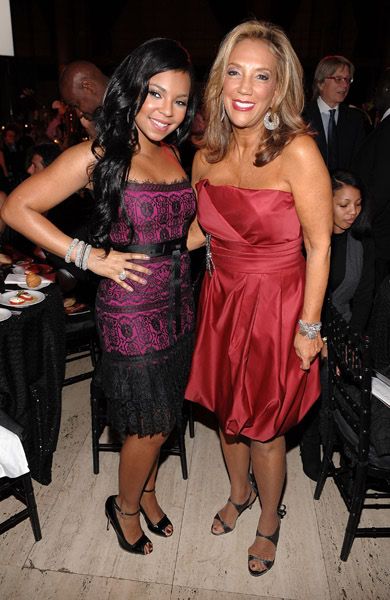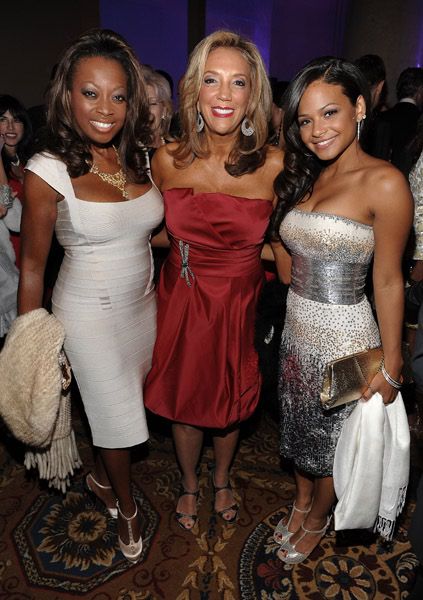 Ashanti, Denise, Star Jones, and Christina Milian all looked pretty fab. And Diddy and friends celebrated his new L'Uomo Vogue cover at 1Oak last night: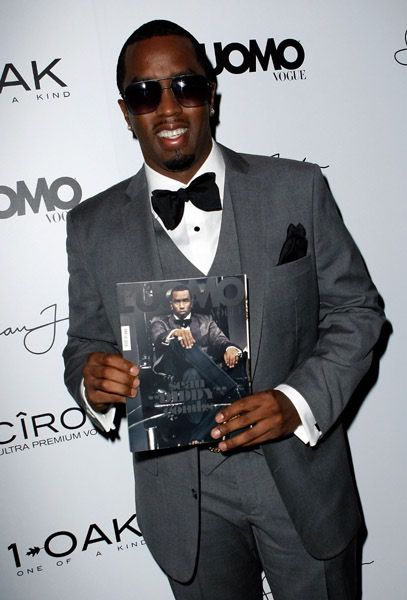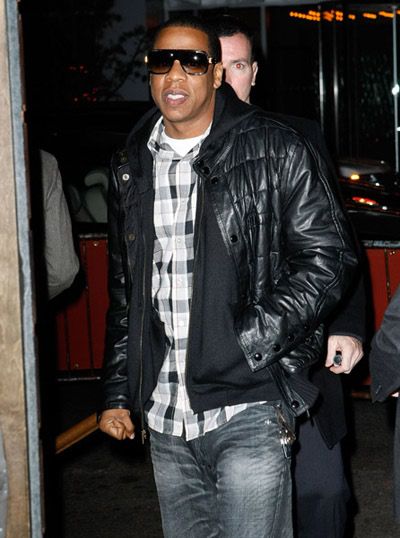 Jigga came through of course...in jeans. While everyone else brought the fabulousness: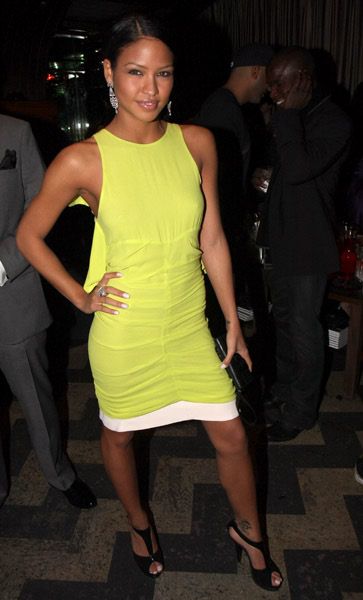 Diddy's jumpoff Cassie was in the place. Fab dress for her though.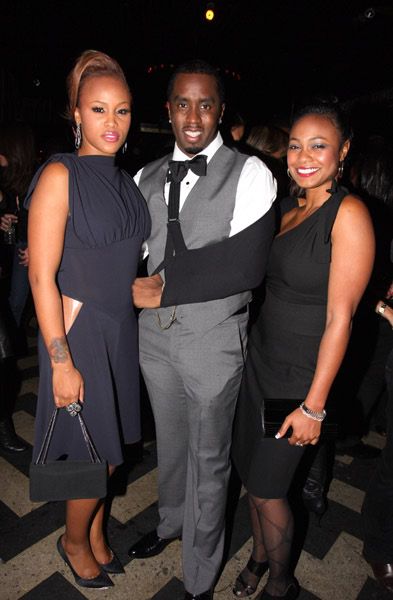 And Eve and Tatyana Ali were there as well looking fab. Only Diddy could still rock the hell out of a tux while rocking a sling. Loves it. Lots more pics when you read the rest...