'
Barack Obama
was spotted taking his youngest daughter
Sasha
trick-or-treating in Chicago yesterday. I guess she's a cute mummy.  Or an extra from the "Thriller" video.  Anyways, I hear Sen. Obama wasn't ecstatic about the paps following them around on his daddy-daughter time, but he handled them with niceness anyway--as usual. All the rest of the YBF folks hit the Pur Halloween party at STK in Hollywood last night. 
Christina Milian
arrived as a Ladybug: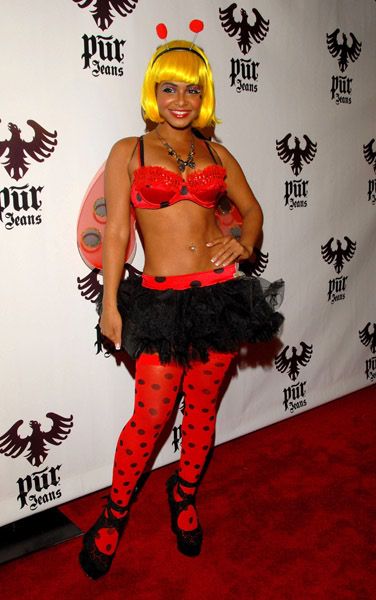 And I kinda love it. By the way, Chris posted this vid on her Myspace Records page asking her viewers to choose her costume and she modeled them for everyone:
Happy Halloween w/Christina Milian! What do i wear?!?!?
And clearly the Ladybug beat Rainbow Brite.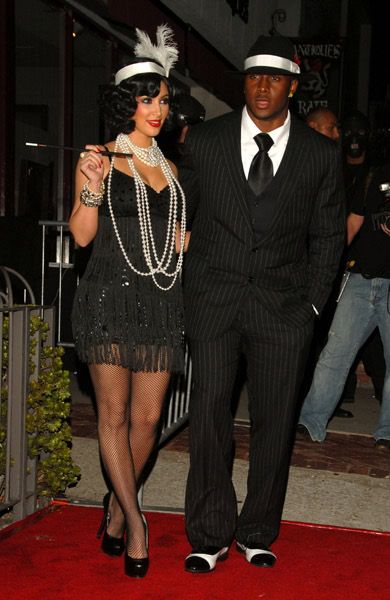 Kim K.
and
Reggie Bush
went as flapper girl and Rat Pack member: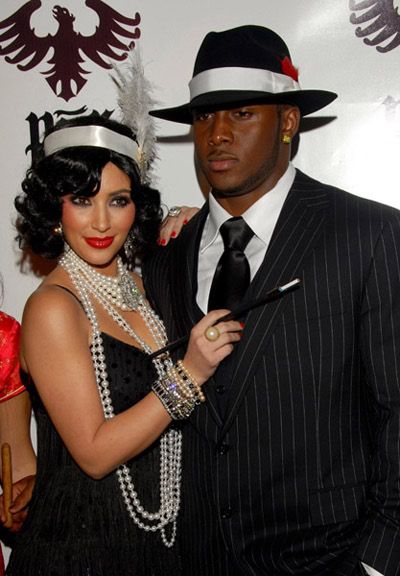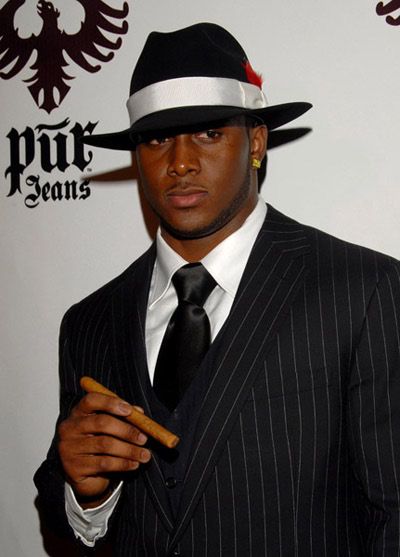 Looking pretty sexy there Reggie.  I see that "injury" of yours hasn't held you back from the party life though.  *side eye* More pics including
John Legend
and
Toccara
when you read the rest...