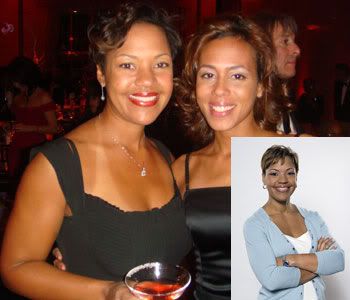 Looks like a YBF chick has infiltrated the blondes and brunettes making up 99% of Bravo's "Real Housewives" franchise. And we're pretty damn happy about it. D.C. real estate agent Stacie Turner is rumored to be the newest addition to "The Real Housewives of D.C." They started taping around the Capital about a month ago.
Stacie told the Washingtonian she can't confirm or deny she's on the show. Mmhmm. Here's her stats according to the paper:
Turner, a native Washingtonian and successful Sotheby's real estate agent, seems to fit the bill. According to her own Web site, Turner graduated from Howard University in 1990 and received an MBA from Harvard in 1996. In addition to being a mayoral appointee and commissioner on the National Capital Planning Commission, she's part of the board of directors for Southeastern University and a member of Delta Sigma Theta sorority. Tuner also works with Jack & Jill of America, an African-American organization that trains children to be leaders. Turner lives in Northwest DC with her husband, two children, and a chocolate lab, and "enjoys travel, water sports, and family."
Get it Soror.
Meanwhile, Prince popped up at the YSL show in Paris: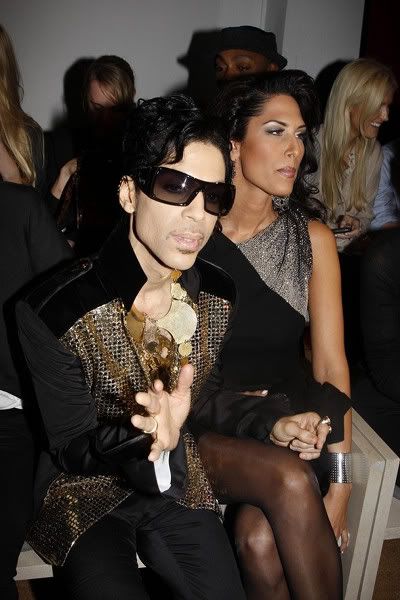 F-I-E-R-C-E. More pics of him and his Appolonia 2.0 when you read the rest...