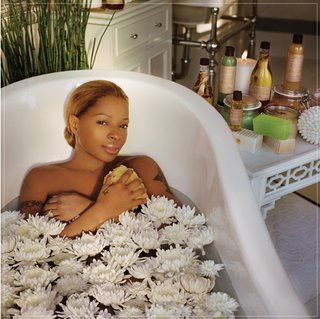 In case you missed it, Mary J Blige is set to release her first ever fragrance.  And she's doing so through Carol's Daughter--the beauty company she has been the spokeswoman for.
"The name of it just came to me, but I can't tell you," Mary reportedly said. "I've always wanted to do a fragrance because I love when men and women smell good."
Congrats to MJB. And in other news: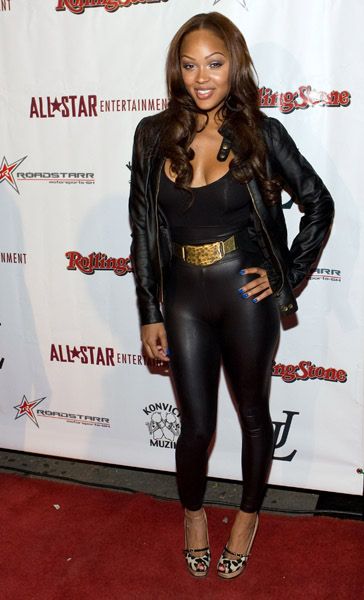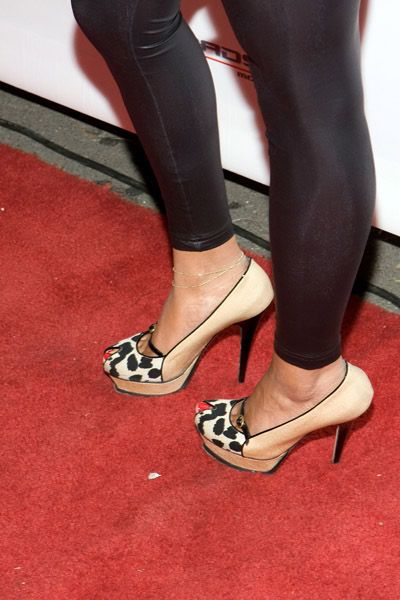 My people have been alerted to the tragedy that is
Meagan Good
's over-wearing of the YSL Leopard Tribute pumps.  She was spotted at a party this weekend rocking the hell out these shoes--again.  I said before if I see these bad boys one mo gain...I will alert the authorities.  Meagan, I suggest you hide you ish because "they" are coming to get them.  Either you hide them or stop wearing them--sounds like a win win situation for me either way. More pics when you read the rest...