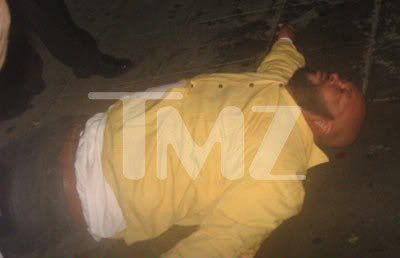 Violence is never the answer. With that said...these pics are some of the craziest ish I've seen and I feel bad for falling out laughing at first glance. Ok...only half bad. But anyways, the ever present
TMZ
copped even more pics of
Suge Knight
looking like the Jolly Black Giant who just got knocked the f**k out after his altercation this weekend outside an L.A. nightclub. More possibly NSFW pics when you read the rest...
UPDATE
: Here's the dude who knocked out Suge: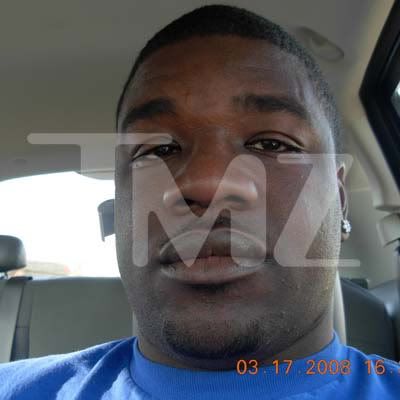 He's a barber in LA who owns his own barber shop. Apparently he's only 5'10" and weighs 173 lbs. Suge stands 6'3" and tips the scales at 315 lbs. Damn homie.