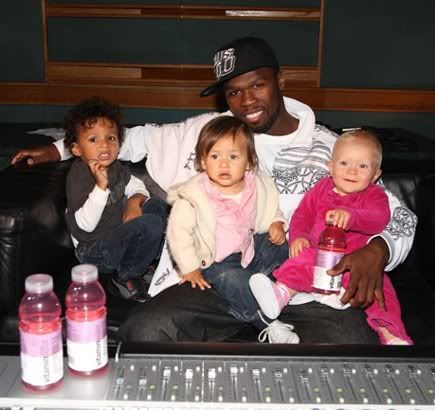 Curtis
...you are NOT the father!  So......50 Cent did a VitaminWater photoshoot yesterday with some other peoples' babies.  Why do I find this pic to be the funniest ish this early in the morn?  Whose babies are these and how are they about to fit into a photoshoot or commercial for VitaminWater with Curtis Jackson??  Hilarious thoughts running through my head...
UPDATE
: Ok, it makes sense now. This is for an IPhone app in conjunction with VitaminWater:
Still funny. In other displaced news...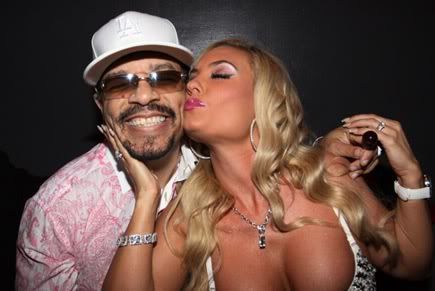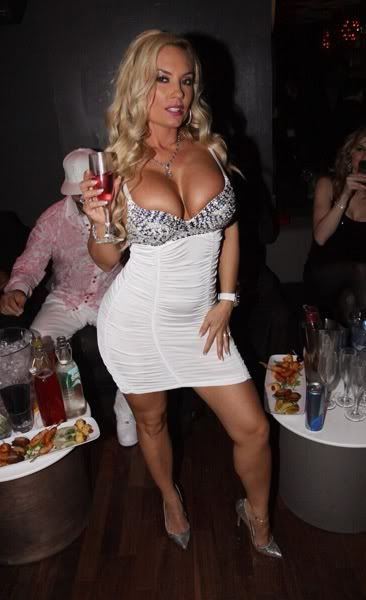 Ice-T
and
CoCo-T
attended a classy event last night for JM magazine launch at La Pomme in NYC.  This ish just looks painful at this point girl.  But do what you do.... More after the cut....