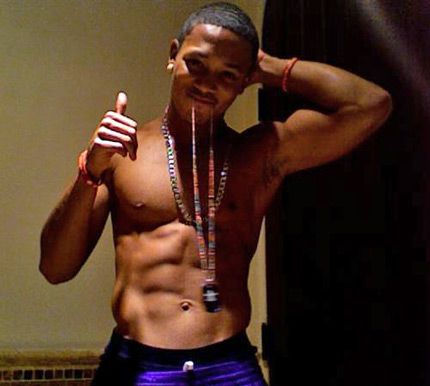 Well damn
Lil Romeo
.  I see somebody is loving it up at USC.  The rapper/b-baller posted a personal photoshoot on his myspace page this weekend.  Something I'm sure his teeny bopper (and cougar)  fans will enjoy: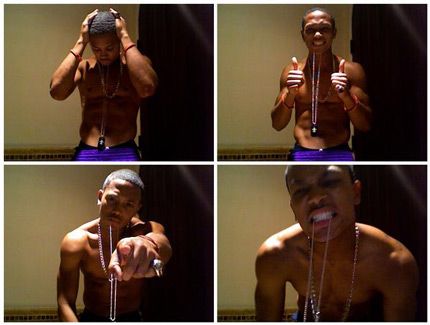 Funny.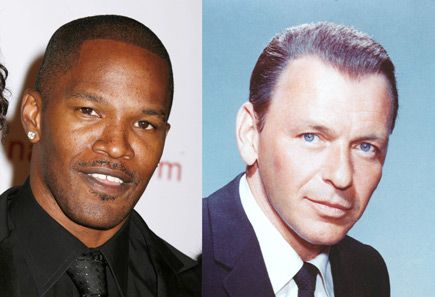 And word has it Mr. Biopic
Jamie Foxx
wants to play ol' blue eyes himself
Frank Sinatra
.
Leonardo DiCaprio
and
Harry Connick Jr.
were among the names rumored to be in contention for the Rat Pack role after it was announced earlier this month that filmmaker
Martin Scorsese
will direct a biopic. But now Jamie, who won an Oscar for his portrayal of Ray Charles in 2004's Ray, has emerged as the favorite to play the part. Apparently studio bosses are convinced Jamie has the charisma and talent for the role. An insider tells
Britain's Daily Star
, "Jamie would seem to be born to the role. Magnificent voice, convincing acting ability - like Frank himself - born the wrong side of the tracks, makes it big against all odds, has his brush with authority. The guy's a gift." Your thoughts? More pics of Romeo when you read the rest...