YBF was on the red carpet snapping pics and getting scoop for you fabulous readers. Check that post
here
. We also did
our faves
, now here are the rest of the official pics of the night: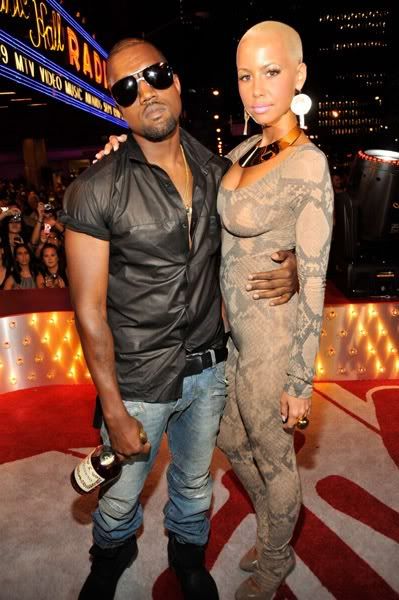 What in the snakeskin print 1 piece-painted on yeasty foolywangery is this?  We get it
Amber Rose
, you're "edgy" and "different".  But this ish right here is Rave tacky and I hope you don't throw this mug in the washing machine because you WILL lose all $16.99 of your hard "earned" dollars.  Body is hot, outfit is NOT.  There's a way to show it off and this is not it boo.  Next time don't have ya man '
Ye
dress you when he's sipping that Hen and rocking a leathery button down shirt his damn self.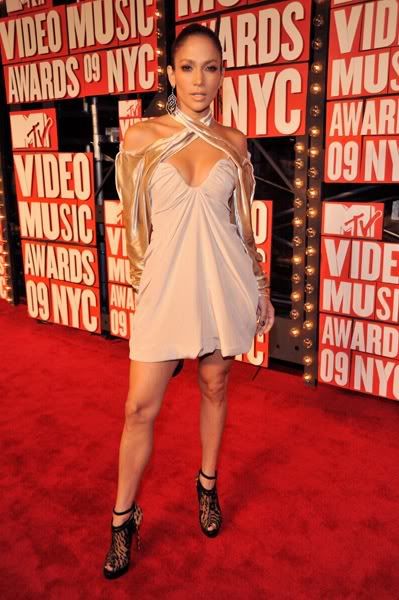 Jenny Lopez
rocked this straight off the runway Louis Vuitton dress.  Loved those Louboutin lace booties, but I was torn on the dress.  Her fabulous self pulled it off some type of way though.
Diddy
and
"Dirty Money"
hit the carpet: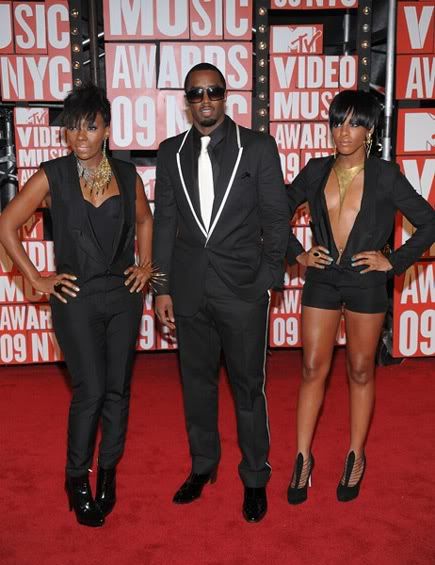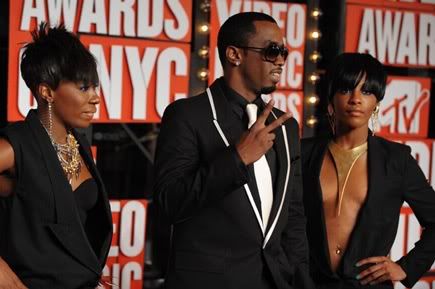 Ummm...
And we can't help but like FeFe.
More pics when you read the rest...