YBF chick
Halle Berry
was spotted doing some grocery shopping at Bristol Farms yesterday: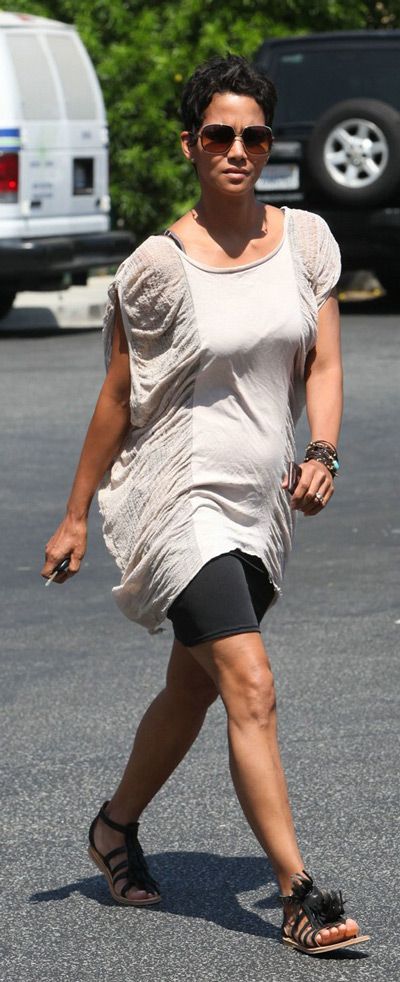 Cute sandals.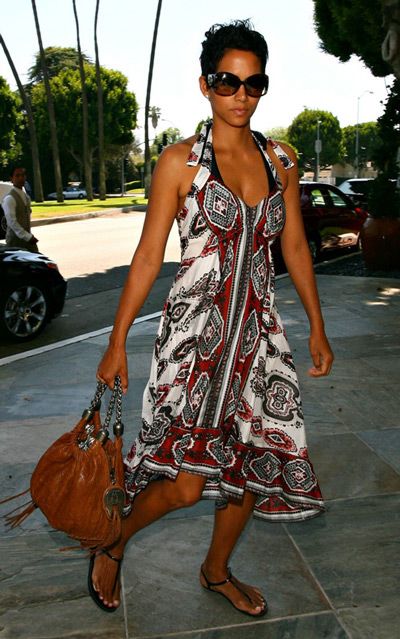 And on Monday she was spotted on her way to a business meeting in this cute summer dress.
Look at
Big Boi
.  He went to Sea World with his family and got a VIP tour.  So he got to play with the penguins.  Fun times. More pics of
Halle B.
and I Love New York's "It" running for City Council when you read the rest...