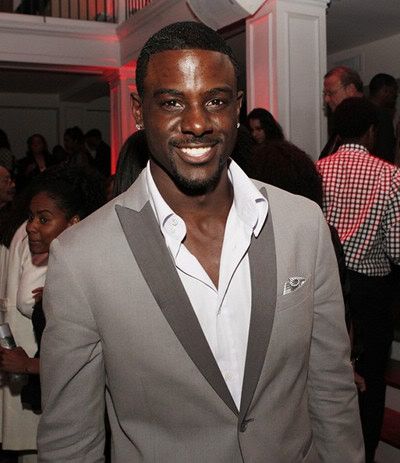 Lance Gross
landed
the lead in a new movie. It's a wedding comedy flick and he's joining the already casted
America Ferrera
(his leading lady),
Forest Whitaker
and
Carlos Mencia
. They start shooting next Monday. Looks like he'll be getting some pre-nuptial practice before his real life wedding with fiance
Eva Marcille
.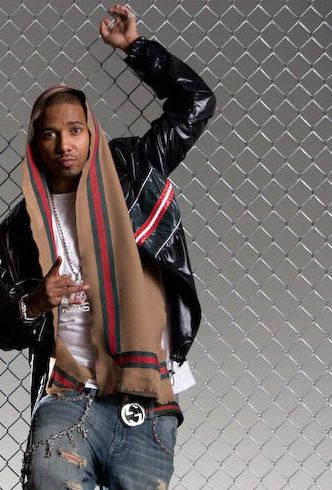 And Juelz Santana is dropping some sexual and relationship knowledge for the ladies
in a recent interview
. And where would any of us e without his golden nuggets of info:
How many relationships have you not cheated in? None. I got a lady friend now that I don't be cheating on sometimes. I don't mean that it's a constant thing. I'm just being honest.
I know. Yeah, I've cheated in the relationship, but that could have been one time, that doesn't mean I cheated constantly in the relationship. I'm in a situation that I did f*ck up before, but I'm not constantly f*cking up.
What are your favorite sex tricks? Nah, niggas gonna be stealing my sh*t. I just like when a girl be licking me. I'm just a freak. Closed doors, anything goes.
Anything? No not anything. Anything besides foul play. I'll let a girl lick my ass though.
Oh it gets better. The rest is after the jump. And is probably a bit NSFW....