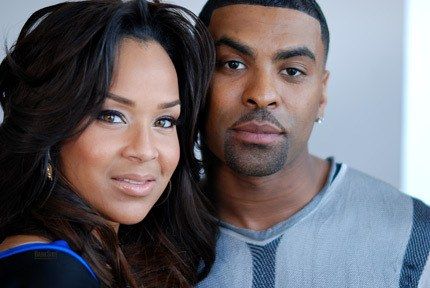 While certain "media sources" are claiming that
LisaRaye
has moved on to messing around and having dinner with married man
Ginuwine
, it's all untrue...as usual. After a four year absence from the music scene, Ginuwine, has returned and has filmed the video for his new single "Last Chance" (produced by
Bryan Michael-Cox
) in L.A. over the weekend.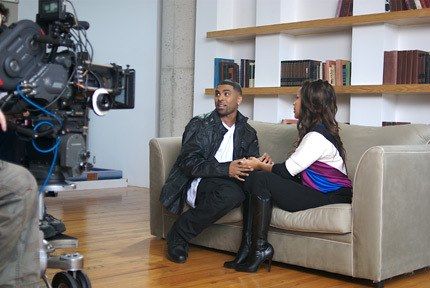 Since
LisaRaye
is now in need of money, she's slipped back into her video chick roles and she's his leading lady. Folks took flicks like these behind the scenes shots and ran with it. TheYBF.com spoke with Ginuwine's publicist about the rumor, and she confirms that Ginuwine is still happily married to
Sole'
and there was no hanky panky between the two at all. Our photographer source on the set does admit to us they had some undeniable chemistry though. The photog dished to us:
"There was a lot of flirting and smiling at each other. Lisa Raye even reported in an interview on set in front everyone that she was gonna have sex with Ginuwine."
Maybe she was just talking about in the video. Or not. We also found out that
Tyrese
--who's also in the video--went all "Black Ty" on folks and popped off about the photogs shooting him and his daughter together while on set. We're told he was screaming
"I don't need that right now with everything going on with his baby mama!"
More pics from on the set when you read the rest...