Estelle
showed off her new haircut at Circle nightspot last night to celebrate upcoming artist
Se7en
: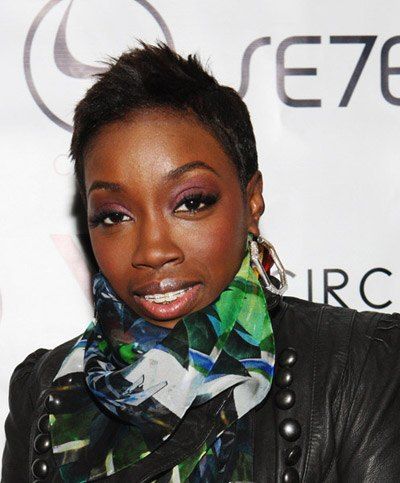 Extra short this time around.  Still trying to decide how I feel about it... And Granddaddy
Flavor Flav
celebrated his 50th birthday at JET nightclub last night in Vegas: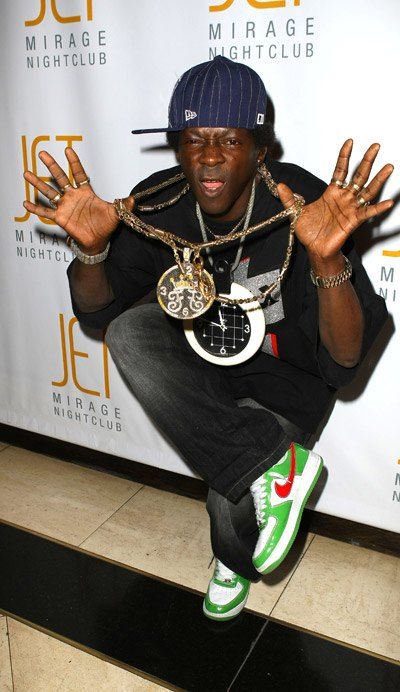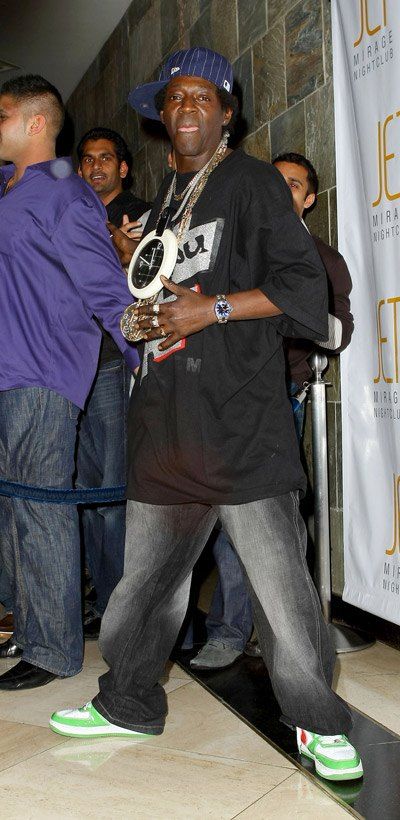 I really want him to sit his crusty ass down.  ESPECIALLY now that he's 50.  No excuse for this constant clownery. More weekend fab when you read the rest...