Look who was spotted trying to be incognegro on the streets of L.A. yesterday afternoon: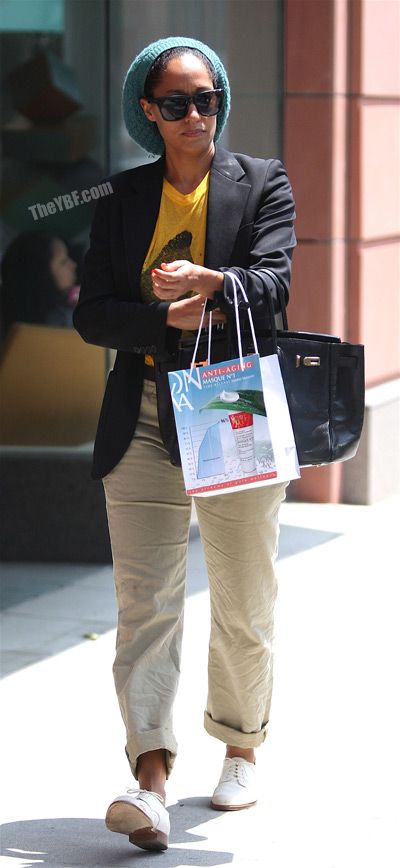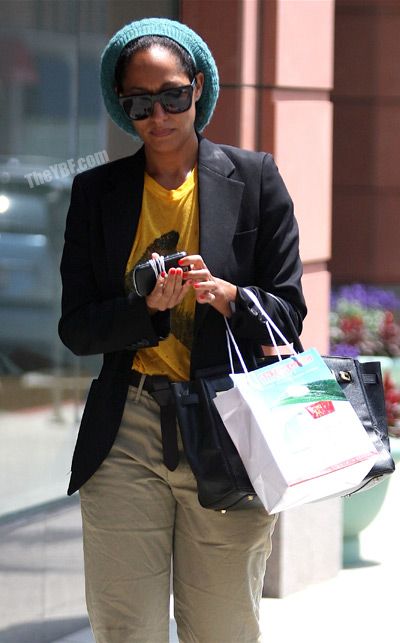 Yeah we see you Tracee Ellis Ross. Friend of YBF's Miss Info posted some pics from Biggie's daughter T'Yanna's 16th birthday party: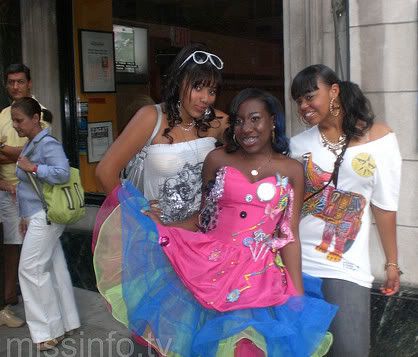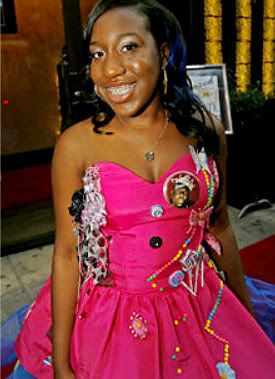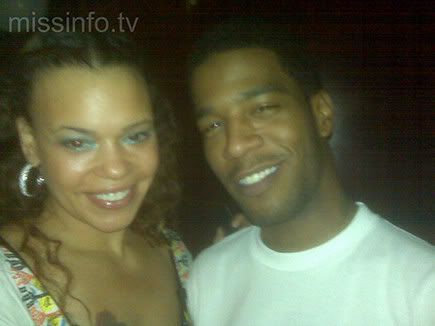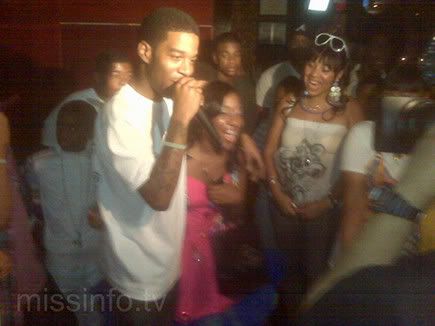 Kid Cudi performed and Faith Evans was there too. Head over to the source for the rest and the recap.
And Joe and Chico DeBarge hit up Angela Yee's Lip Service show this week. But they couldn't take the sexual heat in the kitchen. At least Joe couldn't. He walked out the interview up-set... Jennifer Lopez looking fierce in InStyle magazine when you read the rest...