We've got the first pics of
Chris Brown
doing his roadside service in Richmond today: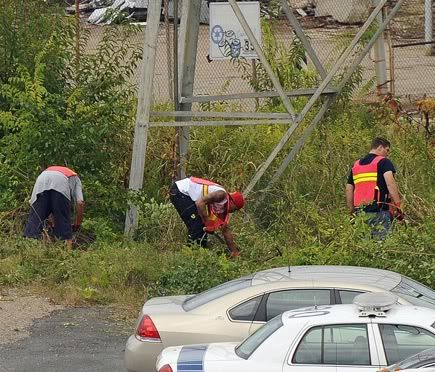 5-0 is like a hawk on this dude.  Oh wells, he's paying his dues... In model news, we've got some new exclusive pics of former "America's Next Top Model" contestant
Bre
: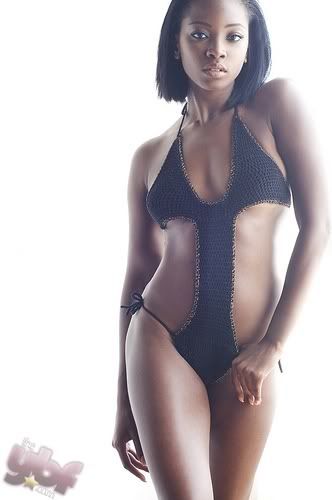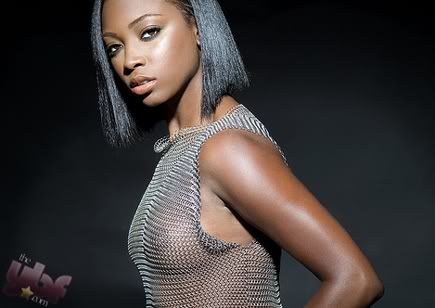 Still looking fab.  She's rocking a cute bob and looking fab in this new photoshoot of hers by photographer
Allen Cooley
.  And if you missed her statement about her "arrest" at Starbucks the other day,
check it out here
. And finally, here's the pics of
Amber Rose
's new
Elle
shoot.  She was styled by--who else--her Henny loving mic grabbing boyfriend
Kanye West
: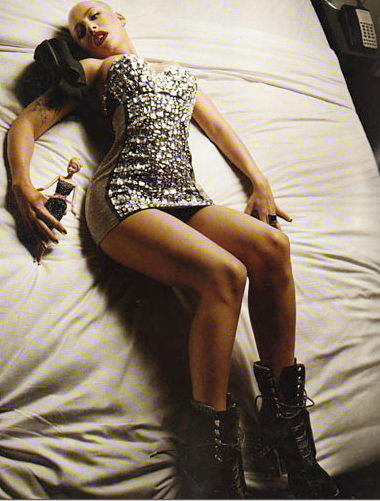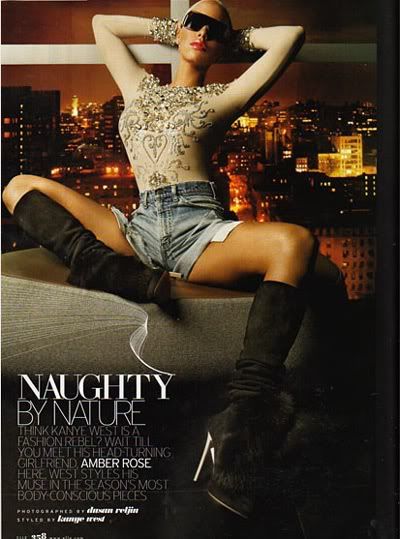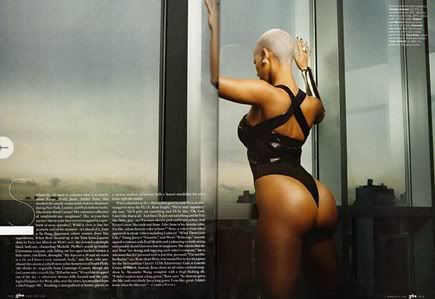 Amber gets ditzy and more pics of the shoot after the cut...