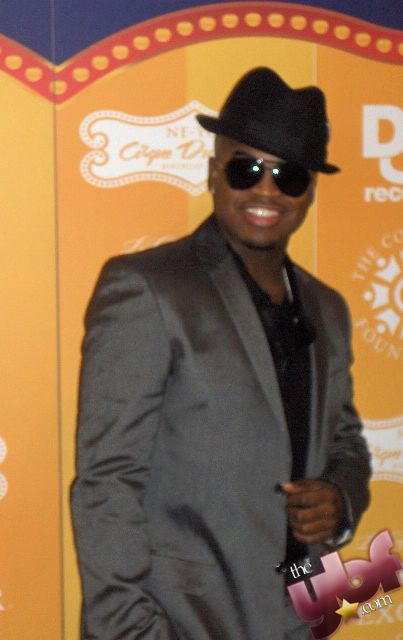 Ne-Yo
hosted his Cirque Du Soleil birthday bash after the BET Hip Hop Awards Saturday night.  And YBF ATL Correspondent
Monique
was on the scene for the scoop:
D.Woods
hit the carpet with her girl group
The Girls Club
.  And it sounded to us like she's trying to make that group her new official daytime gig.  Now that she's chunked the deuce to
Danity Kane
.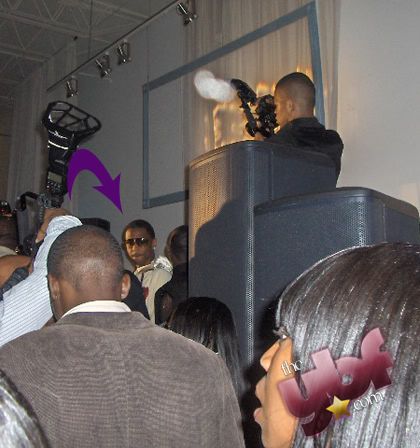 We caught
Fabolous
in the party trying to get at as many women as he could.  We overheard one of his boys asking one of the ladies at the party if she could go over and talk to Fab since he wanted to meet her.  She dissed him.  And dissed Fab too when he tried to approach her himself.  Hilarious.  And very interesting-- since he's still with his baby's mother who just had their child. Typical.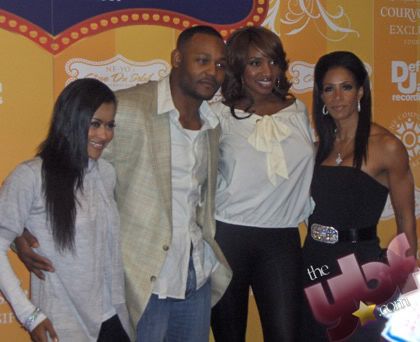 And a few of "The Real Housewives of Atlanta" made an appearance. More pics when you read the rest...