Sigh.  Some things just are not about to change in '09:
Ray-J
's new reality show is officially official.  It's called "For The Love Of Ray-J" and premieres Feb. 2nd at 10:30/9:30pm cst.    He's already named his girls and they're some doozies--upgraded from ish like
Seesinz
and
Buckeey
.  He's got
Caviar
and
Cashmere
and
Unique
and others. 
Check out VH1
for the rest of the up close and personals with the "ladies".  Ray-J insists that his sow is the un-Flavor of Love and he respects his girls--and brings them on upscale trips like helicopter rides.  Stop laughing.  Make that money Ray-J.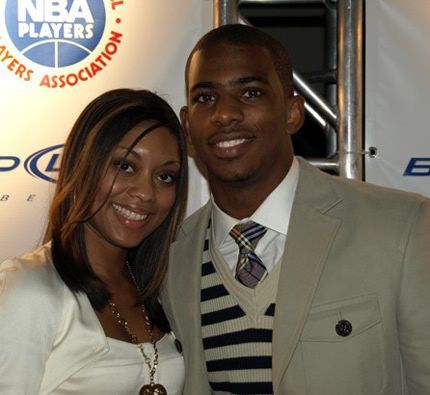 In other news, a story hit the net about my crush NBA baller
Chris Paul
and his girlfriend's new pregnancy.  That story said it was planned and the two are happier than pie--even though N.O. Hornet Chris may get disowned from his fam a la
Kobe Bryant
.  But we've got the real story from our source back home in New Orleans who is extremely close to the situation as well. Allegedly nothing was planned, and the girlfriend, Jada, has been trying to "trap" Chris for years, and no one except for Jada is happy about this situation.  Our exclusive lowdown is after the jump...