Lots of legal drama popping off today: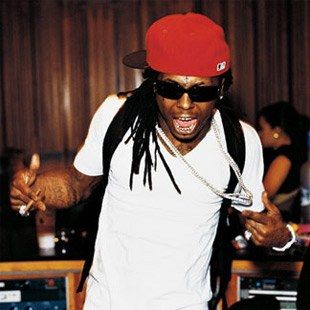 Lil Wayne
is suing some film makers who submitted a documentary about Wayne's life to the Sundance Film Festival this year. Here's
what went down
:
The Lollipop hitmaker, real name Dwayne Carter Jr., claims he gave a film crew working for Digerati Holdings and QD3 Entertainment exclusive access to his everyday life for a movie about the the star, titled The Carter. In exchange, movie bosses agreed to give Lil Wayne final say on the finished film. The rapper's manager viewed the footage in December and requested some content be removed from the documentary. He was shown the edited reel again in January, but still had objections to the movie and sent it back to the cutting room. But according to legal documents obtained by Radar Online, producers failed to adhere to the demands and presented what Carter's camp have called a "scandalous portrayal" of the MC at the Sundance Film Festival earlier this year.
Basically Weezy wasn't feeling how his own documentary made him look. So he's suing for unfair business practices, invasion of privacy, and breach of covenant of good faith. I wonder if he's ever considered that the documentary was some real ish about his own life and actions and he just didn't like what he saw. Hmmm....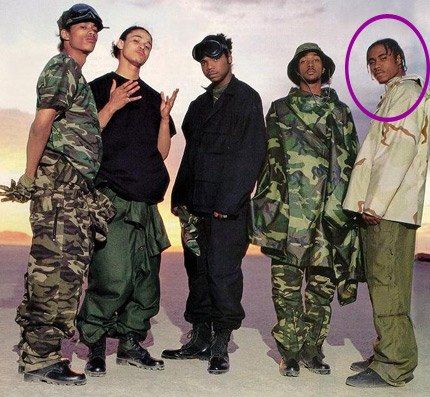 Flesh-N-Bone
of
Bone Thugs N Harmony
was arrested yesterday
for gun possession. While in Santa Clarita, CA, cops found a gun in Flesh's (government name Stanley Howse) car. Too bad the sheriff wasn't allowing any bail for the once called fastest rapper alive. Dude is still in lock up until his hearing on Monday. Womp. More legal drama when you read the rest...