In Case You Missed It...
​
Nov 05 | by Natasha
​ ​ ​ ​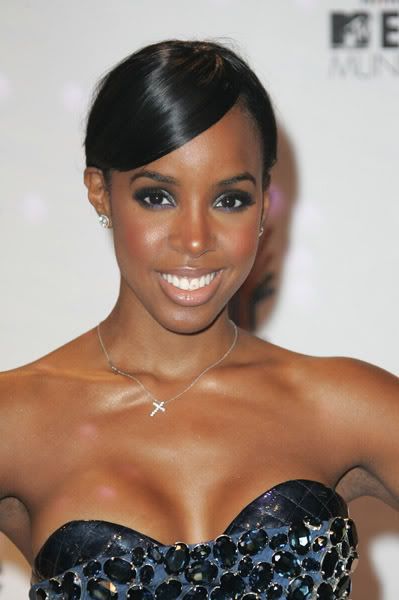 So nobody tapped her about that lipstick on her teeth?  
Kelly R.
sparked the rumor mill with the new look of her chi chi's.  Some folks are convinced they're fake...not taped.  But she looked fab either way at the European Music Awards.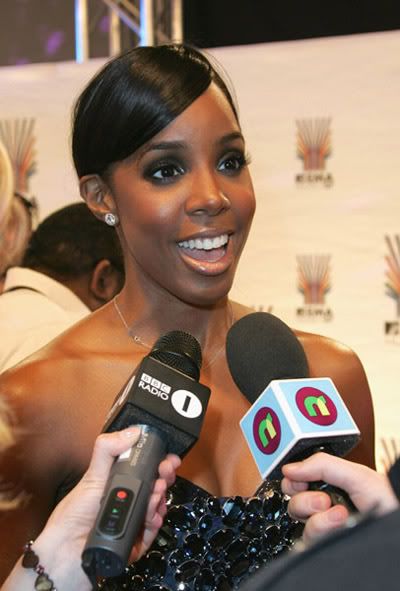 Hot. But then
Mama Tina's
Creole Creations took over the outfit change: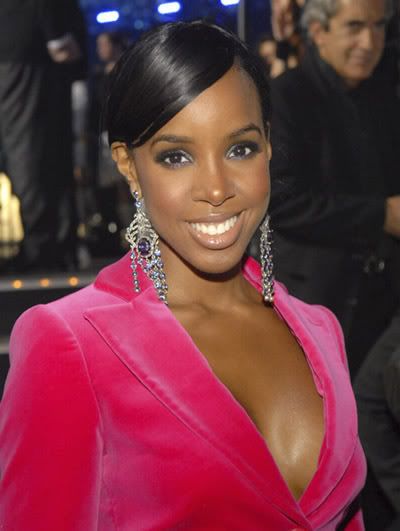 I just can't co-sign on fitted hot pink velour suits.  I just can't.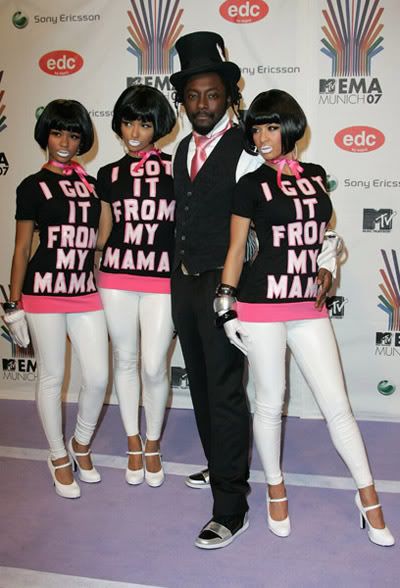 Will.I.Am
was there.
Shaggy
came out of hiding: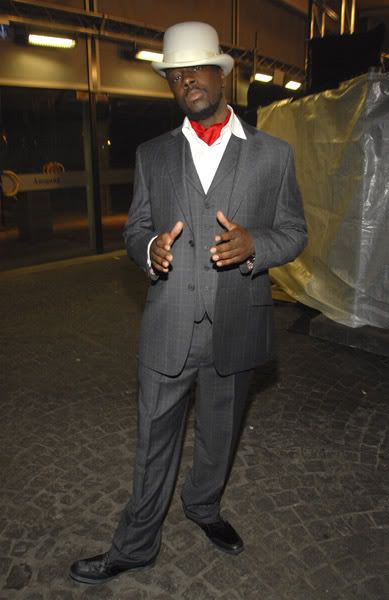 Clef
made an appearance. And
Snoop
hosted: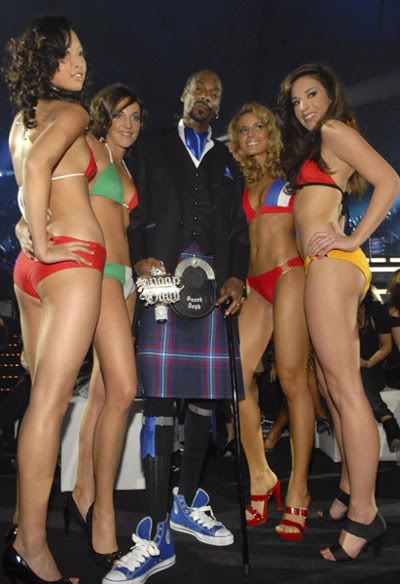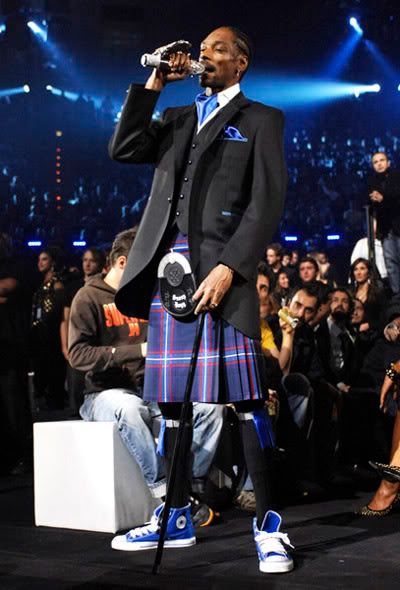 Typical. Check out
Omarion
and
Bow Wow
's album covers: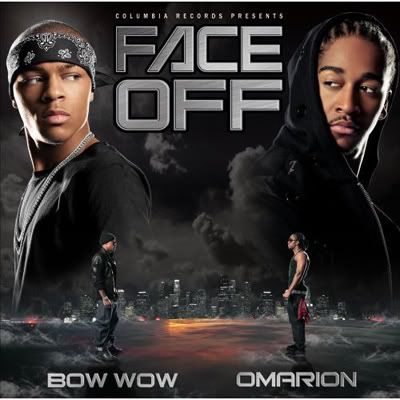 Interesting.
Michael's
Ebony
cover is here: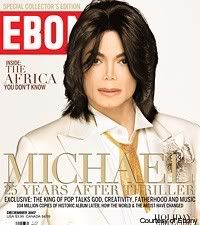 Oh Michael. And
Denzy
and
Na Na
couldn't have looked more awkward at the
American Gangster
premiere in London: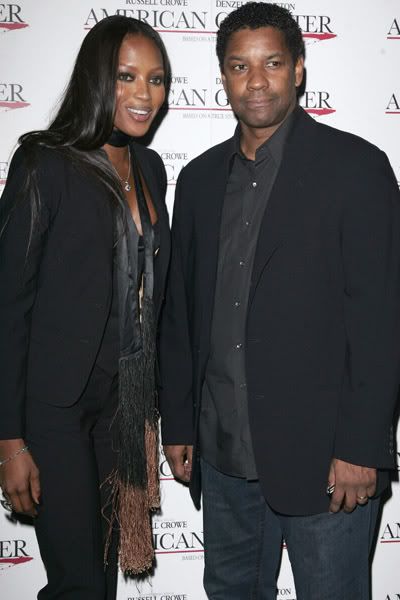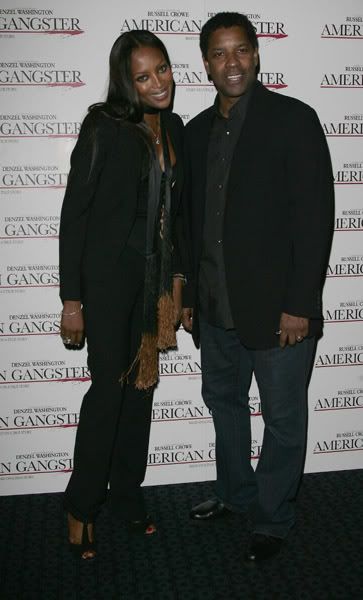 Mmmk. The Randomness:
Dog's been leashed.  A&E yanked his show off the network indefinitely. In case you missed his racist rant, check it here .
​ ​
​ ​ ​