Glamour Girls: Kerry, Iman, Mariah, Michael, & Others
​
Nov 06 | by Natasha
​ ​ ​ ​
Kerry Washington
was spotted hitting up the ACE Awards (honoring achievements in fashion accessories) at Cipriani's in the NYC last night: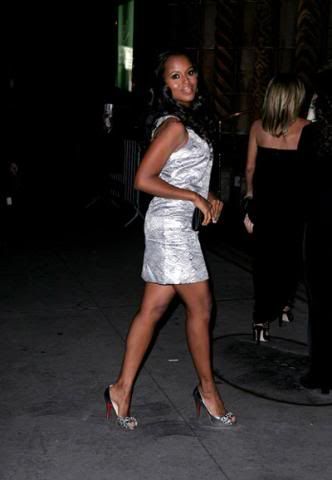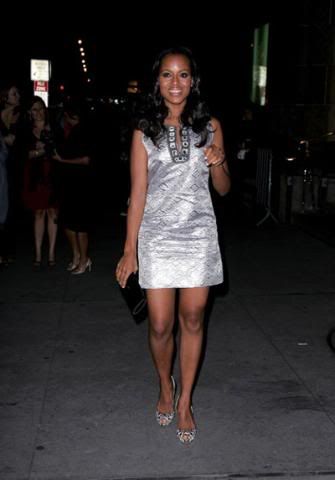 Pics: Wireimage//Devaney
I'm officially on the hunt for those Louboutins. Fab chick indeed. And inside the awards: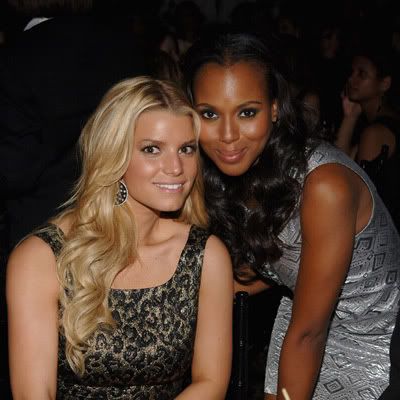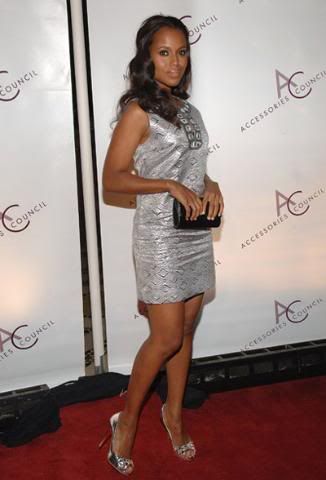 Pics: Wireimage//J. McCarthy
Gotta love this chick's style game. And other YBF chicks hit up the Glamour Magazine 2007 Women of the Year Awards at the Lincoln Center in NY last night: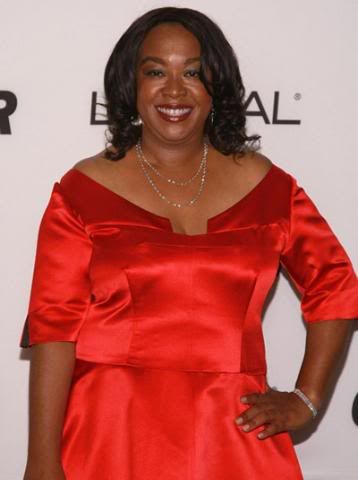 Shonda Rhimes
got bold with it.
Rashida Jones
looked cute: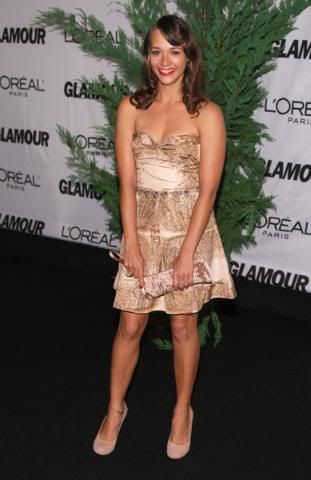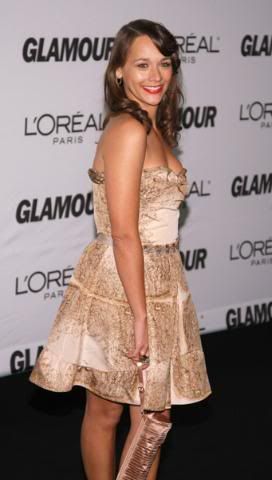 And
Mimi
performed with more material on than she's worn in years: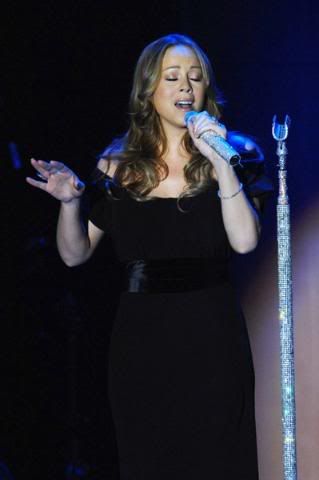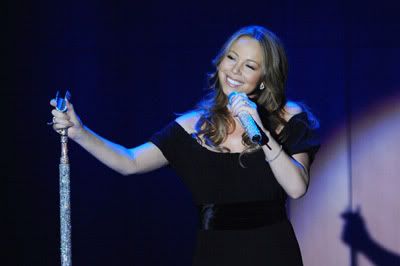 Iman
was there looking stunning as usual: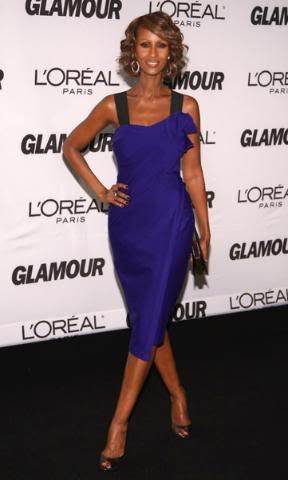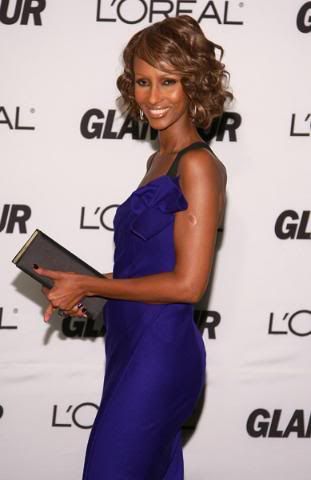 I swear
Andre Leon
looks dapper as all hell when he's not rocking that cape. It's the small things that can change a person...
Pics: Wireimage//Busacca
And
Aisha Tyler
looked cute too...sans that big country flower. Ummm
Jenny
: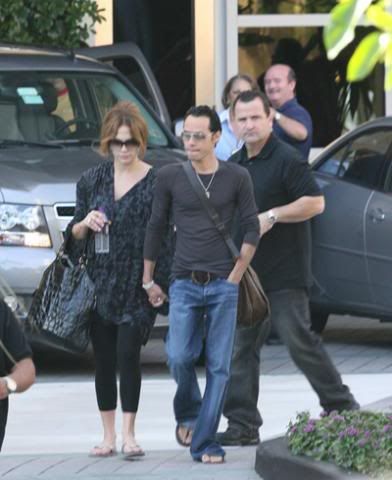 Pics: Celebutopia.net
That water bottle cover up tactic is not making that baby bump look any smaller. Seriously. Loves the YSL bag though. Check out the whole 20+ page spread of
Michael Jackson's
for
EBONY
mag hitting magazine stands soon: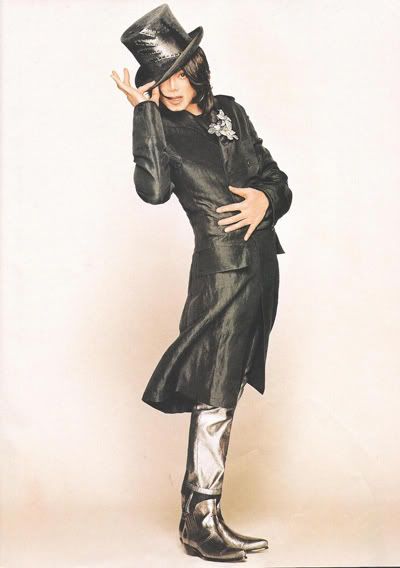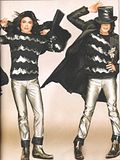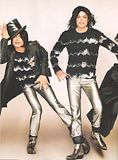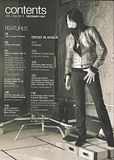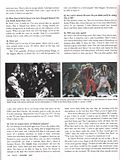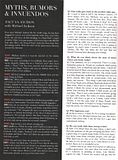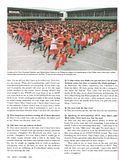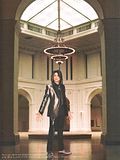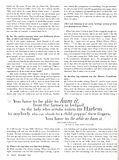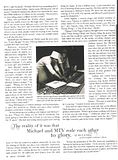 Pics: This is the Diaspora
You know what....I think I'm feeling Mike again. We all have a lil crazy in us right? The Randomness:
Why is VH-1 giving Chance and Real from I Love NY 1 their own reality show? When will the foolishness stop peoples?!
​ ​
​ ​ ​