Keyshia, J. Holiday, & Ne-Yo Double Up+Celebs Party it Up In The NYC & LA
​
Nov 16 | by Natasha
​ ​ ​ ​
CiCi
was spotted at the Double Up Tour in the ATL last night: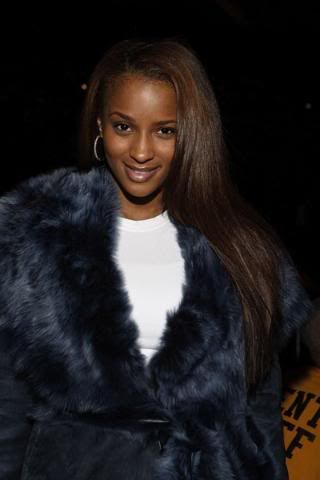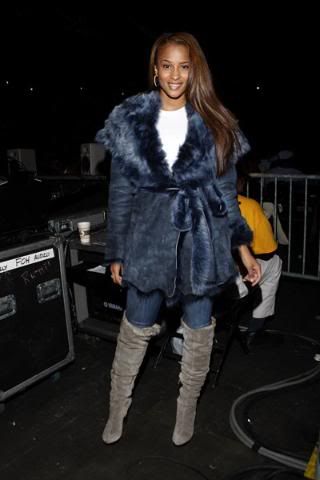 Hot boots...but was she trying the au natural look with the makeup?  Can't say I'm loving it.
Monica
came out to kick it with the YBF folks: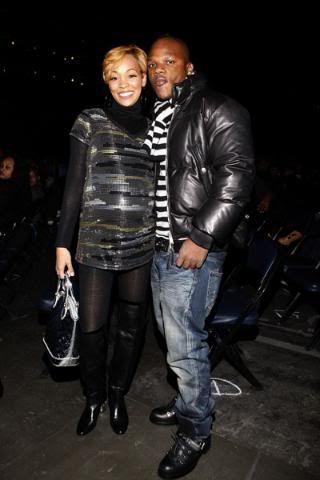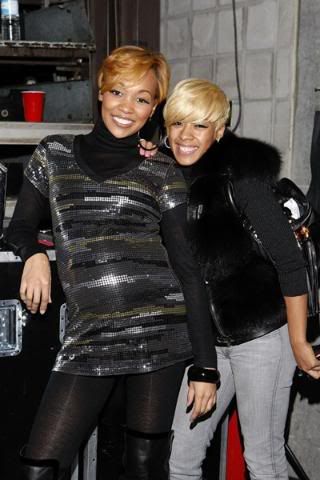 Still preggers and still looking fab.
J. Holiday
hit the stage: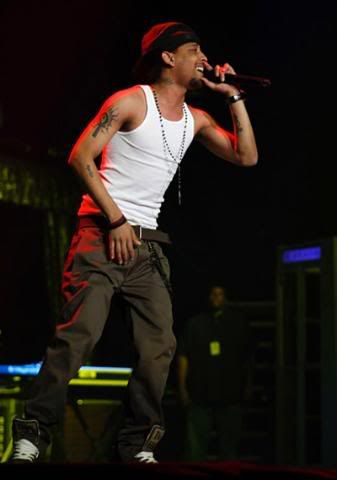 So did
Key Key Cole
and
Missy
: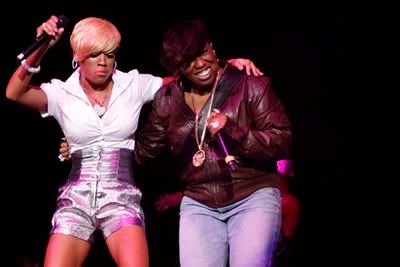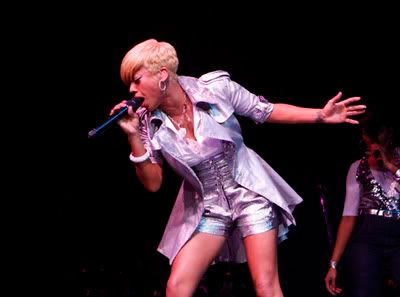 I see
 Beyonce
lent Keyshia some sparkly lame fabric.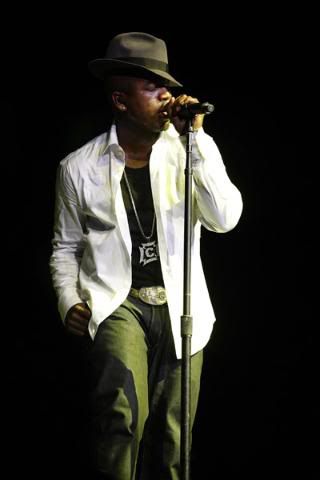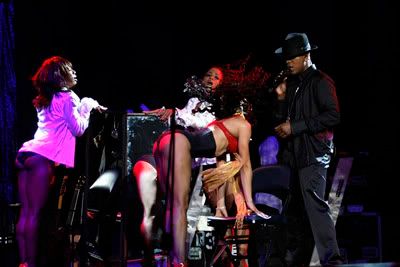 Pics: Wireimage//Ben Rose
And
Ne-Yo
performed too.
Ms. Milian
was spotted out and about in Hollywood early this morning: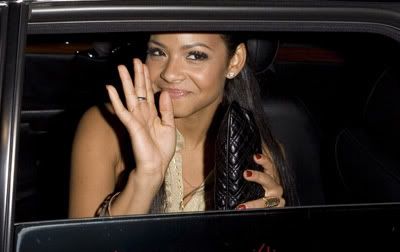 Pics: Wireimage//Lacroix 
She was leaving the Seven For All Mankind Roberston Blvd. opening: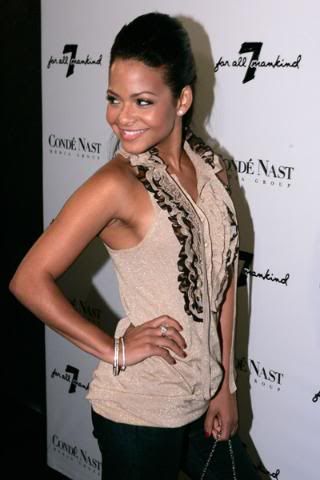 Loves the look. And in non-YBF news,
she just snitched to Us Magazine
that her girl
Christina Aguilera
is having a boy--not twins as rumored.
Golden Brooks
hit up the Seven party too: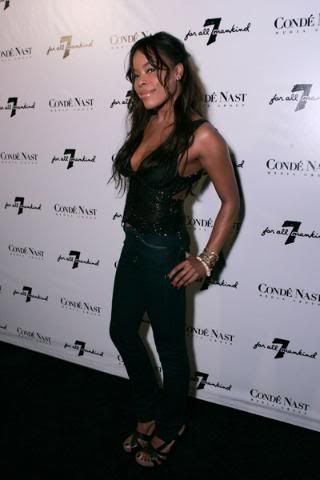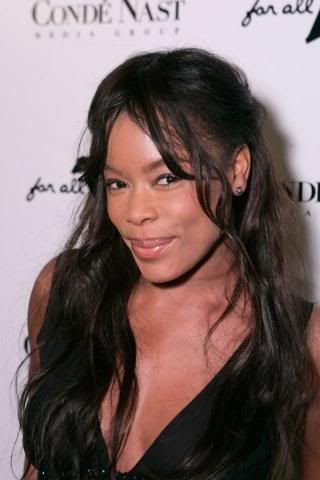 *Sigh*
Pics: Wireimage//Weeks
And so did
Rashida Jones
.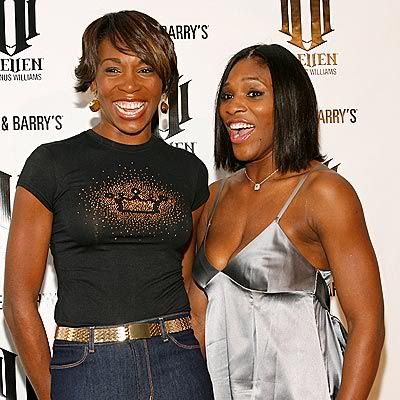 Serena
came out to TenJune the other night to celebrate
Venus'
EleVen clothing line party.  And so did other folks:
Q Tip
and
Common
were there.
Star J.
came out: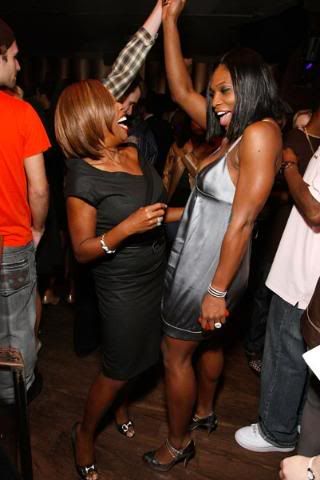 Michael Michelle
looked fab: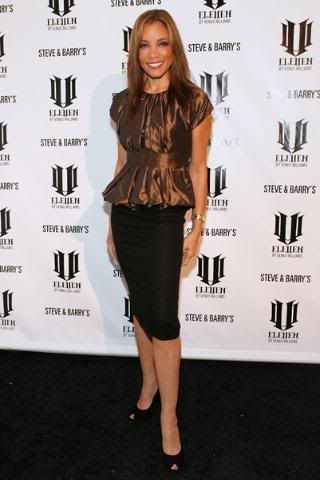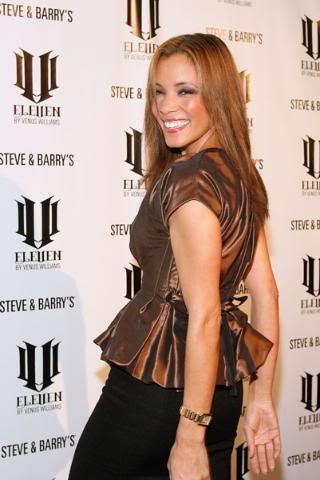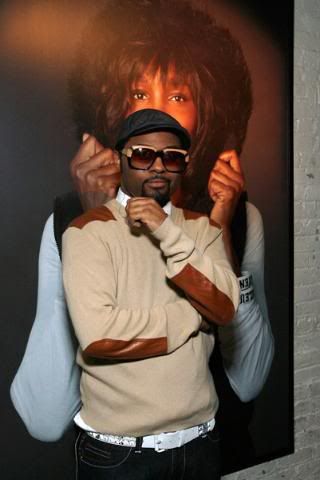 Musiq Soulchild
was there to perform.
Cute look 'Rena.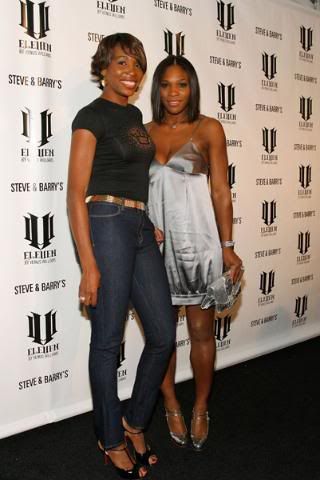 Her mom
Oracene
came out to support: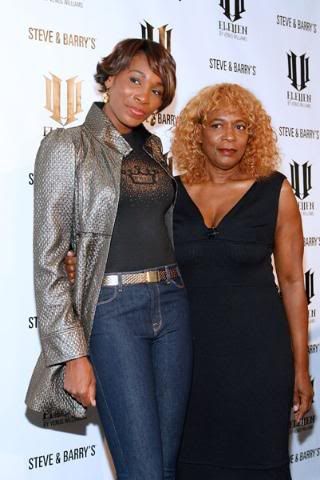 And ANTM's
Whitney Cunningham
: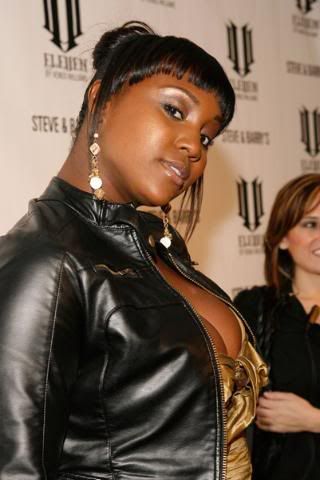 Not feeling a damn thing about this look right here Whitney.
Pics: Wireimage//Mark Von Holden
And last night was the Victoria's Secret show in Hollywood: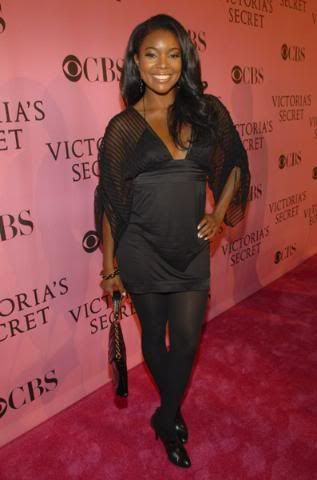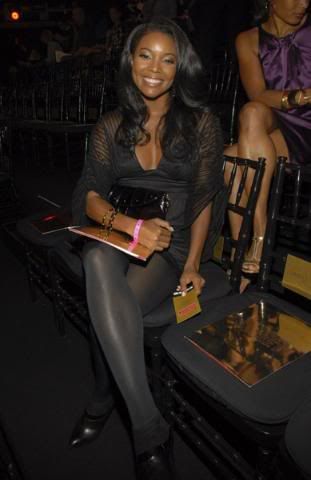 And y'all already know party girl
Gabby
was in that piece.  Even though I hear she's been talking ish about black female celeb gossip bloggers, I'm going to give her the benefit of the doubt that she was just given some wrong info.  Because a smart girl like her who purposely stays in the limelight at each and every party around this country (and other countries) to keep her name out there in the industry would never bite the publicity hand that feeds her....right?  She especially wouldn/t talk about a site like YBF who constantly speaks on her fabulousness and very rarely...if ever...has anything negative to say?  Yeah let's hope not. And
Selita
hit the runway in the hideousness that is that multimillion dollar bedazzled draws set: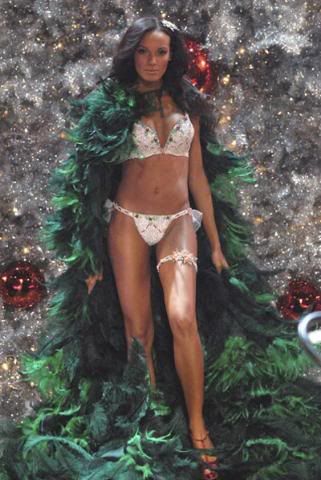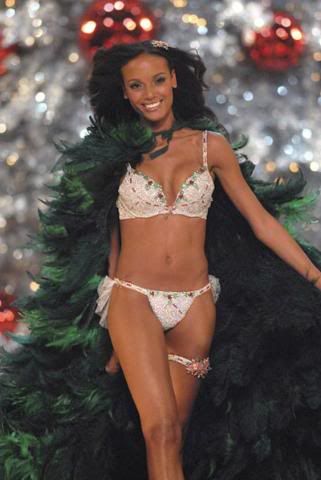 Interesting.
Kanye
canceled his performance due to understandable circumstances, and the
Spice Girls
performed: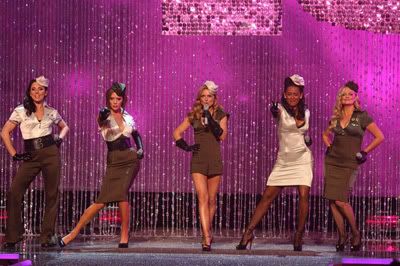 Pics: Wireimage//Mazur
Get it
Mel B.
Celebs turned out at the 7th on Sale Black Tie party at the 69th Regiment Armory in the NYC last night: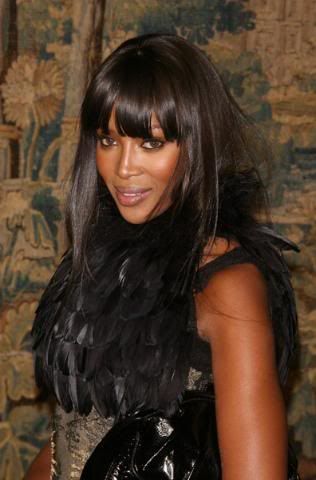 Na Na
was rocking her usual feathered look.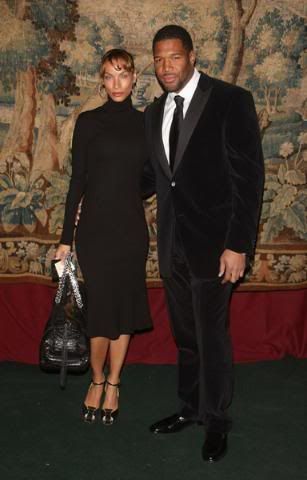 Oh look...the happy new couple
Michael Strahan
and
Nicole Murphy
are still making appearances together.  How interesting.  And I swear that's the most covered up I've ever seen that chick.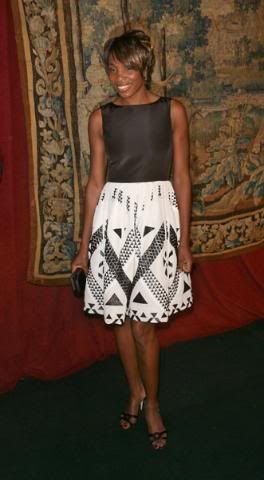 Venus was there. And
Eve
brought the dramatic look: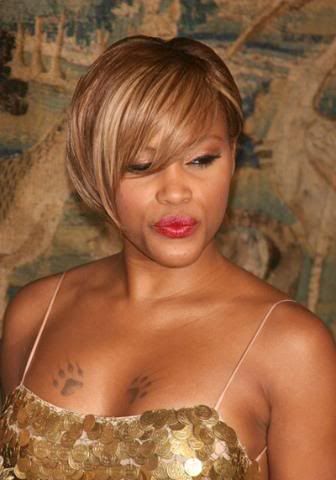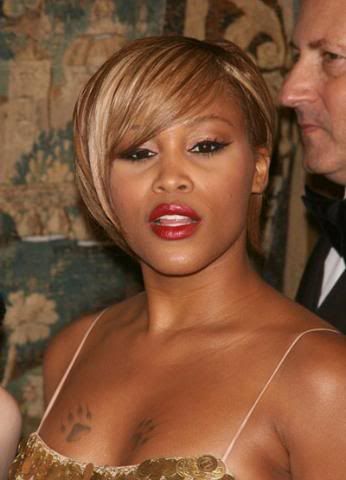 Is it the tatts throwing me off?  Or just this whole look?
Pics: Wireimage//Spellman
And
Iman
brought the fabulousness as usual. Stay tuned!
​ ​
​ ​ ​