YBF Folks Cover the Mags+Beyonce's Back In The NYC
Nov 16 | by Natasha
So
B
 hit up La Esquina to meet up with
Jay
for dinner the other night...in an interesting choice of outfit: 
Pics: World Celebs
Apparently they were stashed on the second floor in a secluded back room to dine with some of their friends.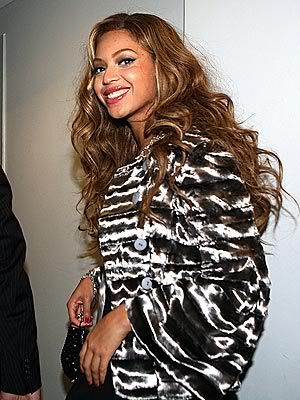 And she was spotted sneaking in backstage at Jay's Harlem concert this week.   She'll be headlining the American Music Awards Sunday night in LA. Speaking of Jay:
Pics: Rollingstone.com
He's on the cover of the new
Rolling Stone
mag. 
Jay chatted it up with Rolling Stone magazine
about why the upcoming election is looking whack...even after he spent some time with Barack O. Three of the most most fabulous chicks in the game--
Sanaa, Gabby
, and
Nia
--are covering the new issue of
Essence
: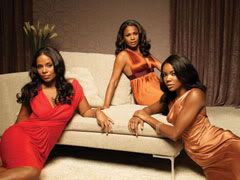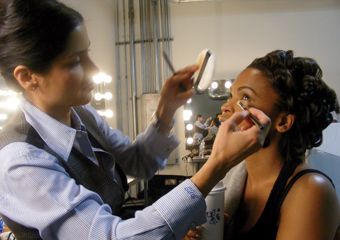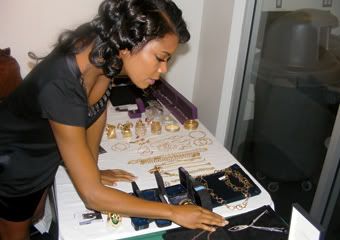 Pics: JJB
Hot. And
Alicia
Keys
is all over the pages of the new
Entertainment Weekly
:
Pic: Faded Youth
You can catch her behind the scenes vid for this shoot
here
. And at her album release party at The Grand in NY this week:
She arrived looking hot with her "I'm still denying he's my man" significant other
Kerry "Krucial" Brothers
.  I hear they made a point not to be caught getting extra cuddly that night.  But all the lovey dovey eye gazing gave it away.  Mmhmm.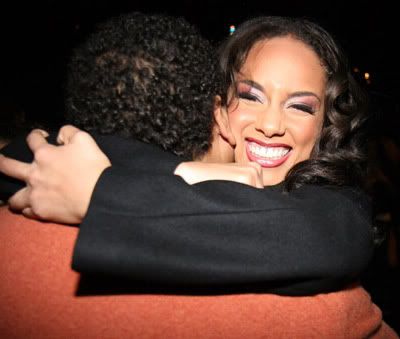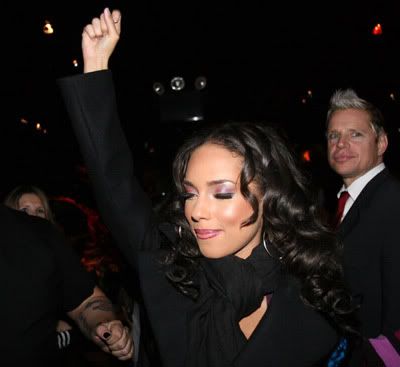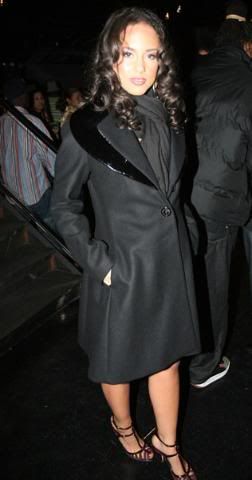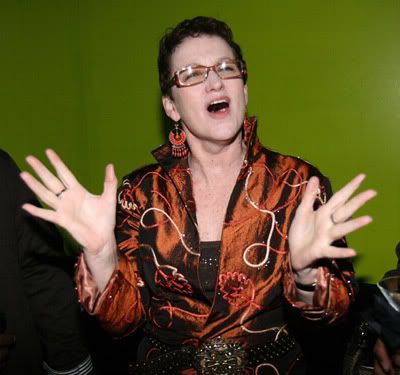 Moms came out to support of course.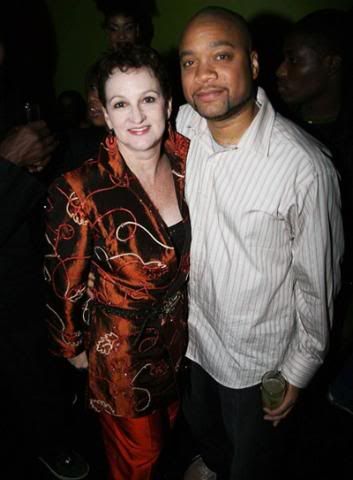 And kicked it with
Kerry
.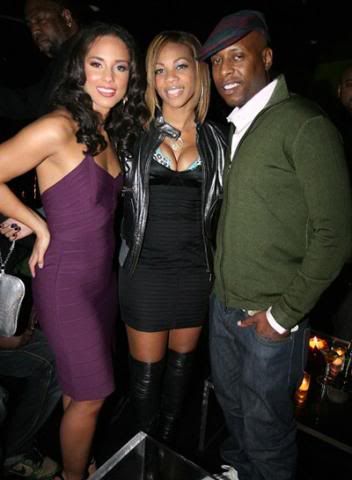 Talib Kweli
and
DJ EQ
were there.
So were
Swizzy
and
Rich Hilfiger
.
The
Black Buddafly
chicks came out.  Are they really still trying?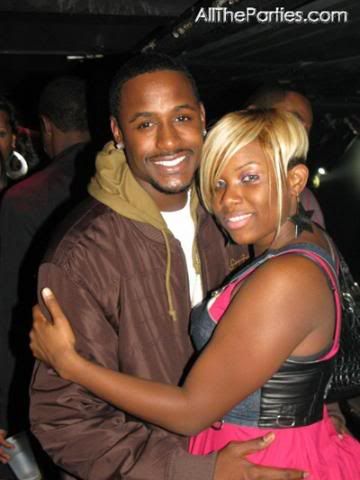 Um...
Serena
.  Come get ya man
Jackie
.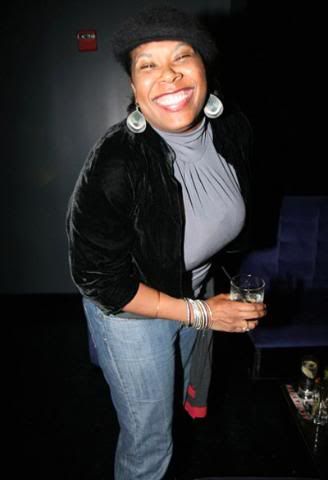 And is that you
Heather B.?
  GTFOH!  I'm in the mood for a Real World Season 1 reunion show.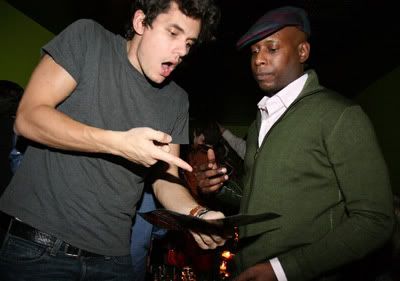 John Mayer
came out to kick it with Alicia.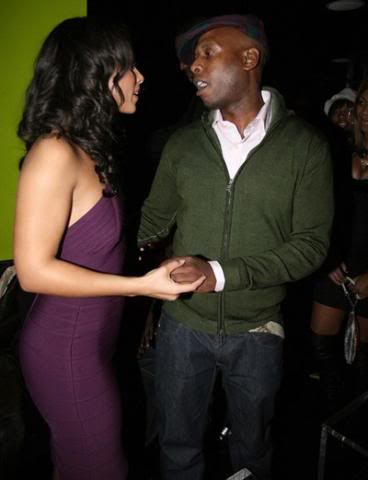 Oh
Laurie Ann
.  And
BJ Coleman
was in the mix too...as usual.
Shar J.
was spotted out sopping with her 3 year old
Kaleb
: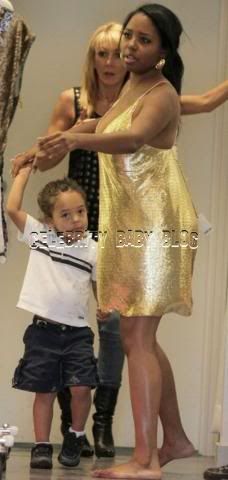 I want her to hang that dress back up on the rack.
Pic: TC
And
Kim P.
was right by
Diddy's
side at his Miami b-day party this week.  I'm so not surprised. The Randomness: