Harpo...Who Is This Woman?
​
Nov 17 | by Natasha
​ ​ ​ ​
Is that you
Patti Patti
?: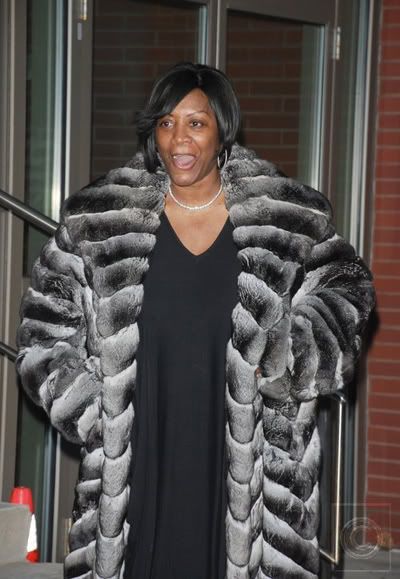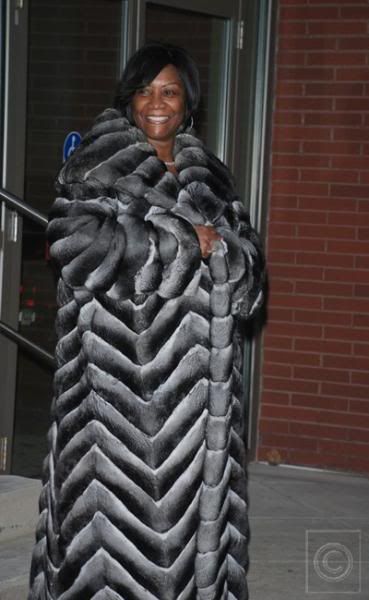 Pics: ONTD
So after I spent some serious time trying to figure out if this was
Mama Whitney
going through hard times again,
Tameka Foster
, or some random lady off the street, I realized it is indeed Ms. Patti.  She hit the streets makeupless and damn near unrecognizable.  And aside from the fact that I would pay money to see her jump extra crunk on the PETA person who is bound to douse her with red paint...seeing her without the painted on face is quite refreshing.  Maybe.  Kinda.  Your thoughts?
​ ​
​ ​ ​