Mama Whitney Update: She's Baaaack!+Stop Frontin' Cassie & Ryan Leslie
​
Nov 20 | by Natasha
​ ​ ​ ​
{Thanks Ashley}
Mama Whit
has confirmed via Youtube that her official comeback kicks off December 1st in Malaysia. 
She's doing a concert for Live and Loud
which is the largest and longest running music festival in Asia.  So concerts/performances in the states are bound to follow.  Y'all know you're excited. Let me entertain some whackness for a minute: So YBF snitches close to
Ryan Leslie's
sister (and up and coming singer)
Joy Leslie
sent over some interesting info about Ryan and
Cassie
. The sources confirm that Ryan and Cassie have indeed been involved as a couple for a while...even since before she was legal. And that's pretty much known information in their little circle. Are we really surprised? The two hit up Joy Leslie's wedding recently and were reportedly very lovey dovey all night: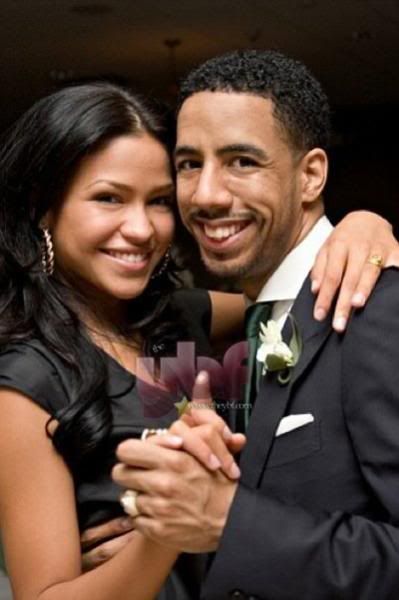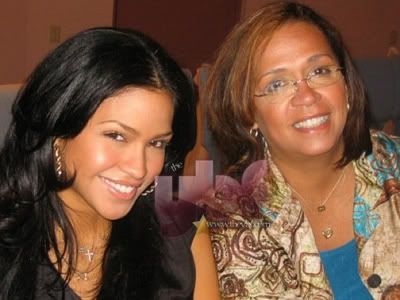 Cassie and her mom
Y'all still aint fooling nobody Ryan and Assie. And yes, I still think
Diddy's
part of this freaky triangle too.
​ ​
​ ​ ​