Event Fab
​
Nov 30 | by Natasha
​ ​ ​ ​
So now we're performing in lace see through négligés
Ashanti
?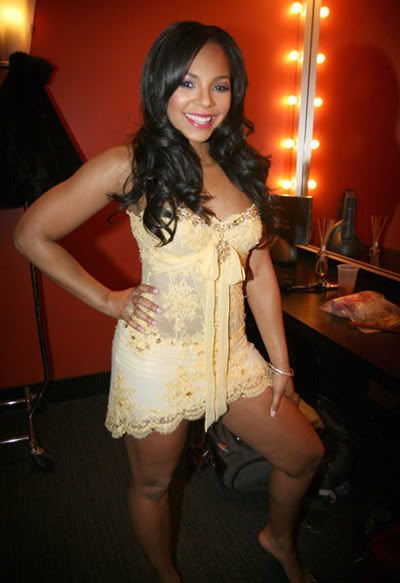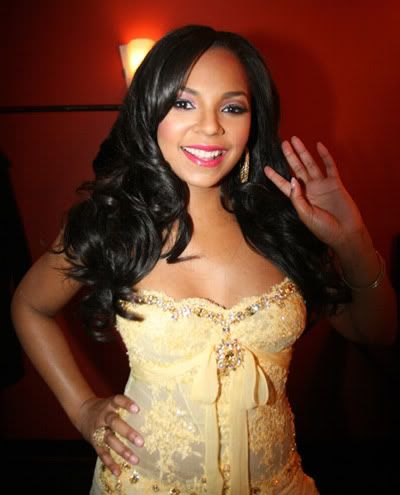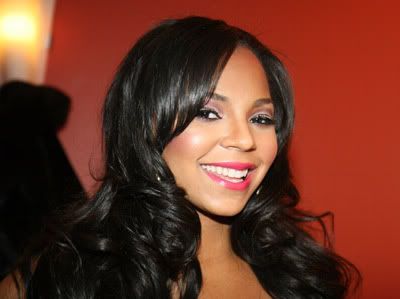 She was spotted backstage at her concert in NY.  And if this is the best her stylist can do for her already doomed to fail 08 album release style game....they're fired.  The hot makeup and hair can only make up for so much....and we all know what needs to be made up for first.  Good luck though Shanti.  Speaking of Ashanti, her Momager and lil sis hit up the    
Like they were celebs themselves or something.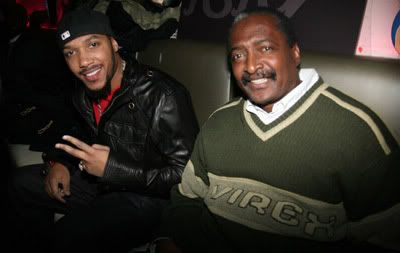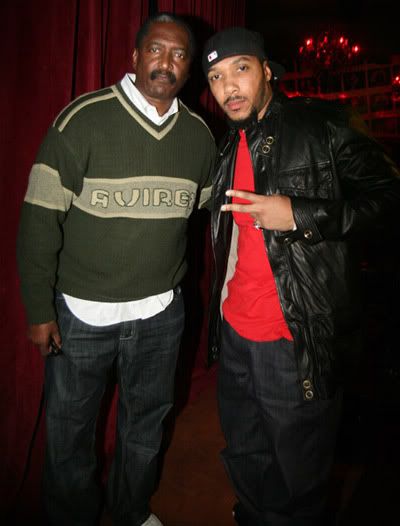 That goes for
Papa Knowles
too.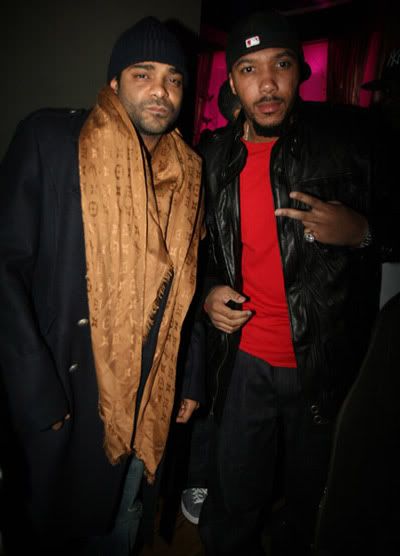 And
Jim Jones
and
Lyfe Jennings
were there to perform and hangout.
And YBF chick
Tiffany
performed as well.
Alicia Keys
is still on promo mode over in Tokyo: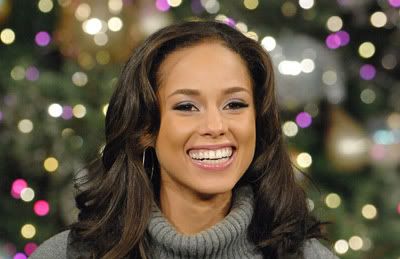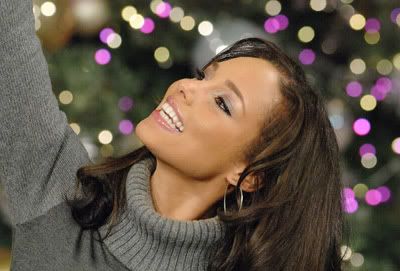 Fabulous. And
Rihanna
hit up the the Bambi Awards in Düsseldorf, Germany the other night :
The pop of color theory just isn't a good look right here.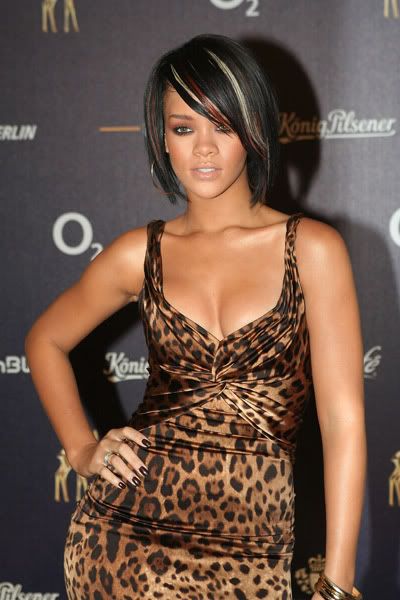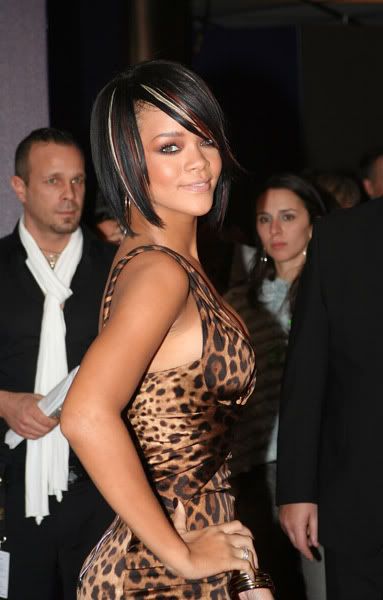 Aww hell.  Chick just made it possible for every copying chick to try their damndest to rock this color pieces hairstyle and look like foolywang material around town. And
Naomi Campbell, Nelson Mandela
, and
Corrine Bailey Rae
were all at the World Aids Day celebration: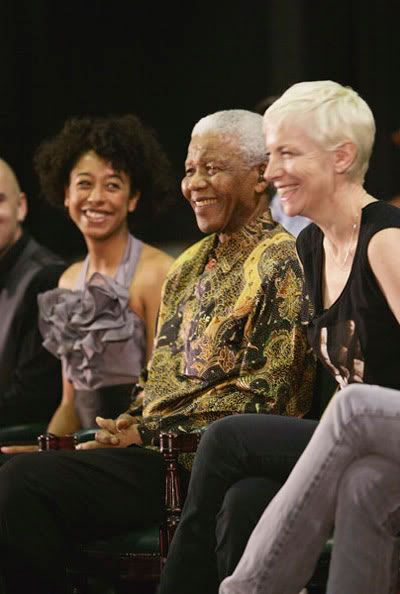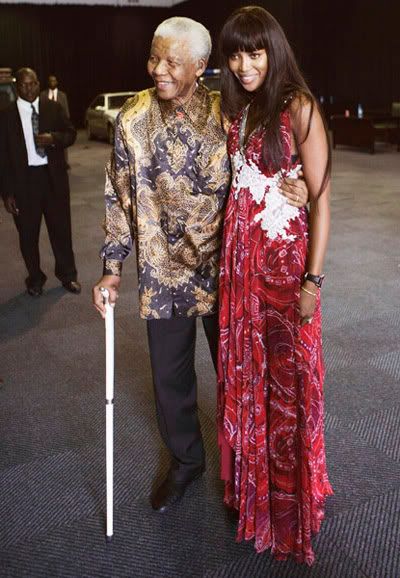 Nice.   Rihanna hit up The Randomness:
Sad news for Mannie Fresh.  His sister reportedly died this week from being fatally shot at her home in Algiers, LA (on New Orleans' Westbank).
Three people (including a teenager) have been detained in the Redskin player Sean Taylor murder case. Story
Isn't it sad when even on a gossip site all of your "tidbits" (like today's The Randomness section) sound like the 5 o'clock news?  Damn!
​ ​
​ ​ ​