YBF Celebs Hit Up The Kennedy Center Honors+Movies Rock+Lil Kim Got Beef With Remy Ma
​
Dec 03 | by Natasha
​ ​ ​ ​
Aww hell. 
Retha
and
Diana
were clearly competing last night for who could kill people's retinas first at the Kennedy Center Honors in DC: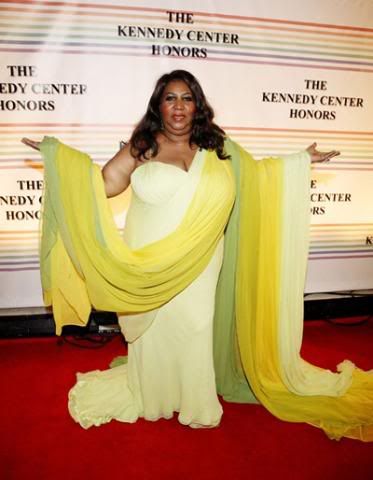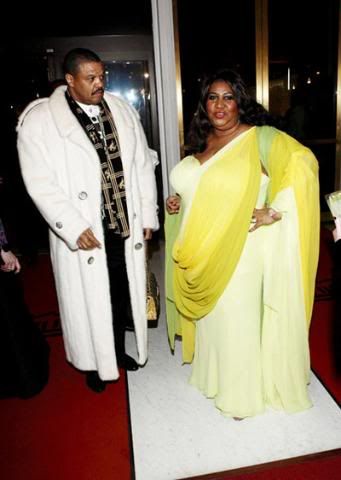 And just when I was about to ask why her man didn't stop her before she left the house, I see his ass looks just as foolish.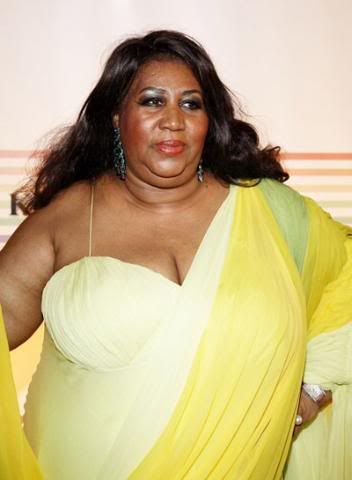 Seriously Aretha?  No...seriously?  Your makeup artist and stylist should be publicly humiliated for this ish.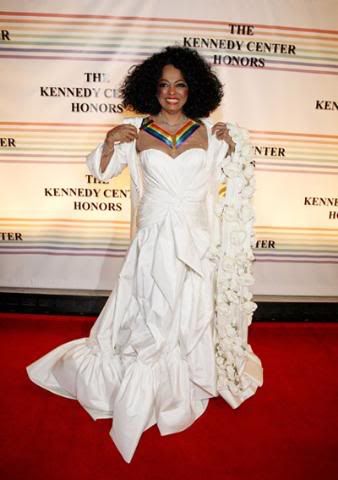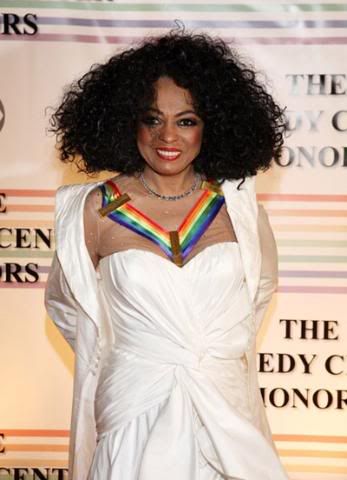 And I'm a bit scared of Diana's look too.  Clownish hair and makeup is not what's poppin' in the streets.  It's just not.
Jordin Sparks
was there: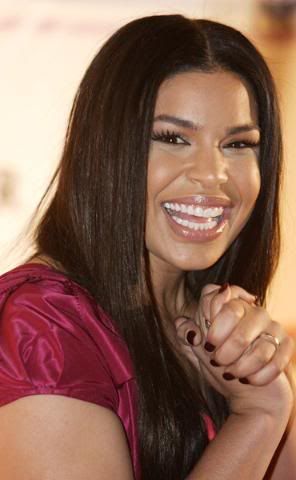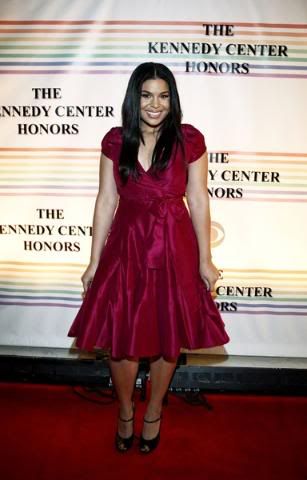 With a cute look.
Vanessa Williams
hit up the event: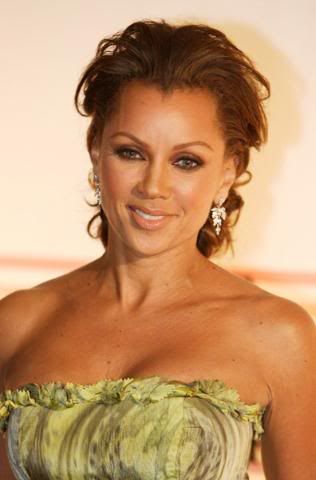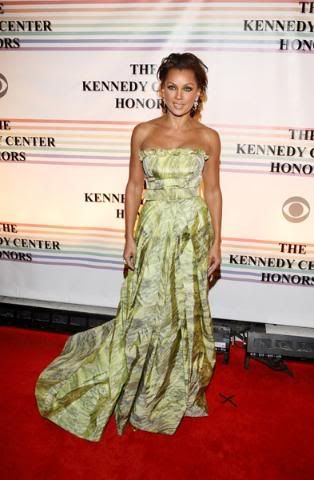 Still bringing the sophisticated fabulousity. And
Ciara
looked hot too: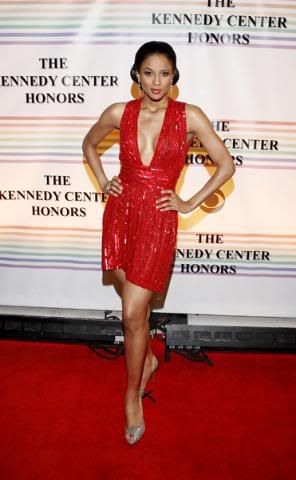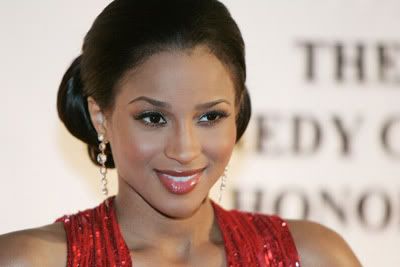 Nice change of pace for CiCi.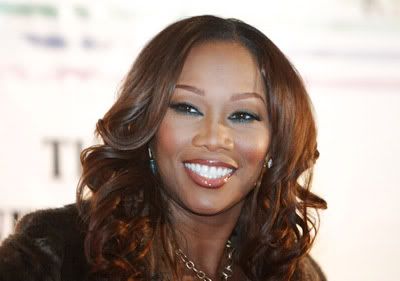 Yolanda Adams
made an appearance.
Photog: P. Morigi
And once again,
Terrance
was spotted at an event with everyone but his wife.  Celebs taped the Movies Rock event last night in LA: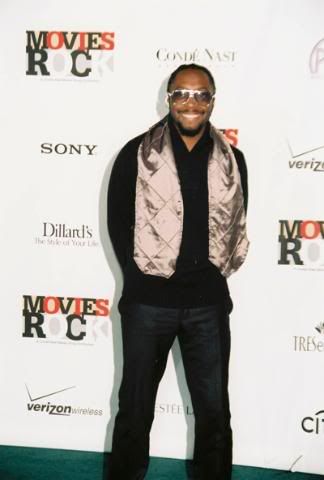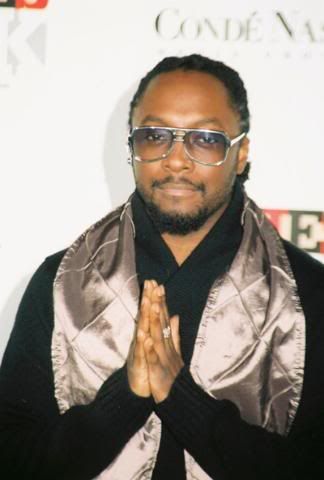 Will.I.Am
was there. So was new daddy
Ursh
: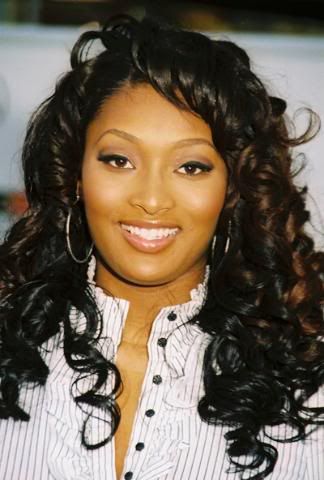 And
Tocarra
is looking hella fab these days.  Work it out then chic.
Regina King
stepped out in a sparkly number: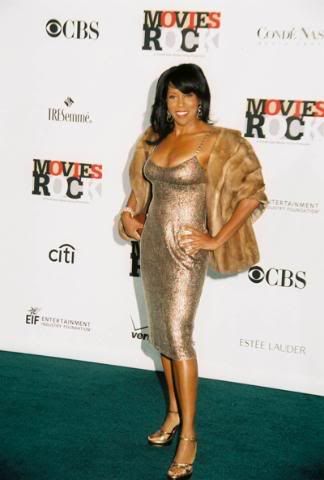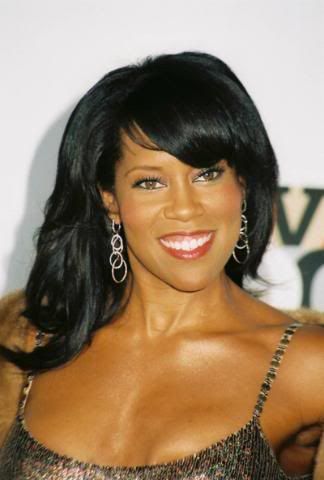 Nicole S.
was there to perform:
That's a new look for her.
MJB
looked fab as usual:
Chick's skin care game is ridiculous.  She needs to spill just one secret.
Oh
Papa Knowles
.
A little less lipgloss next time
LL
.
Johnny Boy Legend
. Oh really
Ms. Hudson
:
You bringing the fabulosity like that?  Loves the look.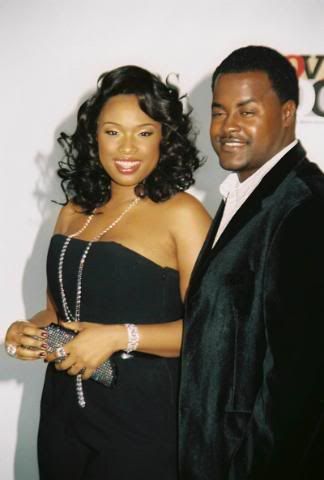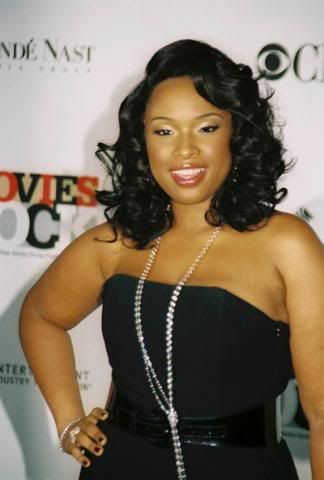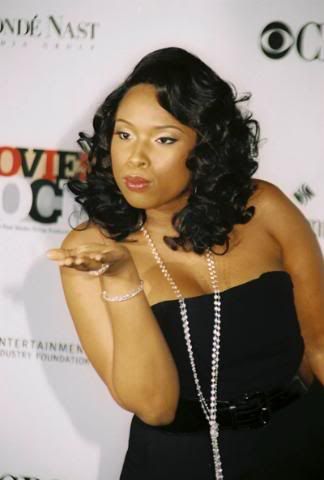 Hot.
Tracey
and
Eddie
are still playing that role: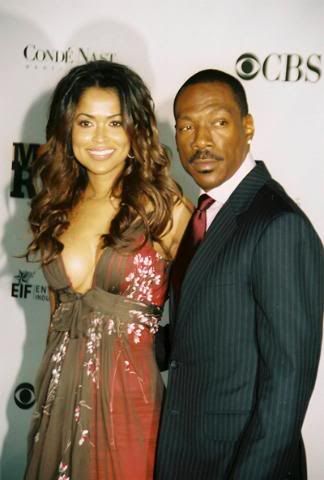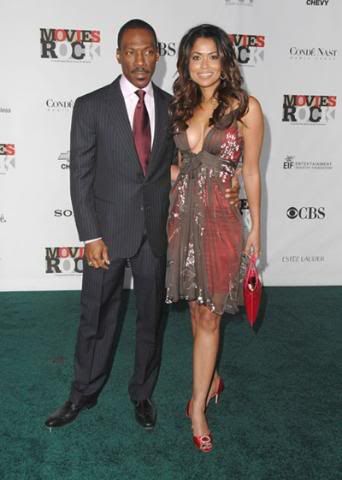 Mmhmm. His ex Nicole Murphy was a few feet awa from them on the red carpet too.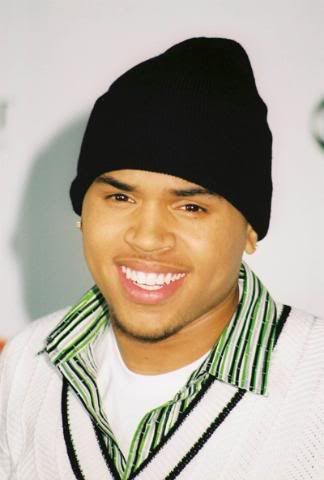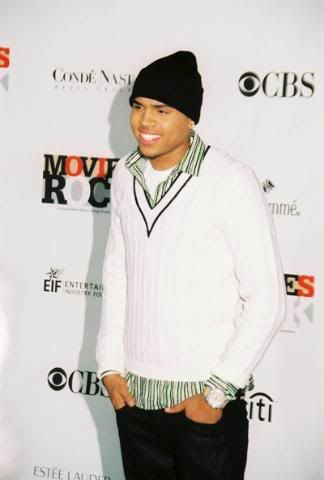 Chris Breezy
made an appearance.
Beyonce
was there rocking a curvalicious dress:
Fab. And
J-Lo
sported her baby bump:
Photogs: Wil Shelton of the Wil Power Photo Agency/Entertainment/Mazur/Granitz
Aww.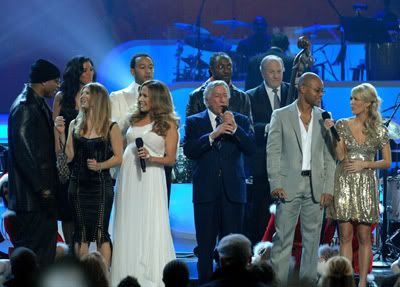 Lots of folks hit the stage to sing "White Christmas".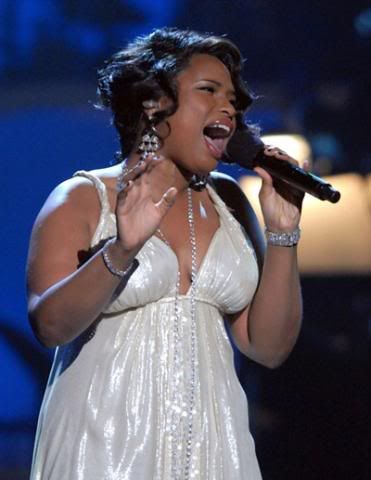 Jennifer performed "Somewhere". Usher got tangy with "Singing in the Rain":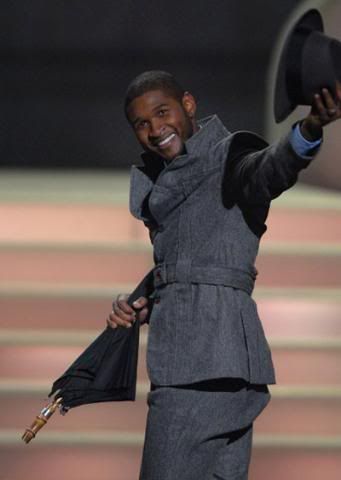 And Will.I.Am, LL, and Eve performed the Theme from
Shaft
: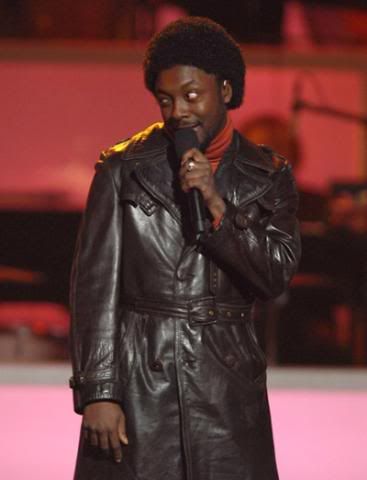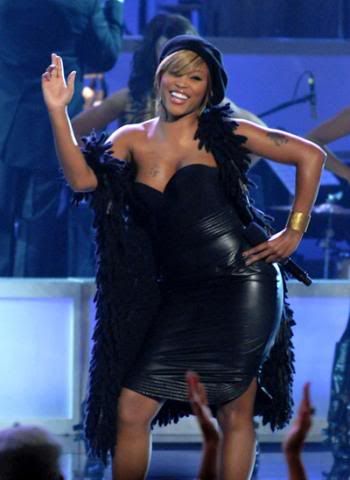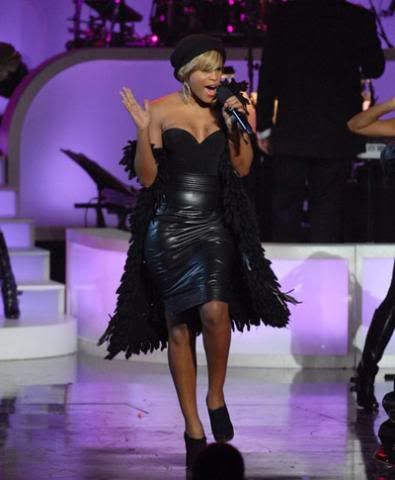 I see you
Eve
rocking that hot Fendi skirt.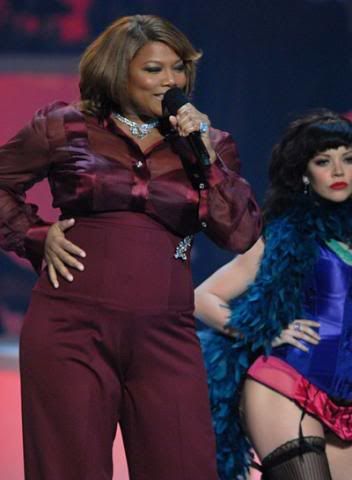 Queen
performed "Big Spender".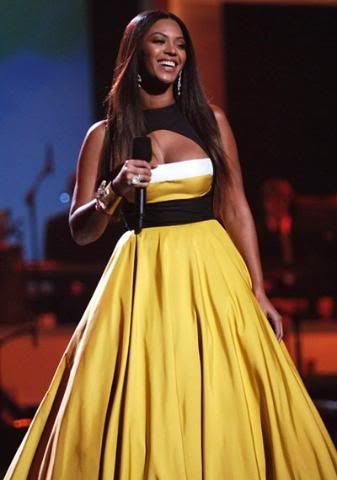 And Beyonce rocked "Over The Rainbow" in a fabulous
Elie Saab
(one o her fave designers) dress.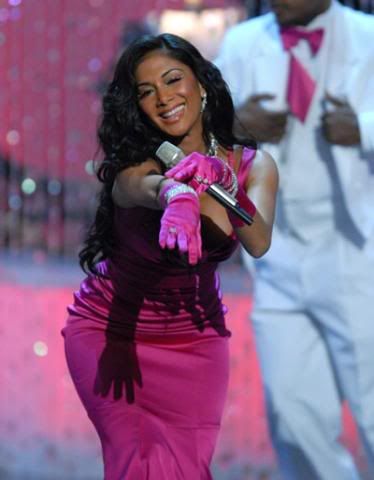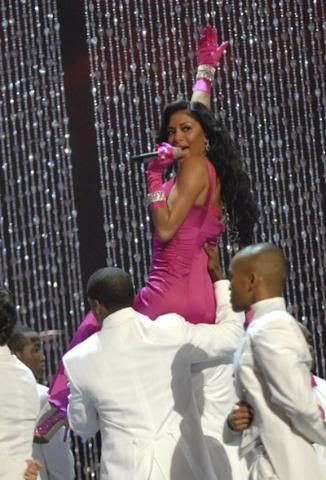 Nicole S. did "Diamonds Are a Girl's Best Friend" in a fabulos way.
Chris Brown performed "Jailhouse Rock".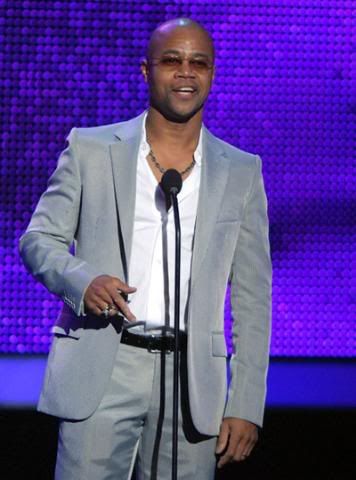 Cuba Gooding, Jr.
made an appearance.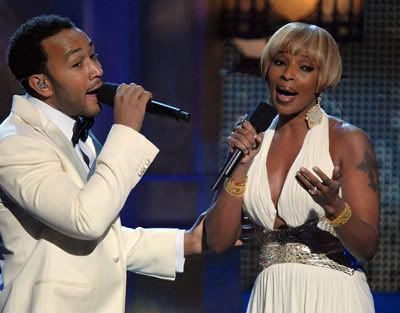 Photog: Caulfield 
And Mary J. and Johnny sang "As Times Go By".  The show airs Dec. 7th at 9p et/pt on CBS.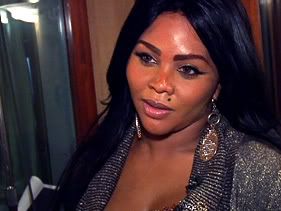 Lil Kim is busting up the men's world of mixtapes
.  I was just saying the other day I wish more females would put out their own mixtapes.  And leave it to the Queen Bee to do this ish.  Those "Kimmie More" and "Chillin Tonight" tracks I posted recently will appear on it, as well as a
Remy Ma
diss track.  She sas she  tired of Remy talking ish about her in interviews and on tracks.  So it's on and poppin.  Gotta love it.  Kim is also very close to finally getting out of her contract with Atlantic Records.
​ ​
​ ​ ​