Mel B. Hits The Streets+DMX Going Gospel+New Ish From Trina & Raheem Davaughn
Jan 03 | by Natasha
Mel B.
was spotted looking laid back and casual leaving her central London hotel yesterday: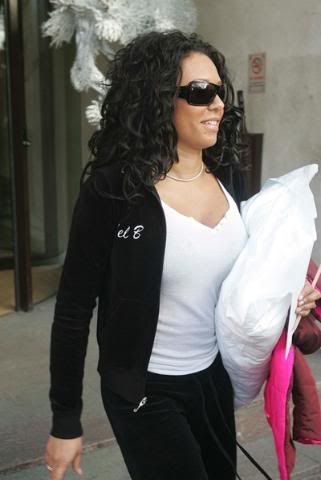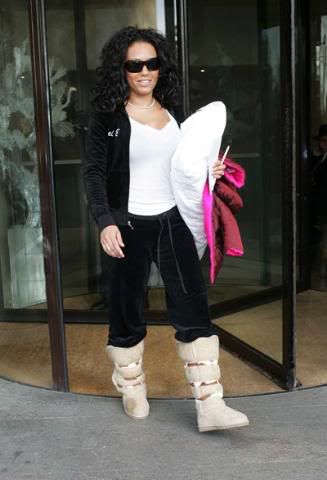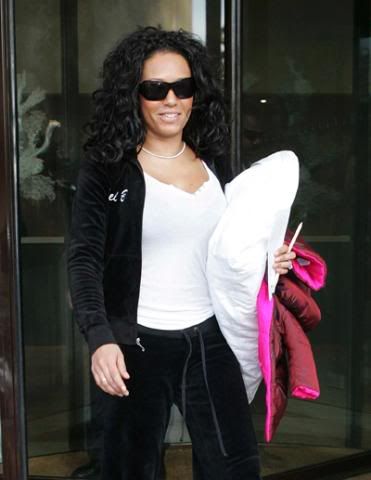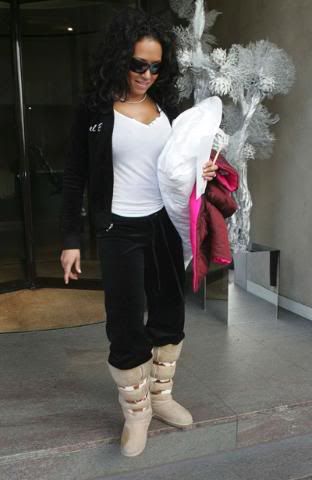 When will the Ugg boots stop?!
This dude never ceases to amaze me. 
DMX is telling folks
he's about to drop a gospel album:
"A double album will make mutha----as mad, because they gotta spend more money — plus it's already a long [double] album. I'm talking about a hip-hop album and a gospel album."
He should have asked Jesus to take the wheel years ago...pre-obscene amounts of the white stuff.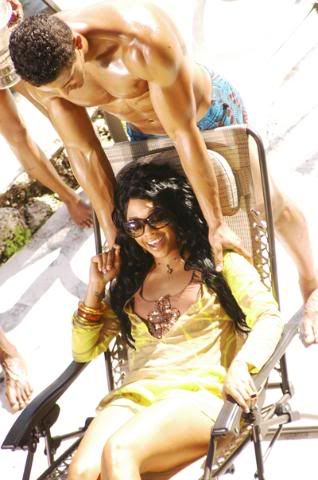 Trina
has a new street single called "Look Back At Me": [audio:trina-look_back_at_me.mp3] And I can't say I'm feeling a damn thing about it.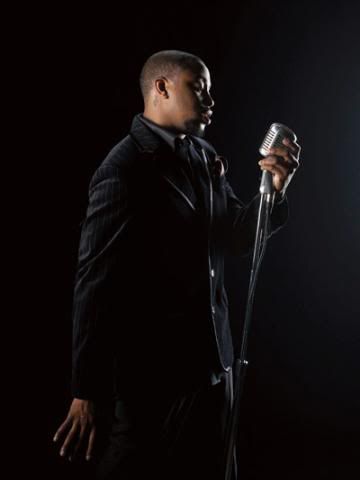 And
Raheem Davaughn
put his own remix on
Kanye's
"Good Life" and he calls it "Goodnight": [audio:Raheem_Vaughn_-_Goodnight.mp3] His album is just not dropping soon enough for me. The Randomness:
So Tracey and Eddie officially got married in Bora Bora this past weekend.  Their rep is putting out press releases in record speed now.
Chris Breezy's getting sued for a million bucks.   Welcome to big boy world Chris.