MJB Denies Those Pesky 'Roid Speculations+Jill Scott Posing Nude For Allure?+Other Fabness
​
Jan 15 | by Natasha
​ ​ ​ ​
After yesterday's media blitz of celebrity names involved in a possible steroid/HGH scandal, Mary J. Blige's people have publicly stated she has never taken any performance enhancing drugs.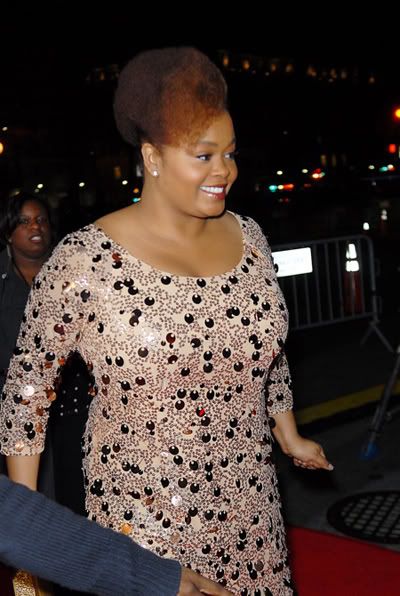 Jill Scott is most definitely rocking the pages of March 2008 Allure and Vogue. But now word on the street is that her Allure shoot was 2 day nude photoshoot. Sources say:
With a giggle she divulges further, "I did a nude photo shoot two days ago for Allure, which I loved. It was so empowering and after it was all done, I was congratulated by staff members of Allure for breaking the mold."
Source: The Jamaican Observer
Work it out then Jilly. Selita Ebanks looked fabulous as she ushered in NYC's Fight Week yesterday: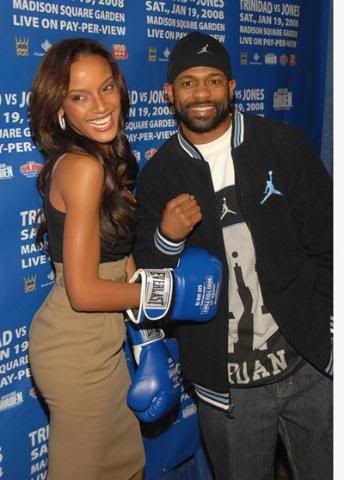 Roy Jones, Jr. was there too.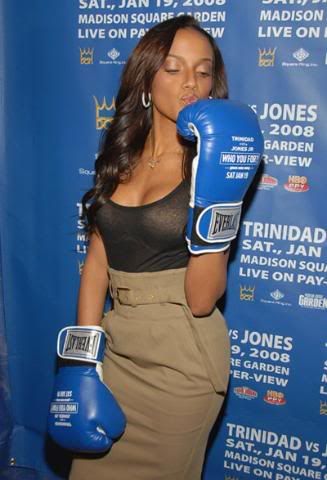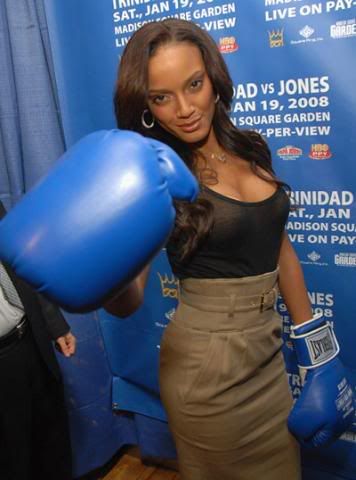 The whole look is hotness. Celebs came out to the How She Move premiere:
Toni Trucks rocked an interesting look.
Neicy Nash brought out the whole fam.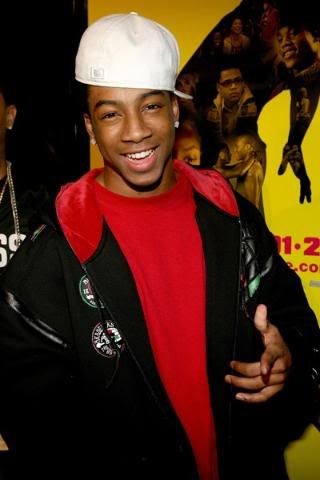 Lil JJ was there.
YBF chick Haylie Norman made an appearance.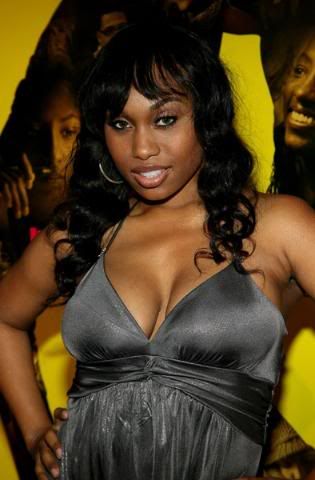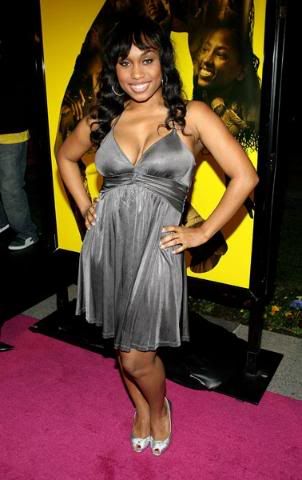 Angel Conwell didn't look like she just stepped off the porno set for once.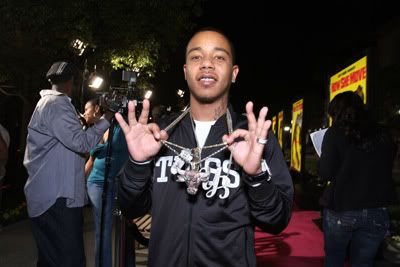 And I see Young Berg didn't get my memo that these dumb ass chains must stop.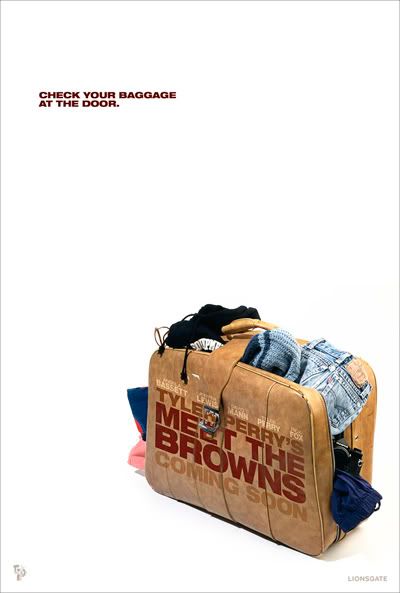 And speaking of movies, Tyler Perry's Meet The Browns is hitting theaters soon. The Randomness:
Beyonce's people done pissed off Bergdorf goodman's people.
​ ​
​ ​ ​