West Coast Celebritidom
​
Jan 28 | by Natasha
​ ​ ​ ​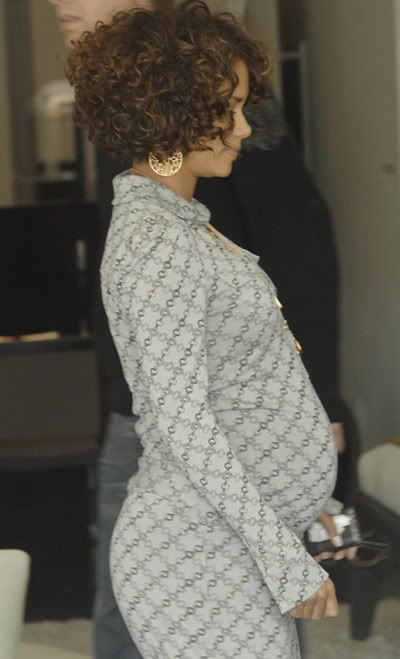 The oh so preggers
HB
hit up Robertson Boulevard's furniture store Space M. this weekend.  And the flyest knocked up chick in the game is still killin' it on the daily.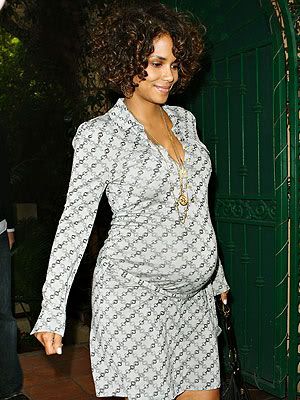 Cute.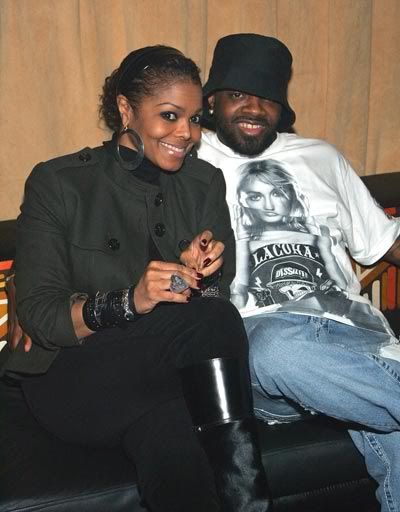 Source: ONTD
Janet
and
Jermaine
were spotted at a listening party for Janet's "album".  Or something like that...
Vanessa Williams
received an award at the Director's Guild Awards ceremony this weekend: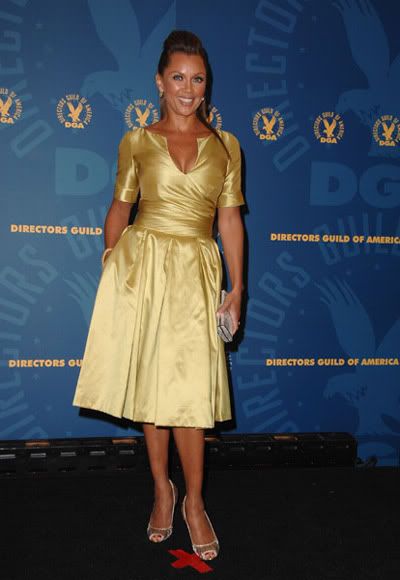 Photog: Granitz
Kimberly Elise
was spotted in the SAG Luxury Suite: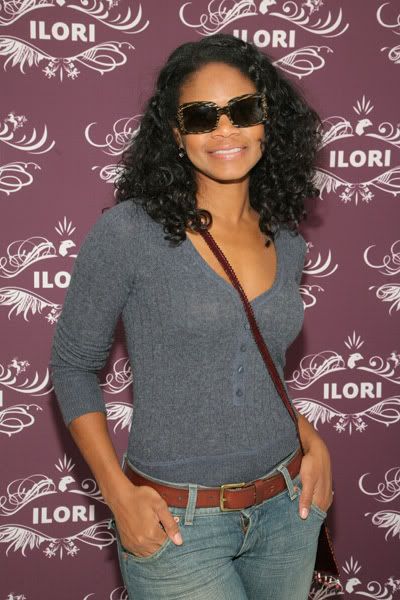 Photog: Perry
Interesting look.
Tatyana Ali
had her 29th b-day party at Pure in vegas this weekend: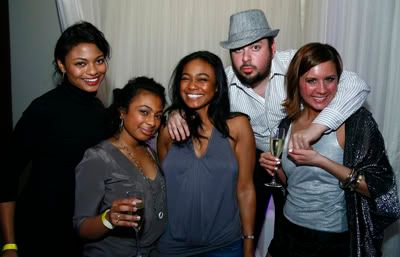 Source: ONTD
 WTF?  Tatyana Ali turned 29?  Oh
Willy
: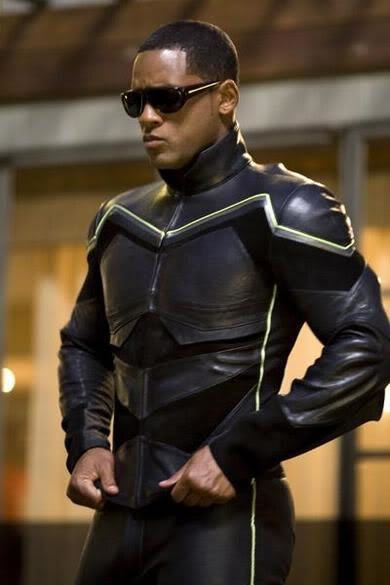 Here's some stills from his new superhero movie
Hancock
.  And the trailer's
here
.  So will TMZ call
him
a Roboho too?  Just wondering...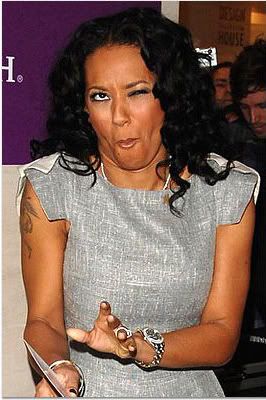 And
these folks are is soooo not what we would call a credible news source
.  But I still believe every bit of
this
story concerning
Eddie
and
Mel B.
​ ​
​ ​ ​