Celebs Talking That Ish: Khia On Beefing With Janet, Viv On V-Day & Papa Knowles On Aretha Franklin
​
Feb 15 | by Natasha
​ ​ ​ ​
*
Sigh
*: So
Khia
is
still
talking ish about
Janet
"playing" her with that "So Excited" track damn near a year ago. And I just have a few things to say for this chick: 1-Please don't ever allow for a video to be released with you trying to clown another person when you're not even big enough that the videographer can spell your damn name right on the video; 2-Do you have stock in the colors green and yellow? If so I know the Crayola Company is making your ass mad rich right now because you seem to only want to hurt our eyes with these colors in every appearance you make: photoshoots, promo shots, vids, everything. Let's try to wear a new color in the '08; 3-No one gives a sh*t about "So Excited" anymore, and esp. don't give a sh*t whether you were in the vid or not or performing it with Janet all around this country. We barely cared about that track when it first came out and trust-your appearance with it or lack thereof did NOT make or break its success. That is all. In case you missed it: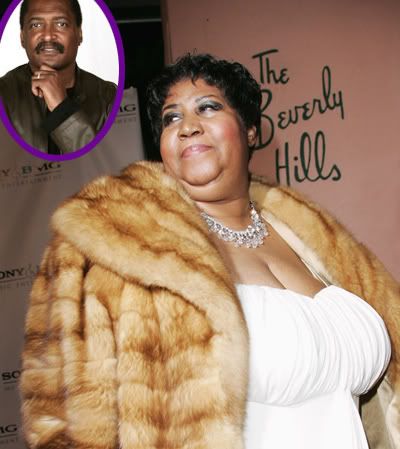 Papa Knowles
had some words for Mama Retha
concerning
her lil comment about Beyonce's Grammy performance
:
"Something this ridiculous – it's childish, it's unprofessional," Mathew Knowles said in a statement Thursday. "And it's a sad day when egos get bruised because somebody used the word king, queen, prince or princess."
Another meow. Speaking of B, she was spotted at the MAGIC show out in Vegas this week:
Hugging up on that fine ass bodyguard of yours huh B? I aint even mad.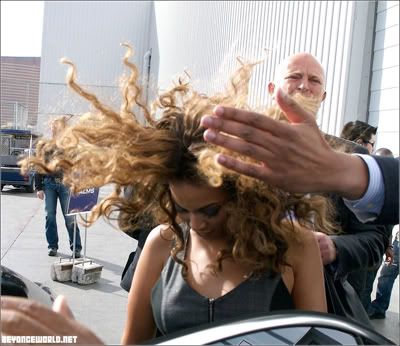 And I see she still hasn't changed that lacefront so clearly it wasn't only being worn for her
Tina Turner
duet performance. Me no likey.
And that's another HOD ad.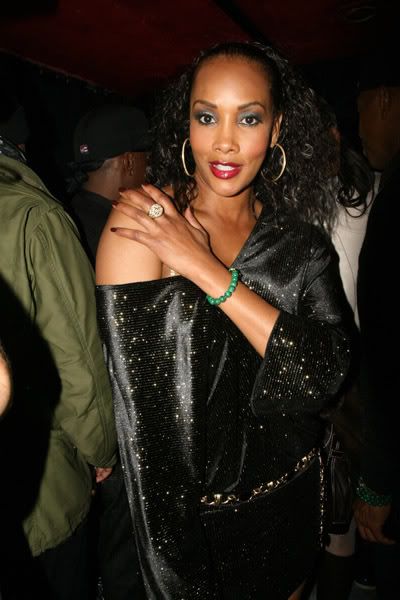 Viv
is telling folks
about how she was spending her Valentine's Day:
"I have no love life. No, I'm going to love me. How about that? I'm going to go buy myself some diamonds."
Maybe the makeup is scaring folks off. Just a suggestion.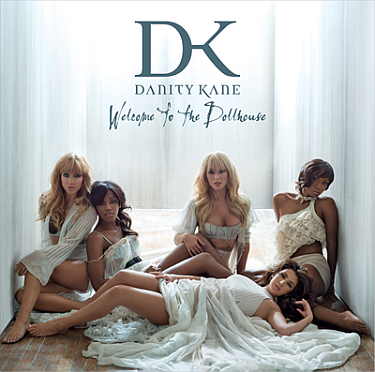 Danity Kane's
new
Welcome to the Dollhouse
album cover is here. Look who got a makeover: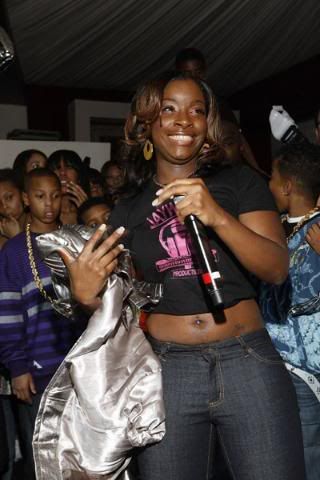 Princess
from
Crime Mob
went from that....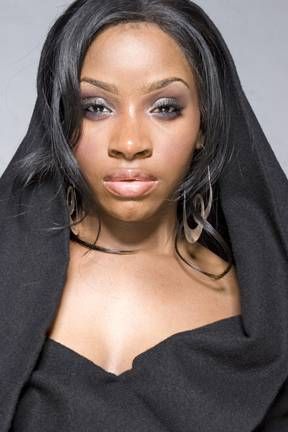 To this. Her new management flipped the script and gave her a new look since now she's gone solo as of very recently. Interesting. Check out the sneak peek clip of ANTM Cycle 10. And who is giving
Lil Romeo
a reality tv show? Actually...he's 18 now so dammit I can look with not a lick of guilt. The Randomness:
1. The Northern Ill Univ. campus shooter has been identified. My prayers and thoughts go out to everyone involved.
​ ​
​ ​ ​