Weekend Fab
​
Feb 17 | by Natasha
​ ​ ​ ​
So
Trina's
making her rounds in the "black men's Playboy" mags: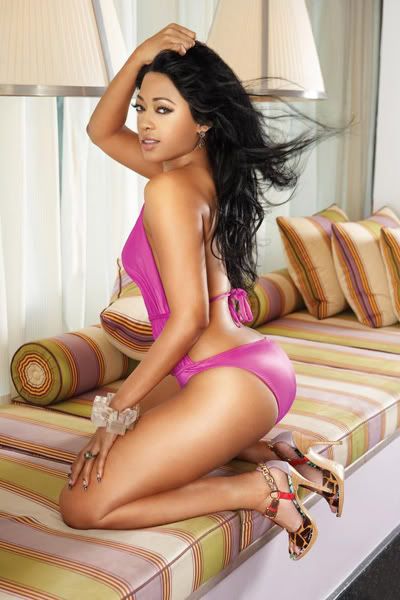 These are her newest
photoshop
photoshoot pics from 
Black Men's Magazine
.  So I guess we're still doing this ish for the next 10 years huh Trina?  Here's her spread from the newest issue of KING: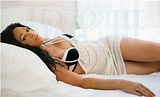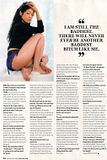 And you can catch the rest of her spread from SMOOTH
here
.  I really do like Trina. And that's likely why I get so annoyed by this repetitive not even tryin to upgrade yourself ish. But if you seen one, you've seen them all. I see
Diddy's
still trying.  
Assie's
covering the pages of the new
GQ
magazine: 
  No amount of lingerie/half nekkid poses will give Assie talent Diddy.  It just won't.
Photog: Aussenard
Raven Symone
is dropping her fourth self entitled album on April 22nd.  Her first single "In The Pictures" will debut next month on Myspace and she says this album is much more R&B than the last one.  And since she's from the ATL, a few snap music producers were definitely involved.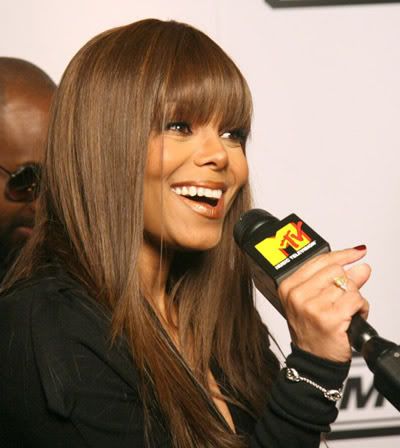 Photog: Vespa
In other music news,
Janet
is disciplining Manhattan all next Tuesday: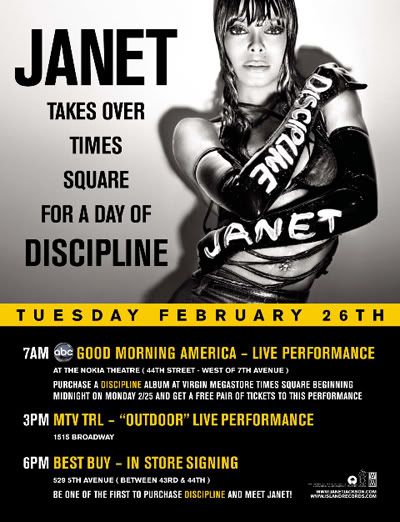 Fun times. Her next stop is a day of disciplining L.A. February 28th.
Photog: Mazur
Fab chick
Ruby Dee
will be one of the honorees at the first annual ESSENCE Black Women in Hollywood Luncheon, taking place during Oscar Week on Thursday, February 21, in Los Angeles at the Beverly Hills Hotel. The star-studded event will honor three of Hollywood's finest who have helped to change and inspire positive images of Black women in television and film—both in front of the camera and behind-the-scenes. The ESSENCE Black Women in Hollywood Luncheon commemorates ESSENCE magazine's annual Hollywood issue. The icon whose career as a writer, producer and world renowned actor spans seven decades, Ruby Dee will be one of the three extraordinary African-American women honored.  And it doesn't hurt that she was just nominated for an Oscar for her role in
American Gangster
.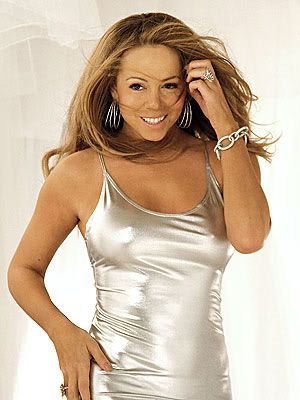 Source: People.com
MiMi
was spotted on L.A. set of her new video for "Touch My Body".  And from the looks of that silvery camisole very likely being worn as a dress, I have a feeling this is going to be something we've seen many times over.  She was also spotted going into
Lenny Kravitz's
NYC apartment this weekend:
Source: mariahdaily.com
I hear she's also filming part of her video there as well. Stay tuned!
​ ​
​ ​ ​