This Black WILL Crack
​
Feb 22 | by Natasha
​ ​ ​ ​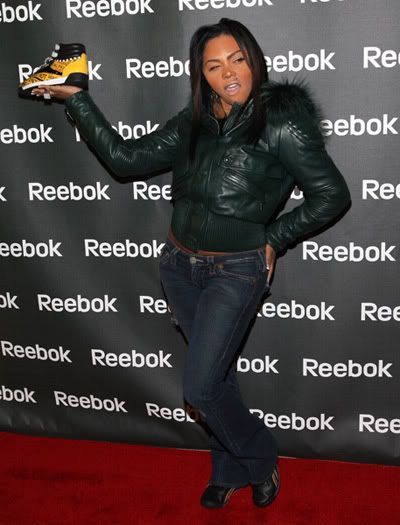 Oh
Kimmy
.  Your face reminds me of dry peanut brittle these days and that's not ok.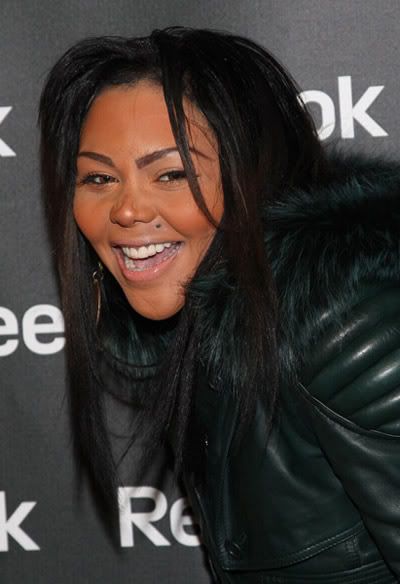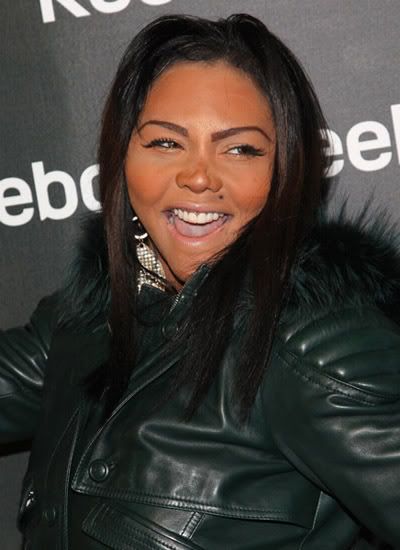 Maybe she thought the lipstick on her teeth would distract us from what's really wrong here.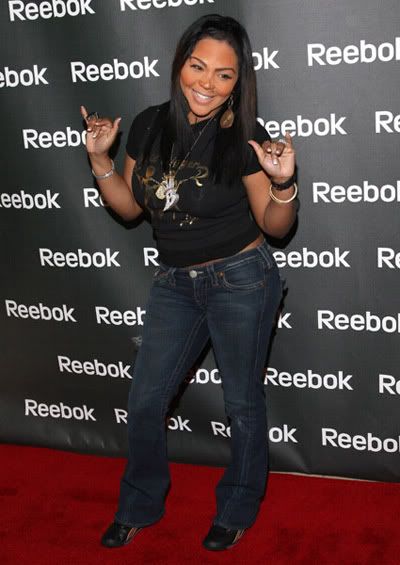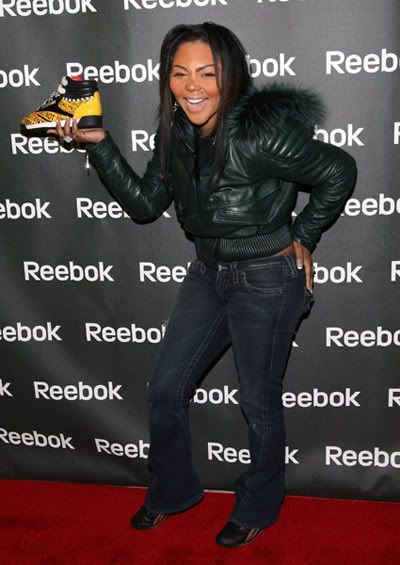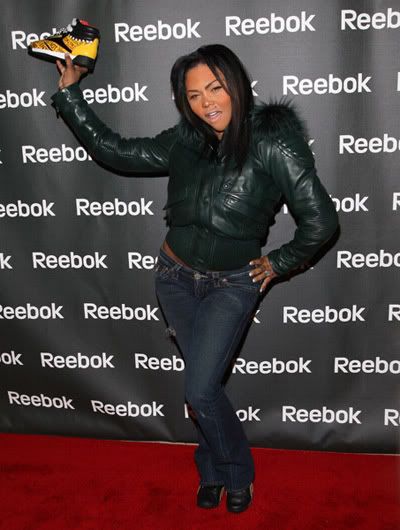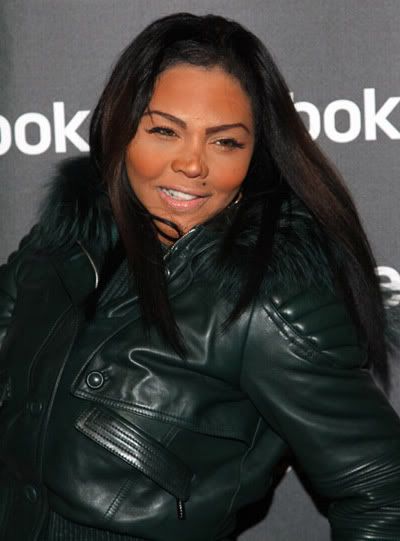 Photog: J. Kempin 
She hit the red carpet for Reebok's "Freestyle World Tour" event last night.  *
Sigh
*  I'm convinced she and
M. Jack
are either in cahootz or in a race to see who can make their black crack--into pieces--the fastest.  My money remains on Mike though.  Kim's still got some melanin.
​ ​
​ ​ ​