Twin-Lo Is Born!
​
Feb 22 | by Natasha
​ ​ ​ ​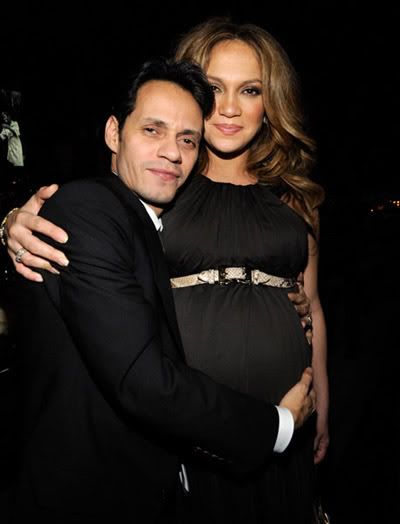 Photog: Mazur 
Jennifer Lopez
and
Marc Anthony
are the new proud parents of a baby girl and a baby boy. 
People.com
reports:
The babies were born early Friday in Long Island, N.Y. The girl was born at 12:12 a.m. and weighed 5 lbs. 7 oz., and the boy followed at 12:23 a.m., weighing 6 lbs.
I'm just waiting to see J-Lo stamp around Manhattan and L.A. in 5 inch stilettos and furs with a baby on each arm.  You know that chick will be FIERCE with it.  Congrats to the couple.
​ ​
​ ​ ​