Lebron's The Next Vogue Cover Boy?+Raven Does Black Enterprise+Celebs Do Cat On A Hot Tin Roof Opening Night
Mar 07 | by Natasha
Photog: M. Sullivan
In the shocking news of the day, Anna Wintour wants a male black athlete on the cover of Vogue. She was spotted sitting the sidelines at Lebron's Cavs game last night. And apparently the two had dinner the night before where they discussed his appearing on the cover of an upcoming issue of Vogue with model Giselle Bunchden. It will be for their annual Shape issue. Interesting.
Photo courtesy of Black Enterprise
Raven Symone is appearing on this weekend's edition of Our World With Black Enterprise. Chick is making those prom rounds. She chats up Ed Gordon about her superstar status.On the day she realized her fame: "I traveled to Paris and saw a poster of myself. My dad said, 'Please remember this moment. Your life is about to change.' I had never been to a different country. When I saw the psychic girl Raven Baxter, that's where it all changed." On why she will never be like her Hollywood jail and drug loving peers: "I always say I know who I am but I don't believe who I am," she explains to Gordon. "It's just a façade. I think if you believe the hype of what everybody is telling you, then you will tend to act how the Hollywood person should act." On her previous album releases: "My [new] album it's interesting from my previous albums. My father was very involved and they didn't do well … Let's just keep it real—they didn't sell!" she laughs. The show airs this Sunday on TV One at 1p est. Her new self titled albums drops April 22nd and her College Road Trip movie comes out today. Celebs hit up the A Night in Sardis event in Beverly Hills this week: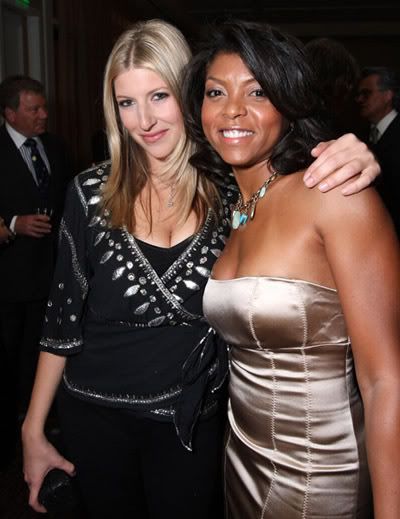 Taraji was there.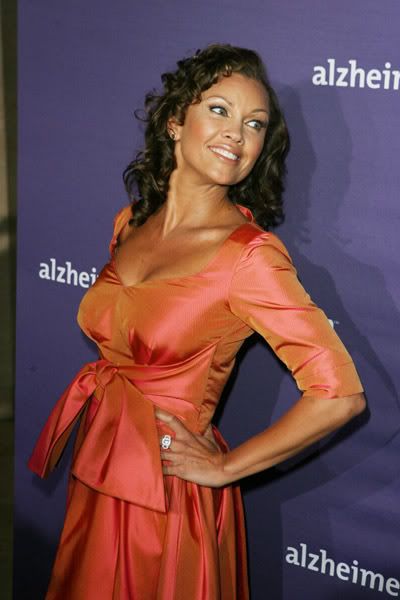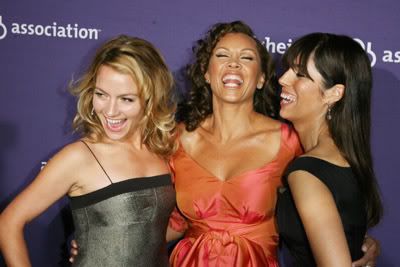 Photog: Wyman
And so was Vanessa Williams with her Ugly Betty co-stars. Vanessa was also spotted at a beBe party last night:
Celebs hit the carpet for the Cat On The Hot Tin Roofopening and afterparty last night in the NYC: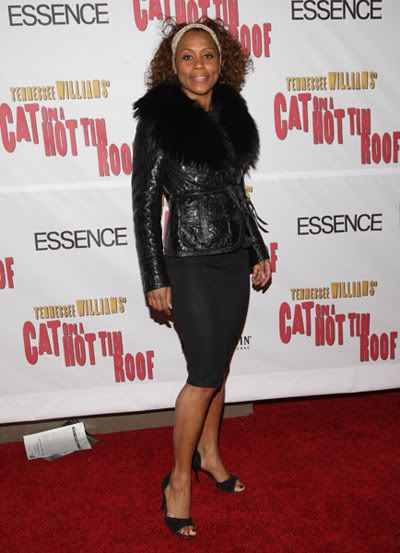 Singer Elisabeth Withers was there.
Egypt kicked it with actress Lisa Anderson.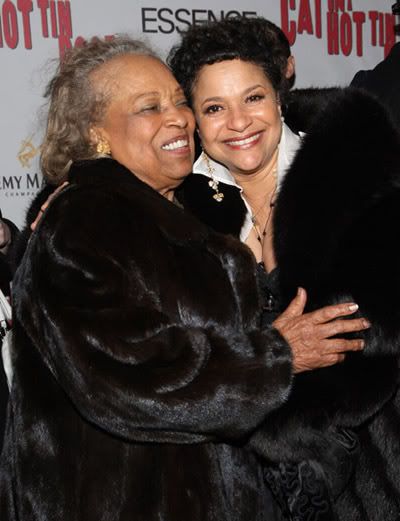 Phylicia Rashad and Debbie Allen(with her mom) were there. Phylicia looked fab.
Anikahit the afterparty.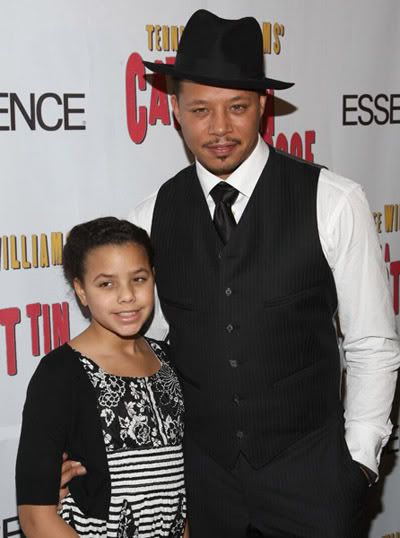 Co-Star Terrance brought along his daughter.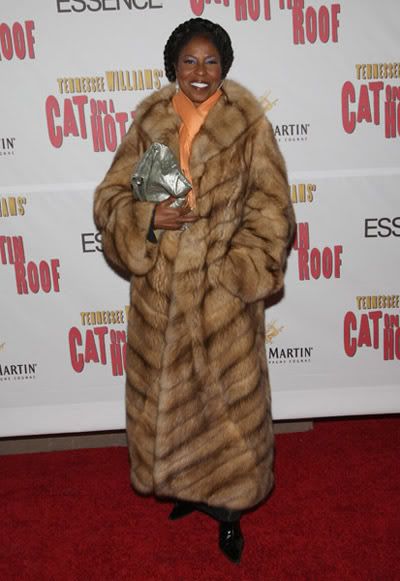 Pauletta Washington made an appearance. This look is killing me Pauletta. Lynn Whitfield was there: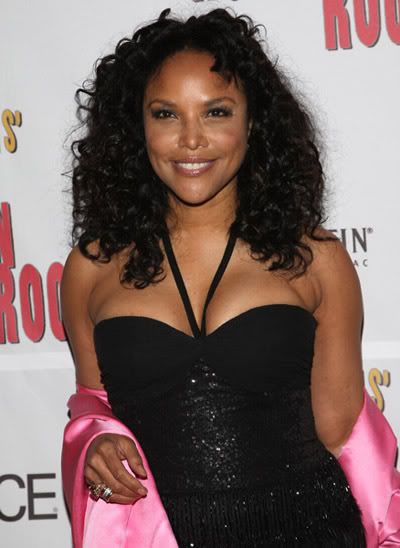 Boris was there with Sarah Jones: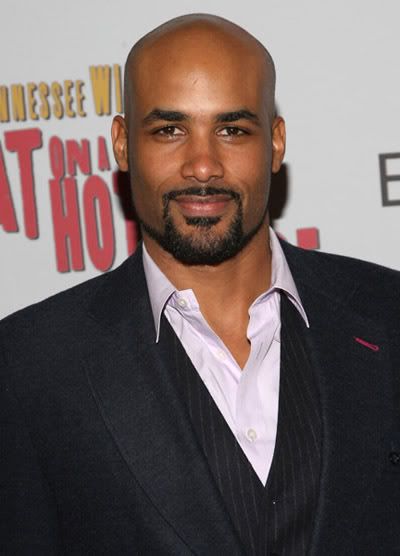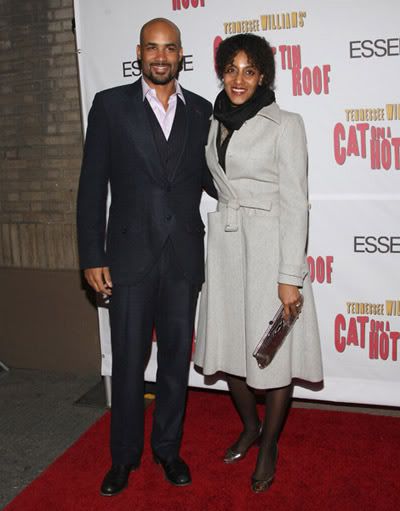 Interesting.
And Spikey brought along the wife.
Photog: Kempin
Eartha is still working it out. The Randomness:
Rihanna's plea for help has gotten a woman a bone marrow donor.