Bow Wow Getting His Own MTV Reality Show?+India.Arie Doing For Colored Girls On Broadway+Jail Updates On Game & Remy Ma
​
Mar 11 | by Natasha
​ ​ ​ ​
Photog: Ben Rose
Bow Wow hosted and performed at his birthday bash at Love nightclub here in DC this weekend. And, interestingly enough, he had a full MTV camera crew in tow filming the whole thing. I heard rumbles of speculation before that Bow was ready for his own MTV reality show, and it looks like taping for that might be in full swing. Unless there are people on this show over the age of 12 and of the male persuasion, I'm good.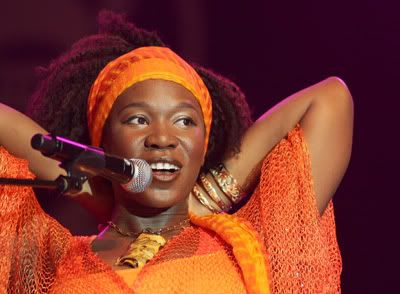 Photog: Venema
India.Arie is going to Broadway. She's the star in the upcoming show For Colored Girls and it kicks off July 15th with previews and Aug. 2nd to the public. Whoopi Goldberg is also one of the executive producers. Loves it.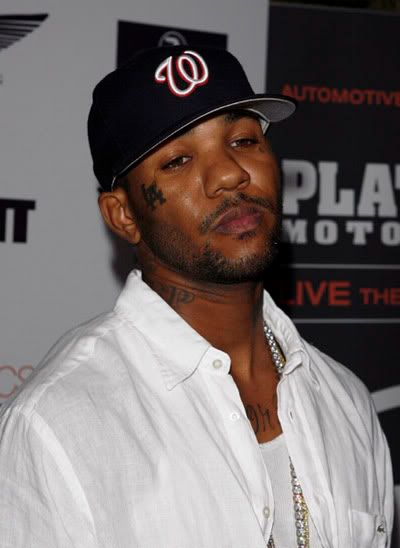 Photog: Lacroix
Despite reports yesterday that he was out on early release, Game is still on lock up status at a county jail in Cali. His own manager Jimmy Henchmen says he's not even sure which jail Game's at, but apparently folks in Game's camp thought he would be getting out sooner than his said release date. Interesting. Dude thought he was a rich blonde white woman and would get out after serving a week on a 90 day sentence. Think again boo boo.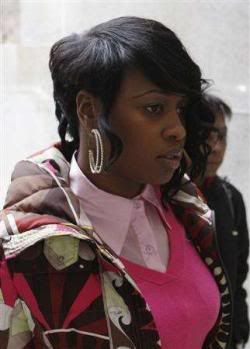 And Remy Ma's trial kicked off today. She was spotted entering the NY courthouse today and she's facing a max sentence of 25 years in prison for the alleged shotting of her friend Makeda Barnes. Was Papoose in the crowd cheering his baby on Whitney/Bobby style? I'm just wondering...
​ ​
​ ​ ​