The IRS Aint Got Nothin' On Mama Retha+Because "Whoop That Trick" Just Wasn't Enough+Other Fabness
​
Mar 14 | by Natasha
​ ​ ​ ​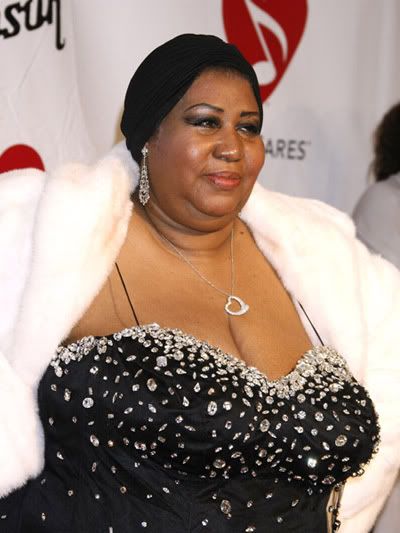 Sources say Mama Retha is having issues with the IRS
.  She may be in danger of losing her Detroit mansion all because of a late tax/fee payment of $445 back in '05...which has now turned into owing over 19k in back taxes and fees.  Damn.  I bet you
I
can guess where she hides all her mula....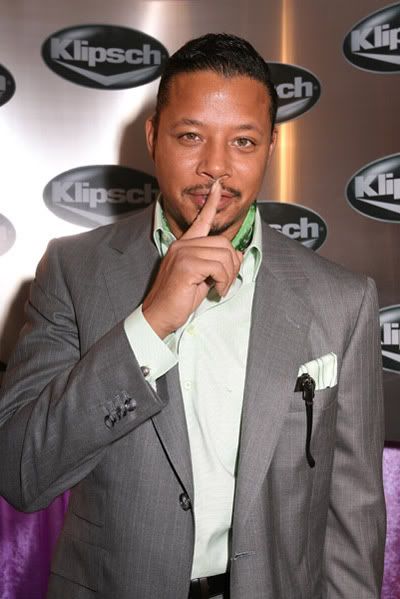 Yeah, I just don't see this ending up well.  Pimpalicious
Terrance Howard
has copped his own record deal.  His musical stint in
Hustle & Flow
gave this dude some inspiration.  Reportedly:
"The full name [of the project] is Terrence Howard Presents Me and the Band of Kings," says a label rep, who adds that the group's as-yet-untitled debut CD "is slated for a fall release."
This ought to be interesting.
Tracey Edmunds
will appear on
Our World with Black Enterprise
this Sunday.  And she's talking about her mogul status, not Eddie.On why she doesn't like to be called a mogul:
"I don't really assign that [title] to myself. I hear people put that label on me. It's really flattering and I really appreciate it, but when you know that someone's given you that label, you know you are being watched very closely. A lot of people overanalyze and critique everything you do."
On how she feels about using her looks to land a job:
"If I were to be honest with you, I think if someone were to consider me attractive, it may help sometimes to get a meeting. But people know my reputation. They know I'm professional and they aren't going to cross the line."
Interesting. It airs on TV one at 1p est.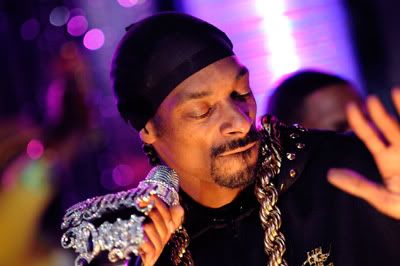 Snoop
may be getting his own show on Comedy Central next season
.  About what?  Who knows.  The real question here is, will Shante be back for the cameras and face time?
Fresh
posted this new album cover of Lil Marlon.  I actually think it's kinda cute.  E for Effort
Lil Mama
.And YBF celebs participated in a Public Service Announcement that premiered last night in response to gay teens being murdered simply because of who they are. 
Ashanti, Andre 3000, Janet, Estelle
, and others all appear in the PSA.  Fabulous.The Randomness:
So Missy previewed her 7th album last night.  Has it really been that many?
​ ​
​ ​ ​