So The Jacksons Are Broke?+Halle Gets Nahla's Nursery Baby Fab+What's Really Going On With Mario & Karina?+Other Fabness
Mar 25 | by Natasha
So the
Post
has a 5 page article about
Michael Jackson
and Co. being on the road back from riches to rags.  But this excerpt right here pretty much sums it up:
Marlon Jackson, 51, an original Jackson Five member who stocks shelves at a Vons supermarket in San Diego, had to temporarily move into an extended-stay hotel.
Randy, 46, does odd jobs, including fixing cars in a Los Angeles garage owned by a family friend. He recently claimed Michael was going to give him $1.7 million - "a pipe dream," said another brother last week.
Jackie, 56, the oldest and most debonair of the brothers, is struggling to manage his son Siggy's aspiring rap career after an Internet clothing business startup and attempts to produce music failed.
Jermaine, 54, shuttles back and forth from his girlfriend's home in Ventura County, Calif., to his parents' mansion in Encino, where Jackie and Randy still bunk.
Tito, 55, is the only brother still making music, but it's a meager living. The guitarist fronts a blues and jazz band that plays small venues and nets him $500 and $1,500 per occasional gig - a far cry from the days when the Jacksons could pull in 50,000 people at $30 a ticket.
And we
all
know Mike's financial status.  And apparently
Janet's
trying to suport everybody at this point.  I'm no Greenspan, but from the looks of things (including them relying on Janet), their joint economic status is f'd up.  Good luck with that.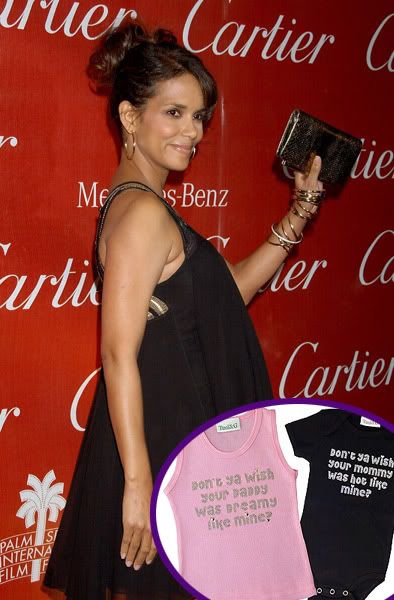 Check out some of the things
Halle
has laced
Baby Nahla's
nursery with.  Y'all know that baby was diagnosed with fabulosity at birth.  But Halle and
Gabe
seemed to keep things pretty low key for the most part.  Cute ish.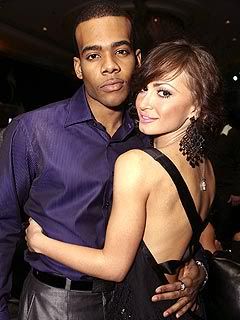 I keep hearing whispers from multiple sources that R&B singer
Mario
may be crushing on his
Dancing With The Stars
partner
Karina Smirnoff
.  Even though Karina is
Mario Lopez's
(her former partner's) main chick.  And yesterday. R&B Mario said he knows nothing about that relationship with the other Mario, but when it comes to dancing, he and Karina "just click". 
Congrats to
Estelle
for killing the UK charts with her new album.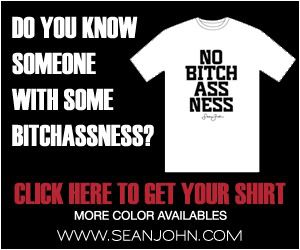 So who's getting one? The Randomnes:
Wait, Tyra had a stalker?
But do we really blame this 12 year old?
"The Hills" premieres tonight and Mariah Carey is doing a special performance on it.