Jasmine Guy Heads To Splitsville+Other Ish
Apr 08 | by Natasha
Photog: Varela/Wireimage
Jasmine Guy
has filed from divorce from her husband of almost 10 years Terrance Duckett
. She cites the ever popular "irreconcilable differences" as the reason and is prohibiting him from getting spousal support from her. But she is indeed requesting from him, as well custody of their 9 year old daughter
Iman
. The couple
were spotted looking very happy
just this past August. Interesting.
Mel B.
previewed her new clothing line "Catty Couture" at the California Mart yesterday: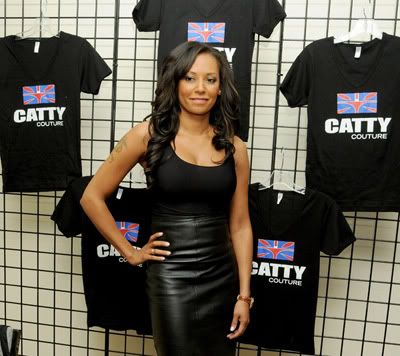 Her hubby Stephen was there for support: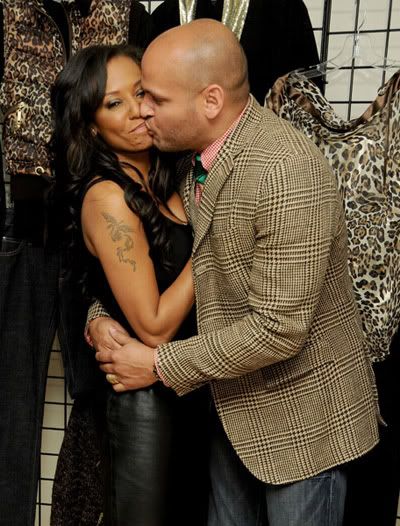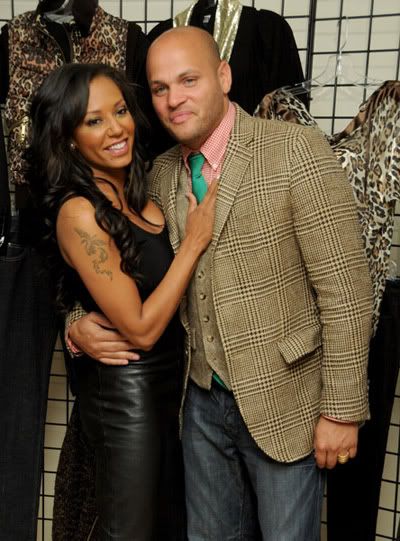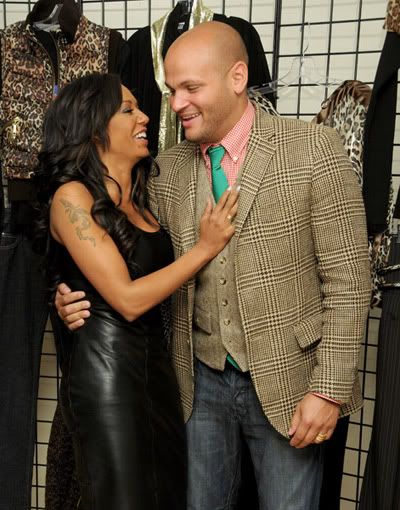 Photog: DeGuire/Wireimage
For the love of all that is fashion...somebody stop this cheetah spicy spandex lycra mess before it starts. Please.
The
NY Post
is dead wrong for this ish. Funny as all hell, but dead ass wrong.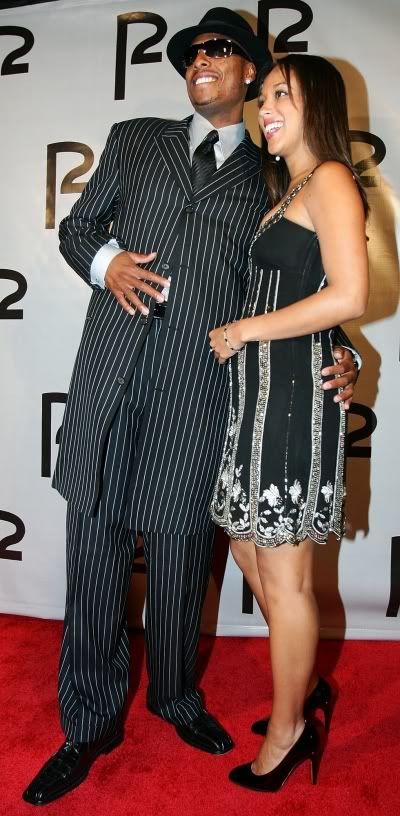 Paul Pierce
and his on again off again fiance
Julie Landrum
welcomed a baby girl Friday
. Her name is
Prianna Lee
(yes, Prianna) and she was 7 pounds 14 ounces. Congrats to the couple.
50 Cent
went on
Miss Jones'
show yesterday morning and talked about his baby mama eviction drama.
Check it here
. The Randomness:
Who gets banned for life from an airline? Ya girl Na Na Campbell.