Weekend Fab+The GameSpoiler
​
Apr 13 | by Natasha
​ ​ ​ ​
Eddie Murphy had his birthday party last night at The Bank nightclub in Vegas last night: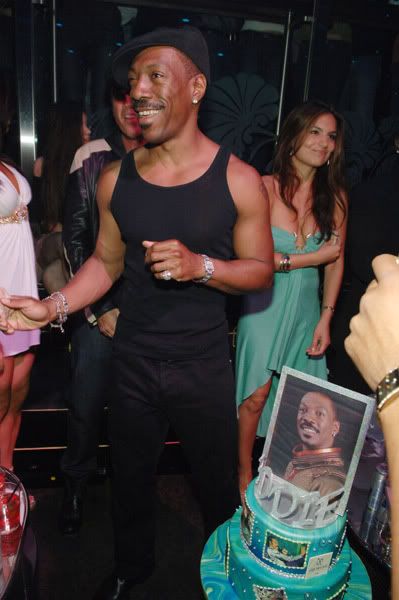 Interesting. Kerry Washington is in New Orleans this weekend for the Vagina Monologue conference and festivities: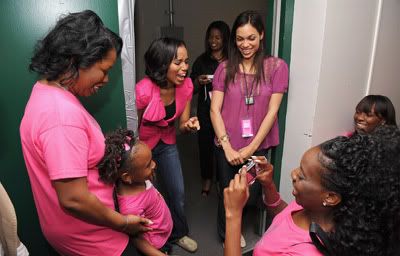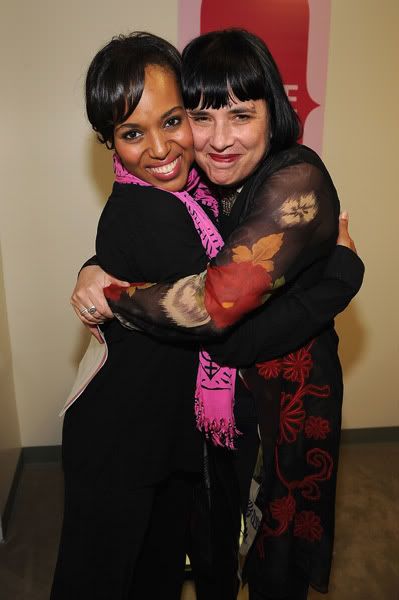 Fun times.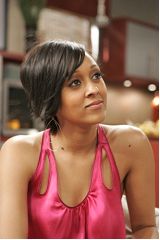 If you want a spoiler from tomorrow night's new episode of The Game, read the rest...
After running into ex-fiancé Derwin and his new gal pal at a restaurant, Melanie pulls a Brittney Spears and CHOPS HER HAIR in a moment of total insanity. The episode airs tomorrow (Sunday) night at 9p est. The Randomness:
LisaRaye's husband and Premier of Turks and Caicos Dr. Michael Misik has been accused of rape.
​ ​
​ ​ ​