Weekend Randomness
​
Jun 08 | by Natasha
​ ​ ​ ​
Well look who got popped with a possessions charge:
The Regulator himself Warren G.  He was arrested for possession of narcotics around 2a this morning on the streets of Hollywood after his friend in the driver's seat Ryan Butler ran a red light.  Then police found enough weed in the car to nab Warren and Ryan with an additional charge of "intent to sell".  He posted a $20,000 bond several hours hours later.  Damn G. 
More ish when you read the rest...
Here's the rest of
Serena's
spread from the new issue of EBONY: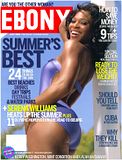 Hot.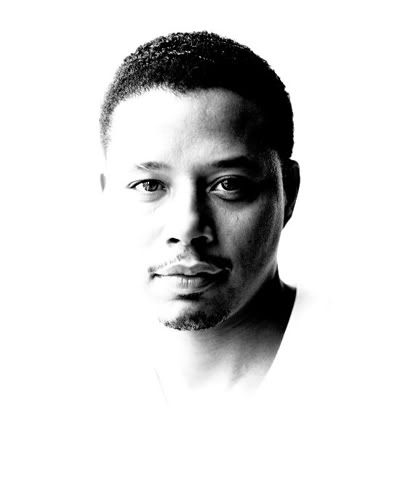 Terrance Howard has a new promo pic for his upcoming album and is discussing the album here.  Interesting.
And that's a recent pic of newlyweds Persia White of Girlfriends and actor/singer/poet Saul Williams.  They got married on Leap Day this year.  Cute.
​ ​
​ ​ ​