Legal Woes: Foxy, Lil Kim, Lil Wayne, & 50 Cent+Rev. Al Doesn't Want To Dance
​
Jul 25 | by Natasha
​ ​ ​ ​
Everybody and their dog is having legal issues this week: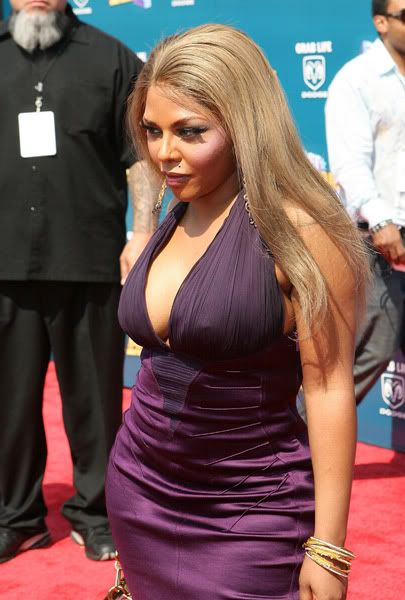 Both Foxy B. and Lil Kim
are being sued by publishing giant Simon & Schuster
charging they never delivered on books they were paid to write - and kept the advance money.  Kim was tapped back in '03 to write an untitled novel and was given a $40k advance.  Foxy was tapped in '05 to write a novel tentatively titled "Broken Silence" and was given a $75k advance.  Needless to say they never wrote said books and just kept the money.  And from the looks of how things have been going for both of them...those publishers aren't getting that mula back any time soon.  
Lil Wayne
is being sued for Copyright Infringement
by a publishing company who wrote a song for the Rolling Stones called "Play With Fire".  Apparently Weezy has ripped off the song and made an alternate version which was "explicit, sexist and offensive".   They're seeking unspecified damages. More ish when you read the rest...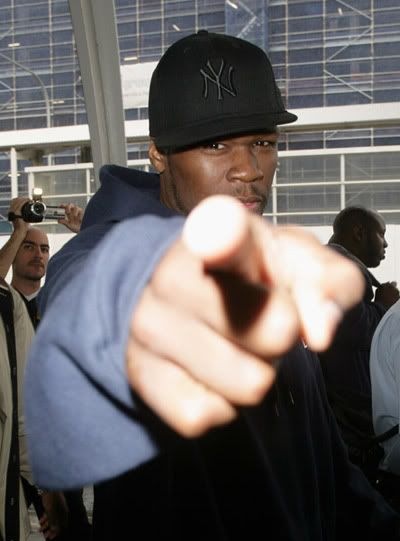 In case you missed it,
50 Cent
is putting the smack down on Taco Bell for using his name for their business without his approval.  According to
OK!:
The 32-year-old rapper filed a federal lawsuit in regards to Taco Bell's "Why Pay More?" campaign that asks Fiddy to
change his stage name
to 79 Cent, 89 Cent or 99 Cent. 50 claims the the restaurant never informed him of the marketing ploy and is seeking $4 million in damages.
50 flat out told them last month that he was not interested in being used as their advertising tool.  But they did it anyway.  I guess 50 has no love for the border.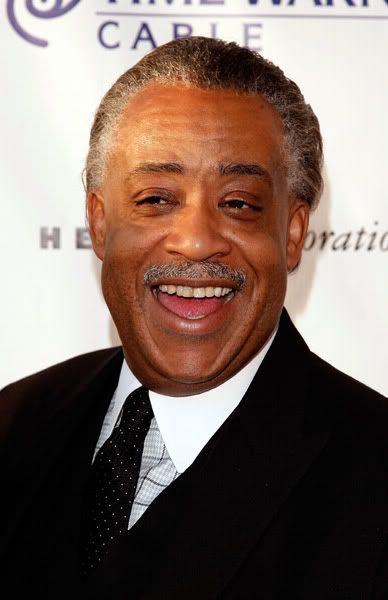 And
Al Sharpton
has been offered a spot on the upcoming season of
Dancing With The Stars
, but he's not about to sweat out his perm everyday so he turned them down.   He told the
Daily News
:
"This is a serious election," he says. "I don't want to be dancing with the stars when I should be protecting the vote."
Oh Al.  Just do it for the kids.    
​ ​
​ ​ ​