Weekend Summer Party Fab
​
Aug 17 | by Natasha
​ ​ ​ ​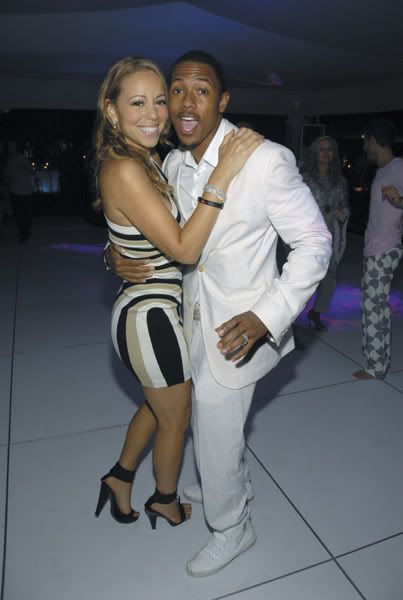 YBF folks hit the Hamptons last weekend for
L.A. Reid
's Summer Love Bash. Including "love birds"
Nick and Mariah
of course: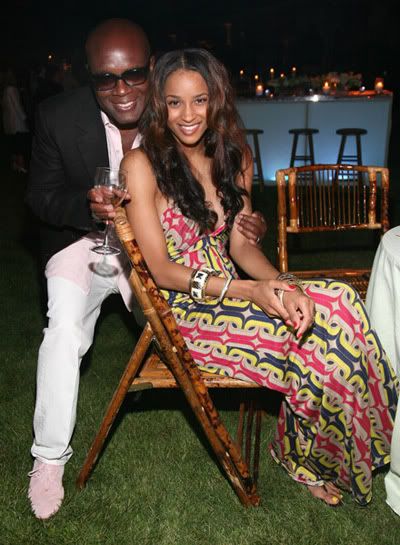 Ciara
kicked it with the host of the party.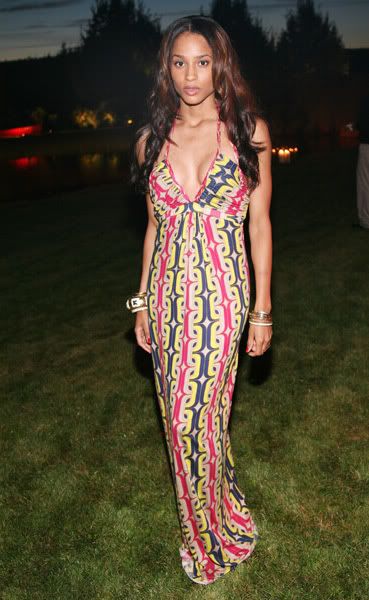 Too bad she looked like somebody flashed a cheeseburger next to the camera man and she got shook real quick. You know you want that burger girl...gone ahead and take a bite. We won't tell. In fact I'll Fedex you some since you'e looking quite gaunt these days.
MJB, Kendu
, and
Star Jones
were all there to party.
And so was
Benny "Snaps for the Kid" Medina
and
Gayle
. These damn polka dot man scarves are killing me...
Vanessa Simmons
celebrated her b-day at Mansion in Miami last night: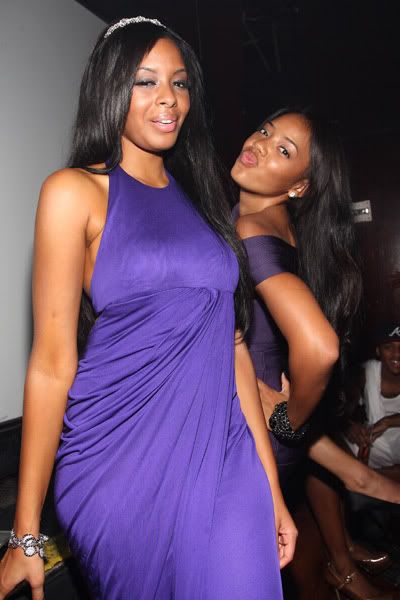 Of course her lil sis
Angela
and their BFFs were there to celebrate too. Fun times. Lots more pics from both parties when you read the rest...
Uncle Russey
and L.A. Reid posed for some pics in the Hamptons.
Star is trying her damndest to work out that fierce pose I see.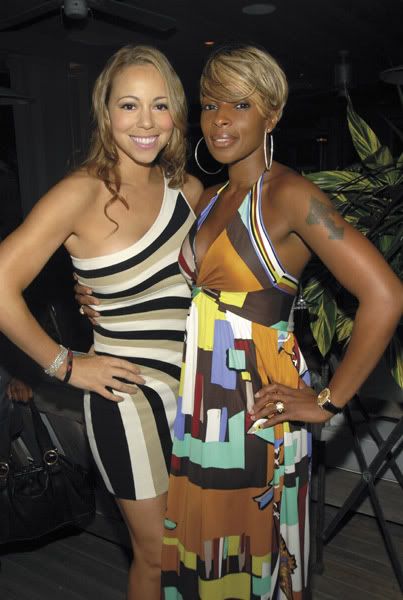 Oh Mimi. MJB looked pretty fab too.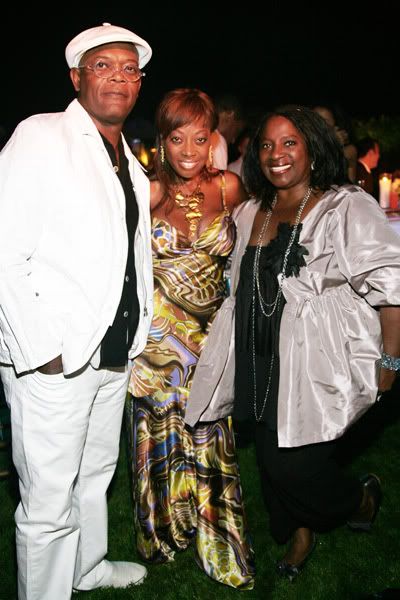 Samuel L.
and his wife
LaTonya
were there.
So was
LL
.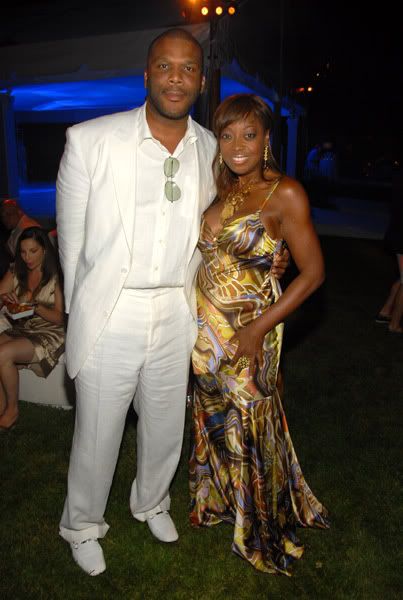 And
Tyler Perry
rocking the clean all white.
And
Erica Reid
(in her cute Dior shoes) spent some time with the ladies. Down in the MIA:
Vanessa Simmons partied it up with her girls for her b-day. And looking fantabulous while doing so. I'm not sure who ol girl ont he right is but she could be their 3rd sister.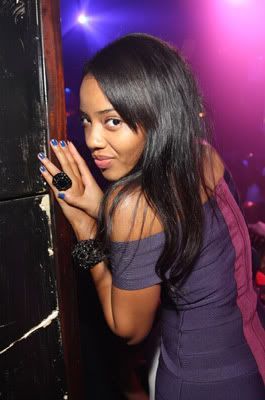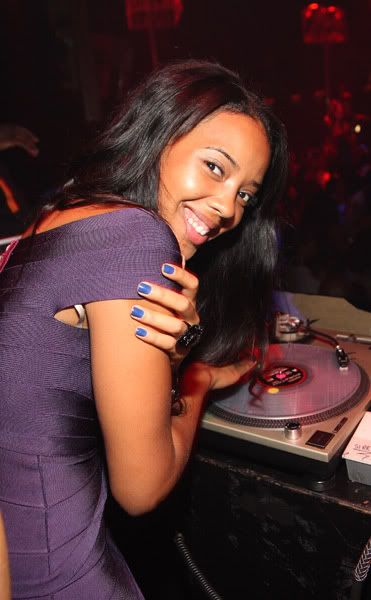 This is not your party Angela. Chick was hogging the pics like she got it twisted. But we love you anyway.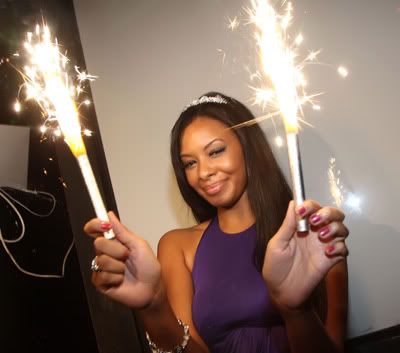 Fun times for the girls. And just for S's and G's:
​ ​
​ ​ ​