Music Fab: Solange, J-Hud, Terrence Howard, Eric Benet, & Others
Aug 22 | by Natasha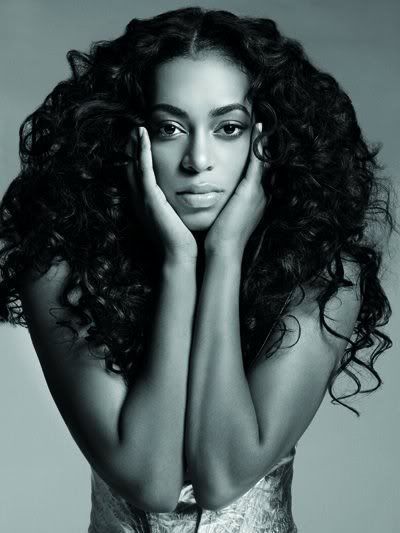 You can now check out
Solange "I'm not my sister" Knowles'
album in full online over at Interscope.
Click here to listen
.
Sol-Angel and the Hadley Street Dreams
drops next tuesday.    
Terrence Howard's
debut video for his single "Sanctuary" is here. Am I the only one who thought he was joking about this music career thing up until this point? I mean, I still kinda think so. But dude now has a video. So....      
The
L.A. Times
has reviewed
Jennifer Hudson's
debut self entitled album. Overall it seems like she gave a powerful performance. You can check out the review
here
. The album drops September 30th and she will be touring starting October or January '09.   More music ish when you read the rest...  
Kanye West
and
T-Pain
have teamed up yet again with
DJ Khaled
for a new track called "Go Hard".  Check it:
[audio:gohard.mp3]   That damn vocoder.  
Eric Benet's
new video for the single "You're the Only One" in anticipation of his album release on Sept. 9th. is here:
It was shot on location in his home town of Milwaukee where he threw a block party in his old neighborhood as the premise for the video.  
Michelle Williams
has yet another new release date. It's now October 7th.     Because YBF likes fresh faces on the music tip:
Check out YBF chick
Alycia
. She's from the Bay Area and is the best friend of
Angela
and
Vanessa Simmons
(she's actually the chick I said could be their sister
back in this post
) and she's hitting the music scene with a laid back R&B sound. Here's her track "Wanna Be With You": [audio:bewithualycia.mp3] And "Feels So Good": [audio:feelssogood.mp3] She reminds me of a mixture of
Cassie
and
Ashanti
. But that could be good or bad depending on your taste. Check out her myspace page
here
for more songs and info.