Does Your Girl Have A Secret Joe Buddens?
​
Oct 03 | by Natasha
​ ​ ​ ​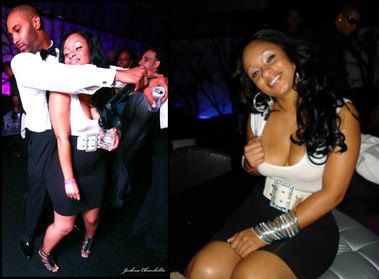 So
Joe Buddens
was spotted partying with his Dominican girlfriend recently.  And honestly none of us would really give a damn if it wasn't for his chick's ass popping up and looking like something out of a freak show: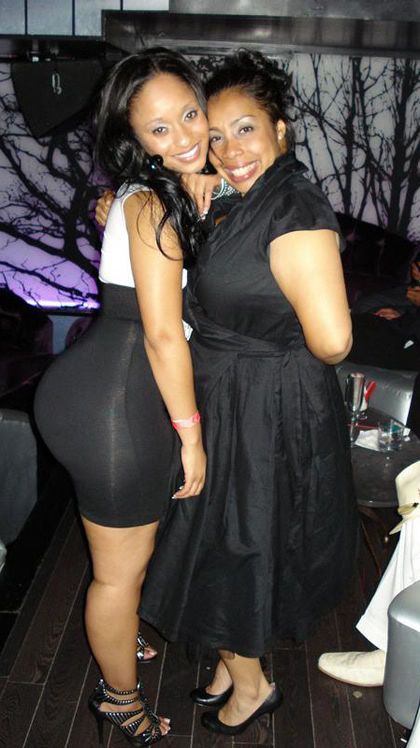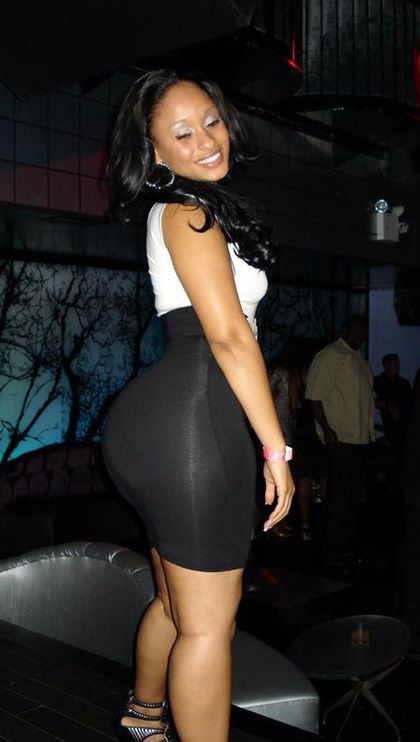 Look what
Angel Lola Luv
started.  I mean, I'm not accusing ol girl of dropping serious change on silicone ass injections.  But last time I checked,
Buffy
, Angel, and all those other "I want to be taken seriously" video chicks swore to the high heavens their asses were real.  And in the meantime, their asses are clearly slipping 5 inches a day toward their ankles.  And
this
chick's ass looks all to familiar.  So I'm not sayin', but I'm just sayin'.  You be the judge... And just for S's and G's, here's a homemade video Joe and his live-in girlfriend made:
I just can't.
​ ​
​ ​ ​