Evening Tidbits
​
Oct 08 | by Natasha
​ ​ ​ ​
When will this ish stop?:
The official word is now out about the Stallionaire brothers and their new show "A Real Chance At Love".  Check it:
Bachelor brothers Real and Chance may not have been lucky in love on "I Love New York" but now they will both get a second chance with "Real Chance of Love" premiering October 20 at 9:00PM*. The tables have turned for these horse-breeding, music-producing entertainer brothers known as the "Stallionaires" who were just seen in the high stakes show "I Love Money" where they duked it out in an attempt to win the grand prize of $250,000. Real tried to find love on "I Love Money" after proposing to Hoopz but was sadly turned down once again. Now, Real and Chance are the ones in control and this time it'll be a gamble for 17 young ladies who will move into their ranch house to fight for their hearts. After getting dismissed by New York in "I Love New York" Real and Chance are in it to win it this time around. And they are being extremely cautious before they choose their queen of hearts. To prevent getting dealt another bad hand, these ladies will have to lay all their cards on the table to impress these two guys. They will compete in challenges designed to test for the qualities Real and Chance are looking for in a woman. Each week, two women will be eliminated until the final episode when the guys will ultimately decide who they want to take a real chance of love with. In this 9-episode series, these two brothers are certainly wild but in very different ways. Chance is a charming player who gets himself into trouble with his explosive personality. Real is the perfect gentleman with a romantic side he isn't afraid to show. What these brothers are looking for in a woman is quite different, but in the end what the "Stallionaires" might want could be the same woman.
Here's more promo pics of the wiggy s-curl juice dripping tangyness and foolywangery: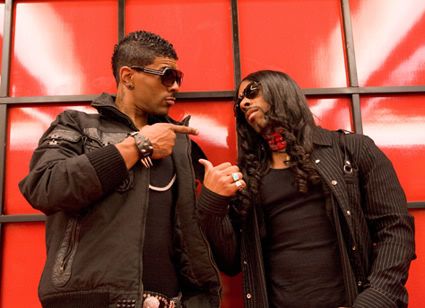 I just can't.
Pics of
Thandie Newton
and
Idris Elba
on the red carpet when you read the rest... Two of our fave YBF British imports Thandie Newton and Idris Elba hit the red carpet for the Rock N Rolla premiere in LA last night: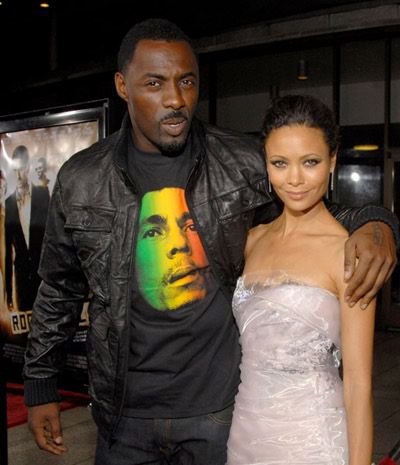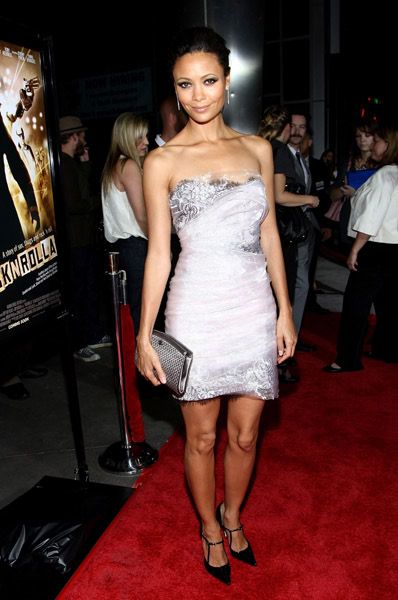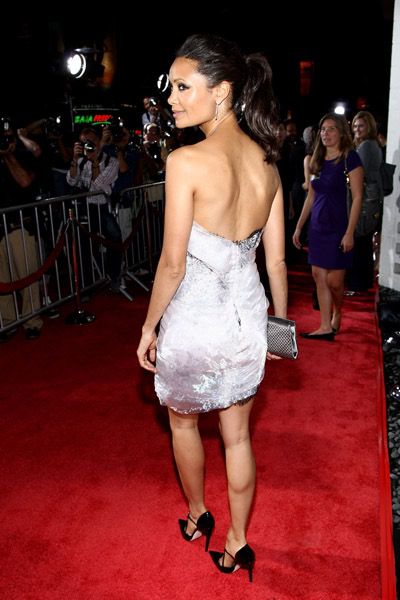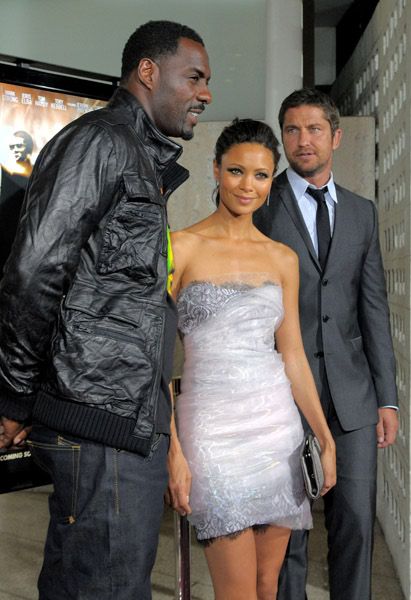 Lovin' Thandie's dress.  And lovin' Idris'...everything.
Garcelle Beauvais Nilon
was there too looking fab: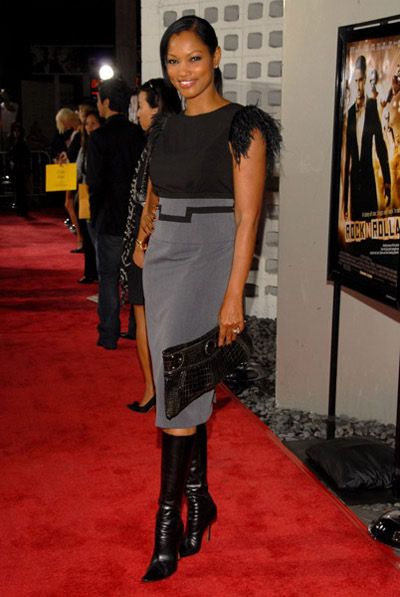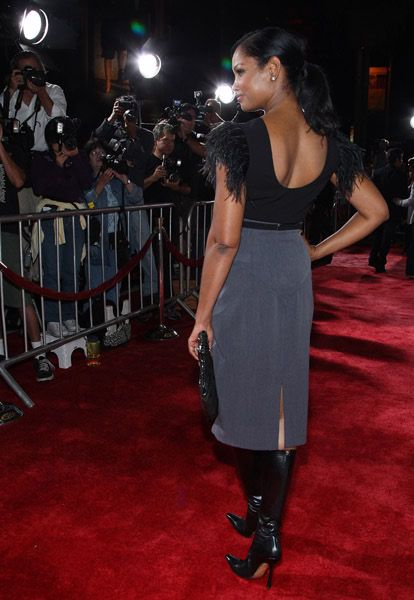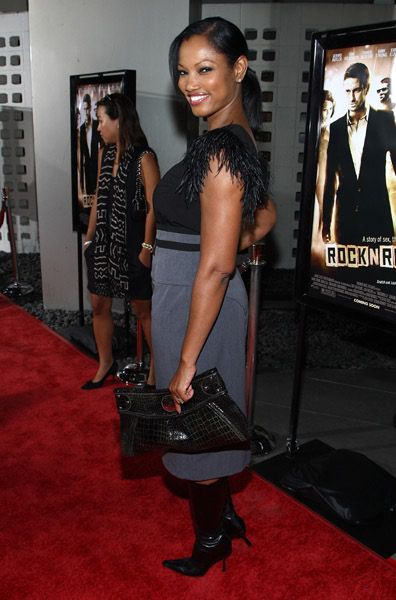 Nice.
​ ​
​ ​ ​