Random Ish
​
Oct 07 | by Natasha
​ ​ ​ ​
Former "American Idol" contestant
Paris Bennett
has just given birth to a daughter named
Egypt
. She was in labor for five hours before delivering her 5-pound, 15-ounce baby yesterday. In a news release, the 20-year-old says she's "so excited to finally see my little angel. Man, does she have lungs on her. I guess she's gearing up to be the next American Idol." Paris is scheduled to release her first Christmas CD,
A Royal Christmas
, on October 14th.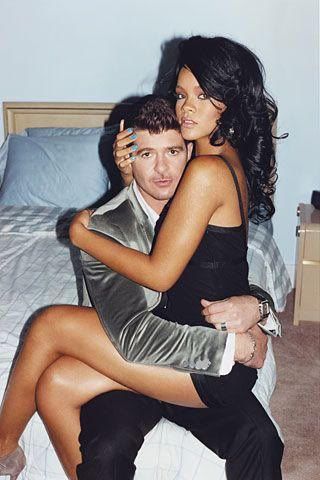 Robin Thicke
had some interesting words about fellow singer
Rihanna
in the new VIBE. He was asked:
You play instruments, you sing live. What's your reaction to the artists out there, who don't sing live—who are more of a product?
His answer:
They are entertainers. There are people who are about precision and entertainment; there are people who are about emoting and expressing. Sometimes they are people who do both, but I think there is room for everybody. I want to watch Rihanna sing her songs—I don't care! [Laughs] I want to watch and I want to listen. She ain't got to sound like Mary J. all the time. Who does? The point is as media and critics you want to say that shouldn't be out there, but as fans you want more music, you want more options. As a fan, I should be promoting all music coming out so I get a choice of what I want to buy.
Funny funny. More ish when you read the rest...
Baby Z
was spotted out and about in New Orleans with her brother
Pax
and sister
Shiloh
and Mom
Angie
: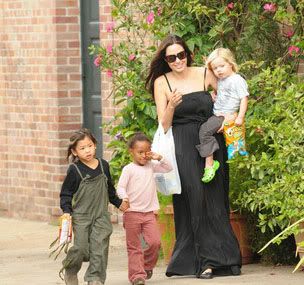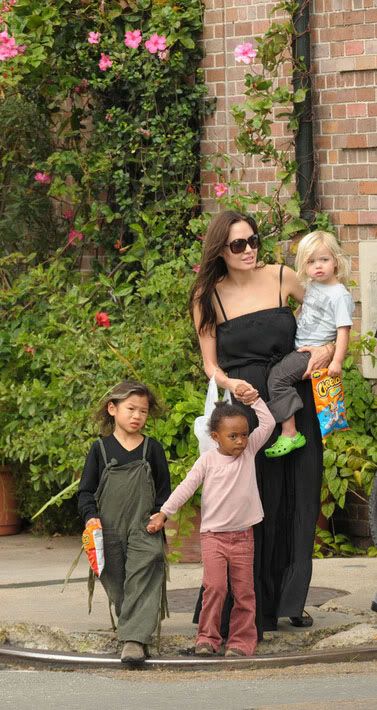 Cute.
Usher
was spotted spending some quality time with his boys at 300 Bowling Alley in Atlanta: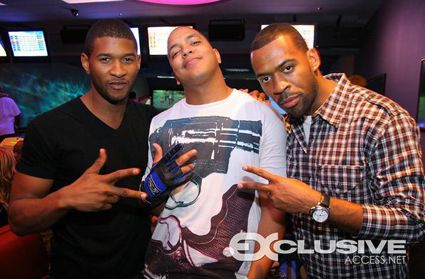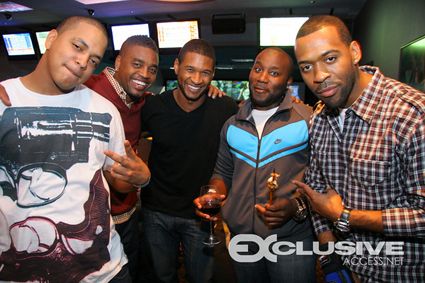 Funny how this was the same night his wife
Tameka hit the red carpet for Tyler Perry's affair solo and preggers
. And he decided not to rock his ring. Just sayin'... More pics of
Laila Ali,
her hubby
Curtis Conway
, and that new beautiful baby of theirs
Curtis Jr.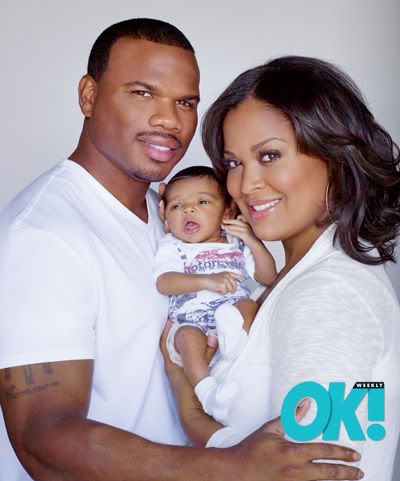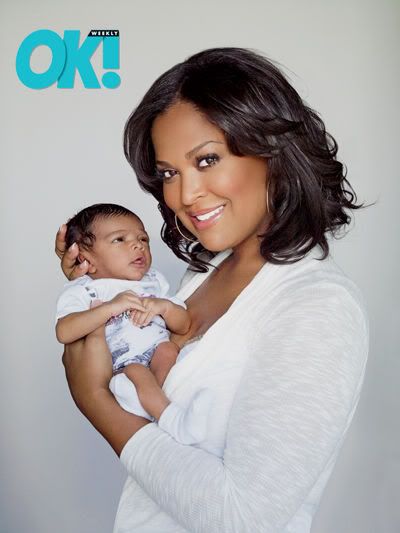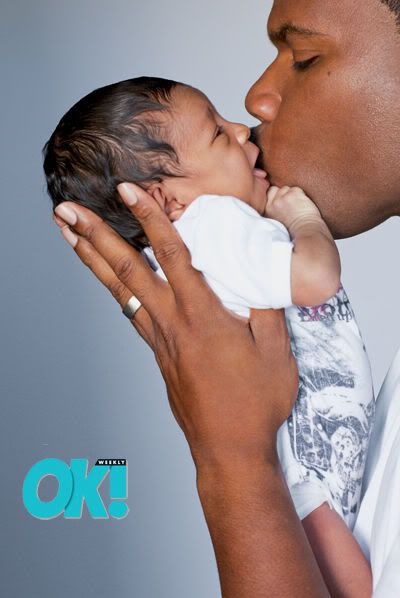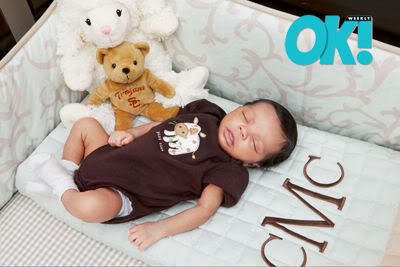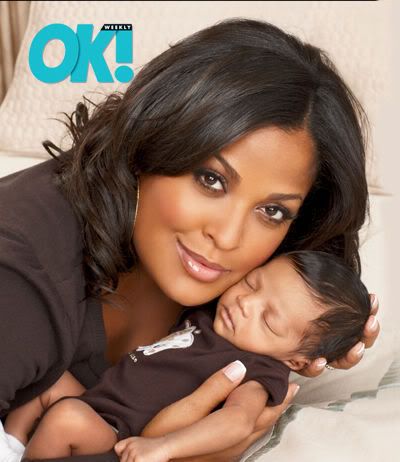 Awww. And here's pics of
Keri Hilson
on the set of
Kardinal Offishall
's video "Tide Is High":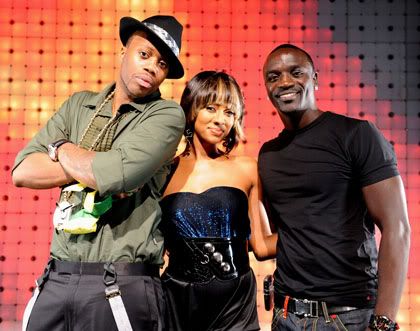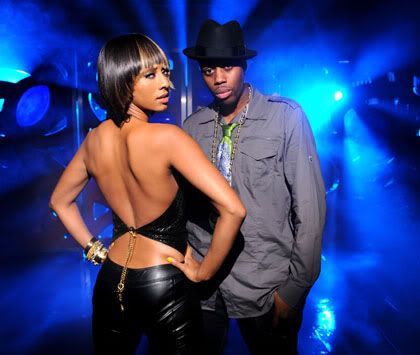 I hear Rih Rih was originally on the track and she got replaced by Keri. Womp womp.
​ ​
​ ​ ​