Janet Postpones Tour AGAIN+Don Cheadle Switches Up Iron Man 2+Other Gossip Bits
​
Oct 14 | by Natasha
​ ​ ​ ​
Here we go again. Janet Jackson has once again cancelled a slew of tour dates today thanks to "doctors orders". Chick needs to just drop the pregnancy bomb we've all been speculating about and carry on. Of course, no official details have been released on Ms. Jackson's diagnosis. And I hear JD is still not hitting up her bedside. And he's supposed to be so in love. Nasty!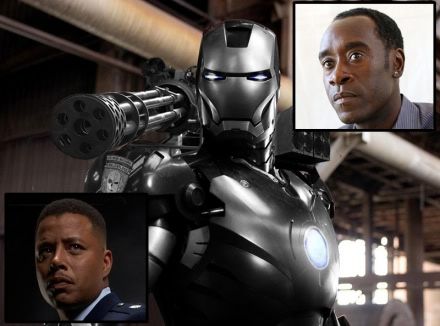 Don Cheadle has replaced Terrence Howard in Iron Man 2. Apparently Terrence, who starred in the first Iron Man, backed out of the franchise because of "financial differences". Check the story here.
Bethenny from "The Real Housewives of New York" is blogging about the "Housewives of ATL". And she's offering nothing but backhanded compliments. But who's to blame? The chick from NY who could just be stereotyping black women, or the black women on the ATL Housewives show who possibly are perpetuating the goldigging black woman stereotype? I mean, they are all mainly "fabulous and successful" because they married the money...some more than once. Speak on it... More tidbits about Evander Holyfield's broke ass and Reggie and Kim K when you read the rest...
Evander Holyfield is catching that issue again. His baby's mama Toi Irvin is demanding he pay up the thousands he owes in child support on their 11 year old kid. He was supposed to pay on Sept. 1, and now she's threatening to send his ass to jail. Evander claims his $248 million he made over his career is preyty much gone so he can't pay up. Too bad so sad.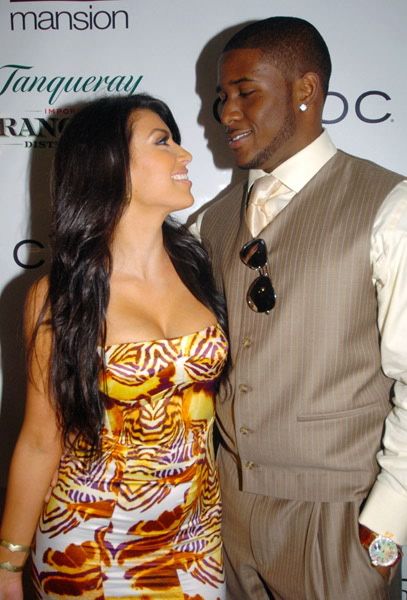 Word has it the New Orleans Saints fans are worshipping Kim Kardashian. Why? Because her man Reggie Bush has been killing the boards lately and breaking records and giving the Saints some serious wins. And they think Kim's presence at the games is the cause. These people are chanting her name and ish at the Superdome. *blank stare* Meanwhile, my sources back home in the N.O. say folks could really give a damn about Kim K. Most people still don't even know who she is. Womp womp. The Randomness: 1. Diddy says "What recession?" Story
​ ​
​ ​ ​