Want To Smell Like Mary J?+Meagan Good & Others Make Appearances
​
Oct 15 | by Natasha
​ ​ ​ ​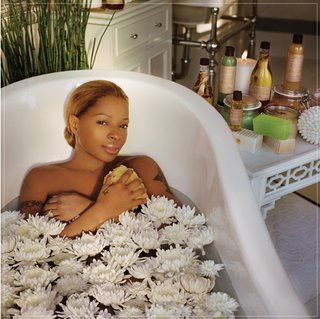 In case you missed it, Mary J Blige is set to release her first ever fragrance.  And she's doing so through Carol's Daughter--the beauty company she has been the spokeswoman for.
"The name of it just came to me, but I can't tell you," Mary reportedly said. "I've always wanted to do a fragrance because I love when men and women smell good."
Congrats to MJB. And in other news: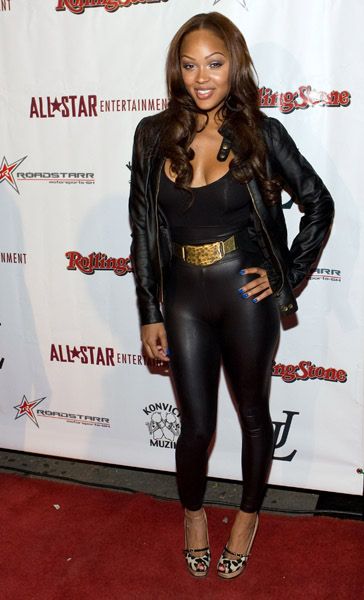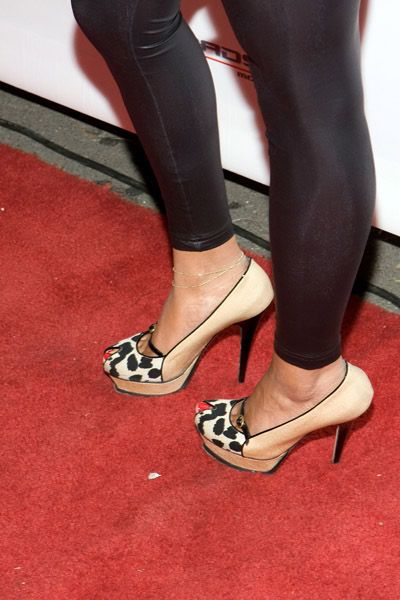 My people have been alerted to the tragedy that is
Meagan Good
's over-wearing of the YSL Leopard Tribute pumps.  She was spotted at a party this weekend rocking the hell out these shoes--again.  I said before if I see these bad boys one mo gain...I will alert the authorities.  Meagan, I suggest you hide you ish because "they" are coming to get them.  Either you hide them or stop wearing them--sounds like a win win situation for me either way. More pics when you read the rest...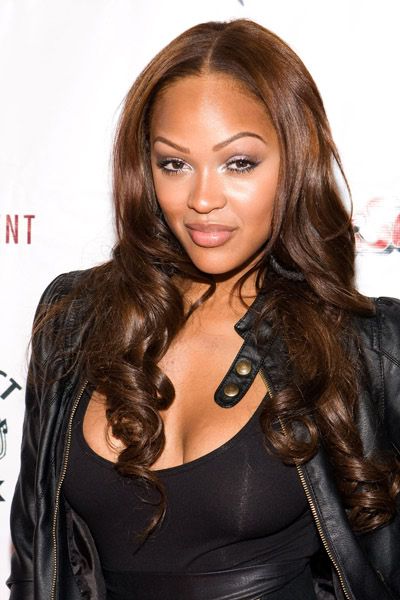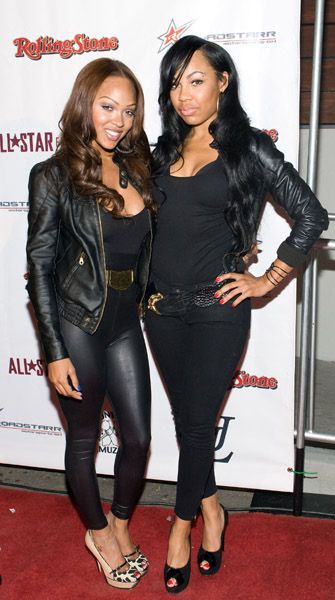 Meagan hit up the party with her sis
LaMiya
.  Cute looks for the girls though--despite the shoe issue.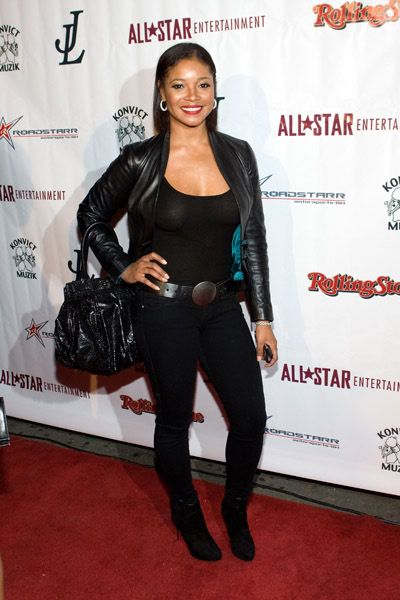 Tamala Jones
was at the same party.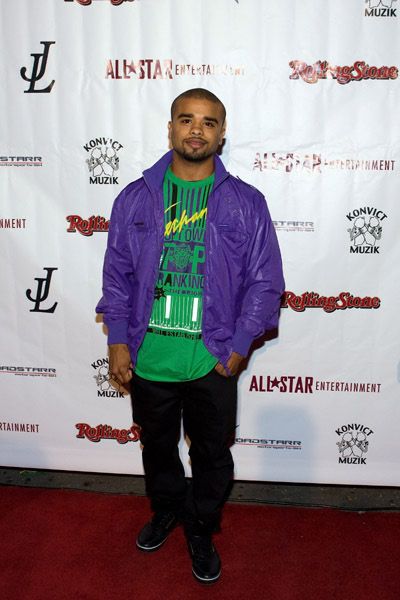 And so was
Raz B
--looking like a flattened tropical skittle.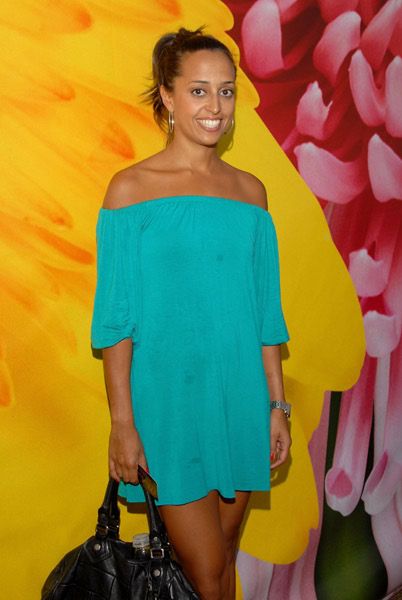 Oh hey there
Chudney Ross
.  Nice to see you out and about again after that car ran you down.  she actually looked--cute--at the L.A. Fahion Week events. Fun times.
The Randomness:
1. Beyonce has donated $100k to Hurricane Relief efforts. According to the press release, she has made a personal donation of $100,000 to the Gulf Coast Ike Relief Fund benefiting victims of Hurricane Ike in the Greater Houston area who've lost homes, property, and jobs. Beyoncé is currently organizing a fundraising benefit for Hurricane Ike Relief through the Survivor Foundation with full details TBA. Nice.
​ ​
​ ​ ​