Event Fab
​
Oct 16 | by Natasha
​ ​ ​ ​
Lots of events have been going down all over the country this week: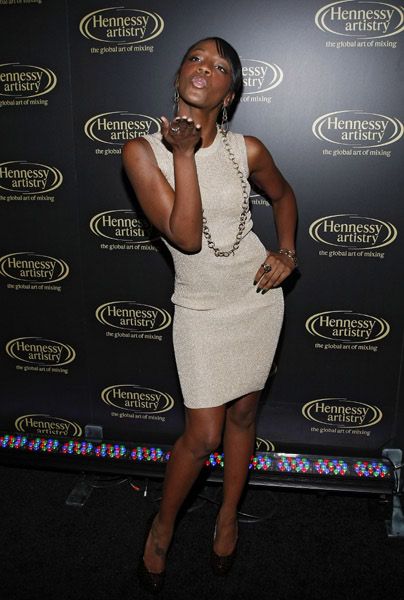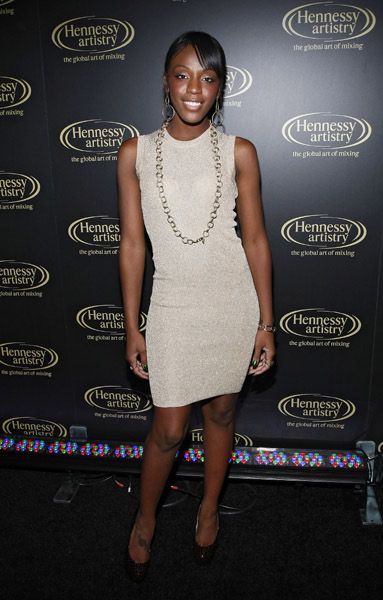 Dawn
of
Danity Kane
hit the Hennessy Artistry finale event last night in the NYC to catch
Ne-Yo
and
Leona Lewis
perform.  I wonder how that went since her former group mate
Aubrey
was also in the building.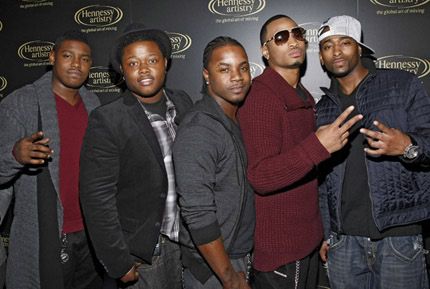 Day 26
hit the carpet as well.  No breakups there.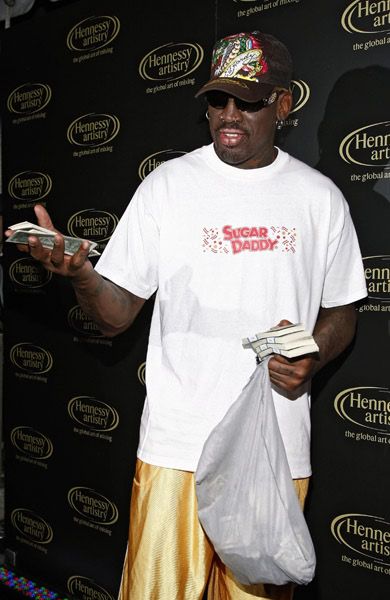 Dennis Rodman
decided to hand out money and give people personal bailouts I guess.
Usher, Forest Whitaker
, and
Earl Best
hit up the GQ Gentlemen's Ball in the NYC.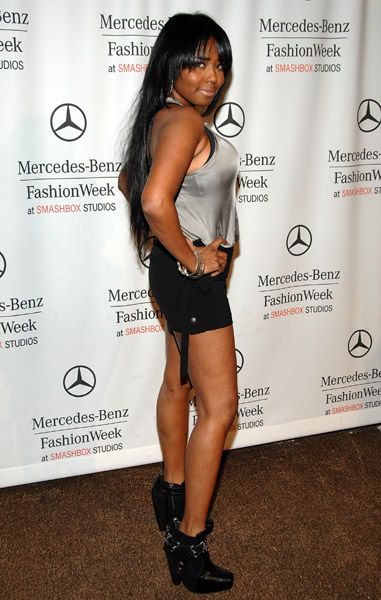 And
Shar Jackson
brought the foolishness to LA Fashion Week events yesterday.  Girl stop. Lots more pics of these folks and others when you read the rest...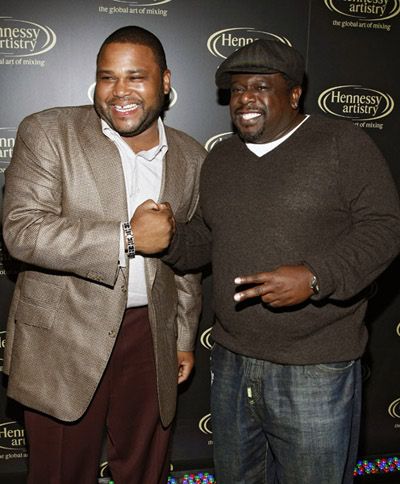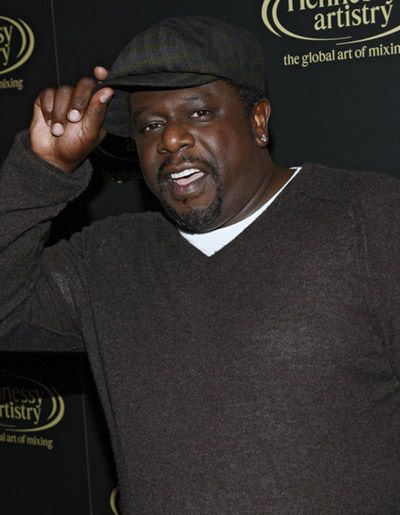 Ceddy
and
Anthony Anderson
were at the Hennessy event.
So was
Rosie Perez
, who's doing a fabulous job on "Lipstick Jungle" by the wayl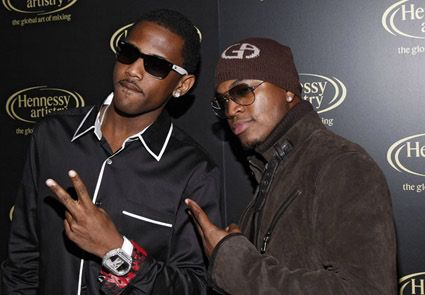 Ne-Yo and Fab hit the carpet.  Hating Ne-Yo's outfit right now.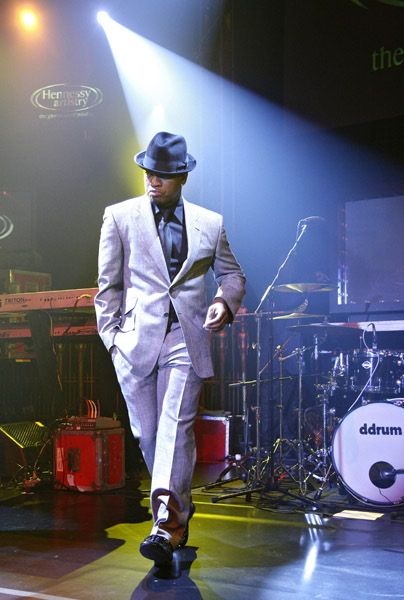 But I see he quickly changed into his church suit to dance in when he hit the stage.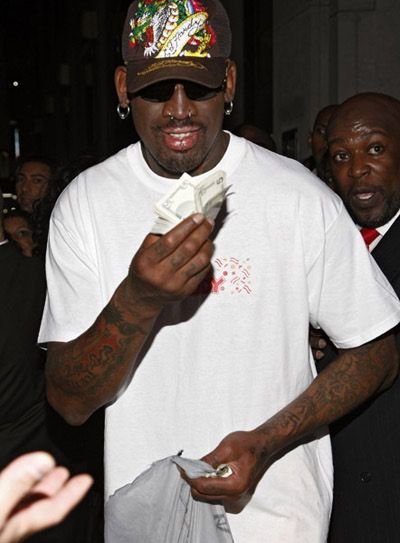 Oh Dennis.  Something tells me you may need that money more than most people at this event.  He's also taping "Celebrity Apprentice" right now.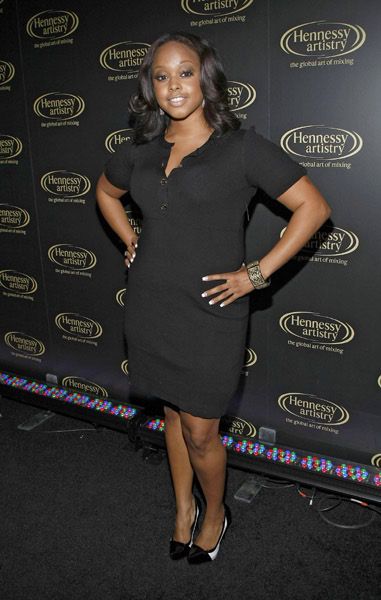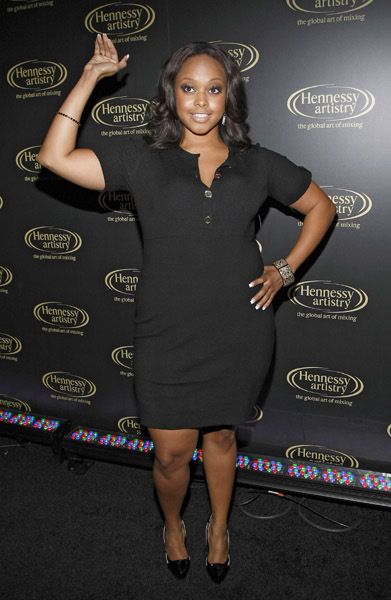 Chrisette Michele
rocked some cute shoes.  I'm sure there had to be a better choice of dress though.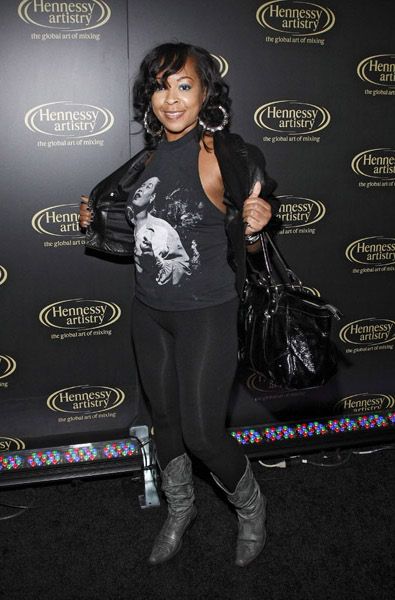 Oh hey
Monifah
.  Long time no see. Elsewhere in the NYC, Usher hit up the GQ Gentlemen's Ball solo: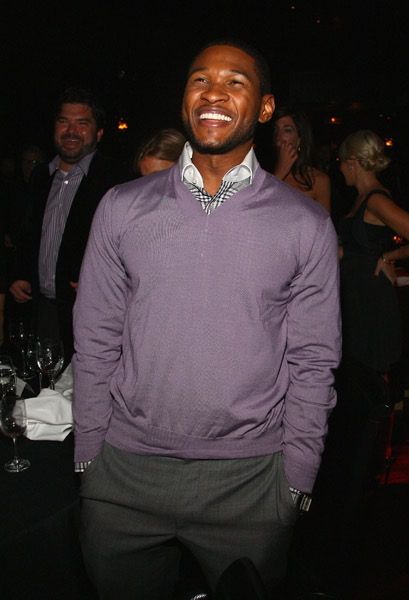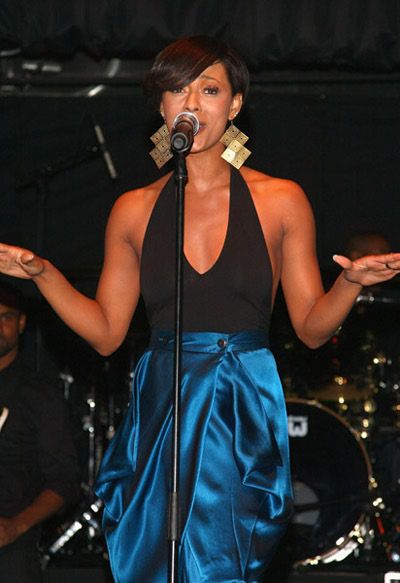 And he watched
Keri Hilson
and
Timbo
perform. Look who's back to her bad weaves: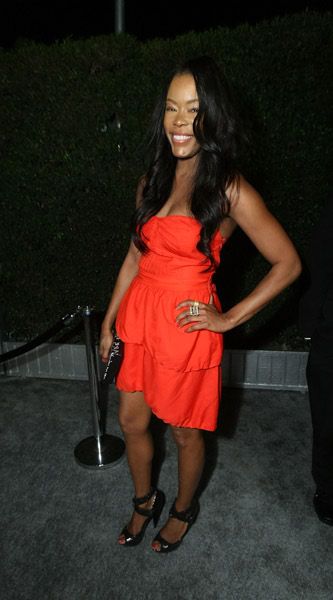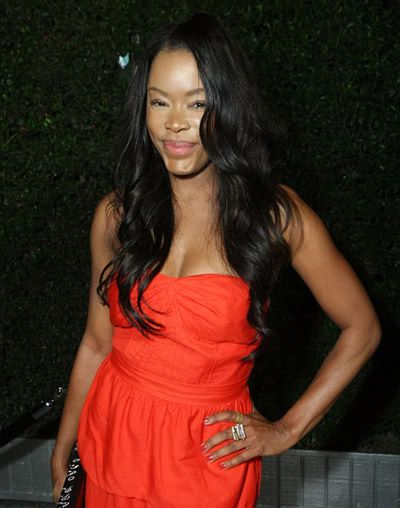 Yep,
Golden Brooks
.  She was spotted a couple nights ago at a restaurant opening in L.A.  Sigh.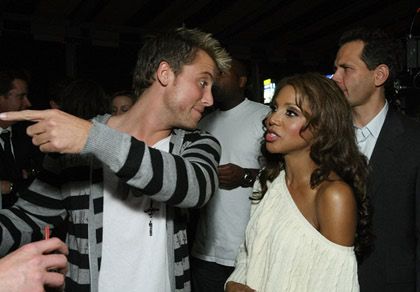 Toni Braxton
was there too looking cute.  And talking to her "DWTS" competitor
Lance Bass
.
Ludacris
hit up TRL yesterday: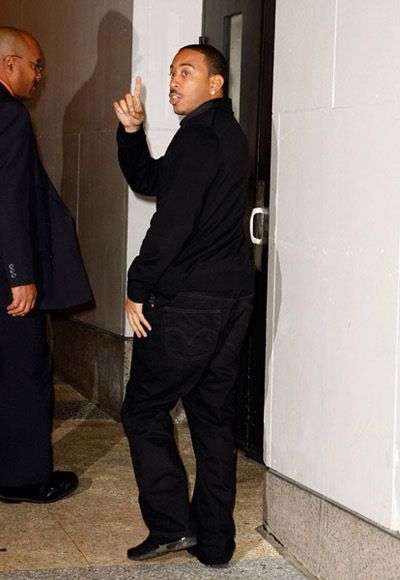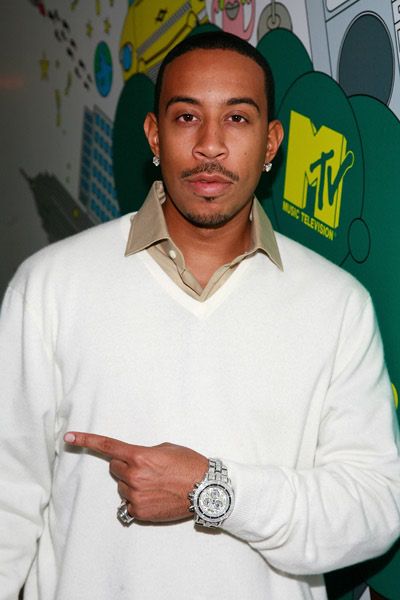 And he kicked it with the kiddies. And
Sherri Saum
hit up the Conde Naste Traveler Reader's Choice Awards last night: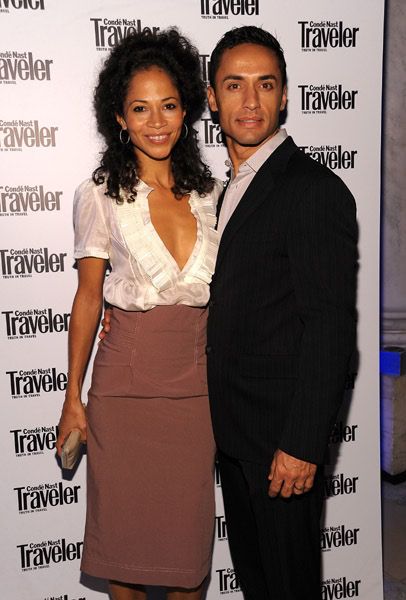 Awww look.  It's a "One Life To Live" reunion for Sherri and her former co-star
Kamar de los Reyes
. By the way, they're also husband and wife. Cute.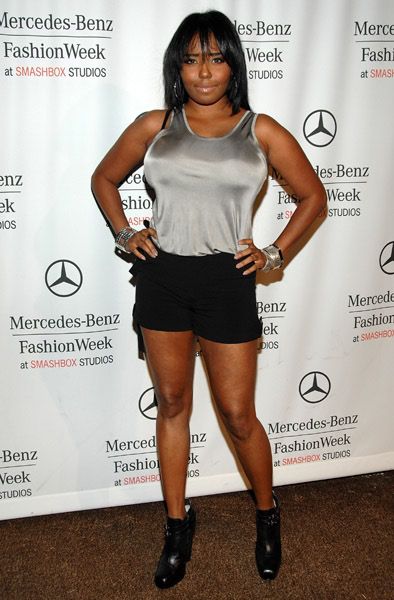 No ma'am Shar J.
Ach/Wargo/Kambouris/Eshelman/Aussenard/Wyman
The Randomness: 1. If you are having an issue with the page going dim while reading YBF, we have been working for a long time now trying to figure out the source of this.  It only happens for IE users.  Please be patient as we try to figure out this issue as it's a difficult thing to do.  In the meantime, either just hit refresh or switch browsers.  Thanks.
​ ​
​ ​ ​